What You Need to Know About Growing CBD Seeds in Nevada

Are you a Nevada farmer interested in growing industrial hemp/CBD seeds? If so, there are many things you'll need to learn before you plunge right in. This crop can be extremely lucrative but you'll want to study the ins and outs of hemp best practices to ensure a successful crop the first time out. You'll also want to be up to date on both state and federal regulations.
Did you know it's a felony to grow hemp in Nevada without a license? If you are interested in getting licensed to grow, produce, or handle hemp, you will need to be licensed by the Nevada Department of Agriculture (NDA). And if you've previously investigated growing marijuana (no, they are not the same!), you'll be relieved to know the licensing fees are much less to grow industrial hemp/CBD seeds.
Fact is, in Nevada there are three different applications, depending on what you want to do with hemp. You can receive a license to grow it, a license to grow it specifically to sell the mature seeds, and a license for hemp processing, known as the Industrial Hemp Handler's Application. With this license you are allowed to process the plant into any of its many products, the most popular of which at the moment is CBD. You can find the Nevada hemp licensing applications right here.
The cost of the licenses are as follows:
Hemp Grower: $500, with a separate acreage fee of $5 per acre.
Hemp Seed Grower: $100 with the same acreage fee as above.
Hemp Handler/processer: $1000
Note that these are annual licenses and must be renewed each year by a specific deadline. Find out more on the Nevada Department of Agriculture's website. The site contains a wealth of useful information that should definitely be read and digested preferably before applying for the license, and definitely before planting an industrial hemp crop.
Other important info about growing industrial hemp/CBD seeds in Nevada
The NDA conducts testing on all active hemp fields to ensure the biomass contains less than 0.3% THC as required by current USDA regulations. If the THC is too high, the crop is deemed "contraband" and must be destroyed.
Using seeds and clones which have been genetically proven is the best way to ensure the crop's success and the correct level of THC. CBD Seed Co offers the highest quality, most reliable seeds that will grow plants in compliance with these regulations.
An Industrial Hemp Harvest report showing the results of the THC testing must be submitted to the NDA no later than 15 days before the planned harvest.
If you are looking for information about the actual growing of CBD seeds in Nevada, we'd love to help. Check out our CBD Resources page!
Also in this article:
Nevada Regulations for CBD Growing Clones & Seeds – Links to government regulators
Regions of Nevada where CBD is Grown
Nevada Hemp & CBD Seed News
CBD & Hemp Organizations in Nevada
Contact Us To See if We're a Good Fit For Nevada CBD Farming
Nevada Regulations for CBD Growing Clones & Seeds
As previously mentioned, the NDA (Nevada Department of Agriculture) will tell you everything you need to know about Nevada's hemp program, the regulations, and how to get your license. If you need to speak with a person in the know, you can call the NDA at 775-353-3711.
2020 Hemp Grower Application: Apply for the necessary licenses here. The license is annual and must be renewed every year. All the requirements to be approved are listed on this page.
USDA (United States Department of Agriculture): Hemp production is regulated by this federal agency. Their regulations are the ones you really need to know. Nevada must create a hemp program with guidelines that are approved by the USDA. This site contains exhaustive information that farmers will appreciate.
Subscribe to USDA Hemp Program email updates. If the regulations change in any way, receive the information you need to stay on the right side of the law, directly to your inbox.
USDA Industrial Hemp FAQS: This could be your first stop on the USDA site. It covers all the answers to basic questions you need to know.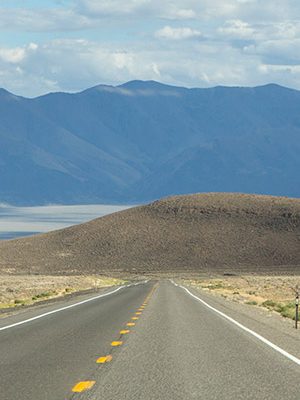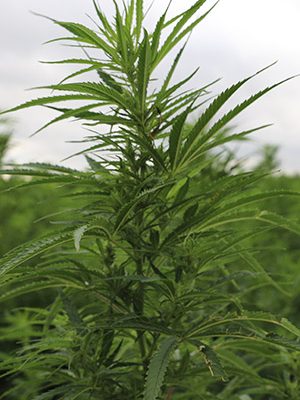 Regions of Nevada Where CBD is Grown
Nevada is cattle country!
And a lot of this state is mountain terrain or literally uninhabitable desert.
But even so, there is also plenty of agriculture in the state, with alfalfa hay being the main crop.
However, more and more farmers are turning to hemp and CBD crops. Hemp is a hardy plant that can grow easily wherever alfalfa can.
Two of the agricultural areas that have already turned to CBD crops are White Pine County and The Great Basin. Hemp is being grown in Carson City as well.
Fact is, CBD seeds and clones can be grown anywhere in Nevada where the land can be irrigated (because the state is the lowest in rain in the nation!), same as other crops.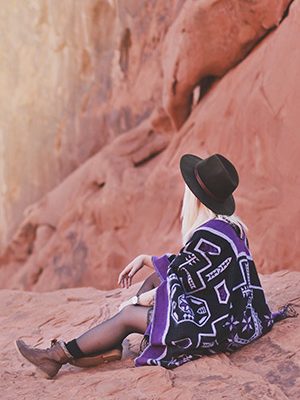 CBD & Hemp Organizations in Nevada
The main organization in the state for hemp farmers is the Nevada Hemp Association. Formed in 2015, its mission is to support the Research, Creation and Development of the brand new Nevada Hemp Industry. They are actively looking for new members.
Other organizations include:
Hemp Industries Organization: a non-profit trade association representing more than fifteen-hundred (1,500) supporting, farming and business members.
National Hemp Association: NHA's mission is to support the growth and development of all aspects of the industrial hemp industry.
Vote Hemp: A US farming advocacy organization