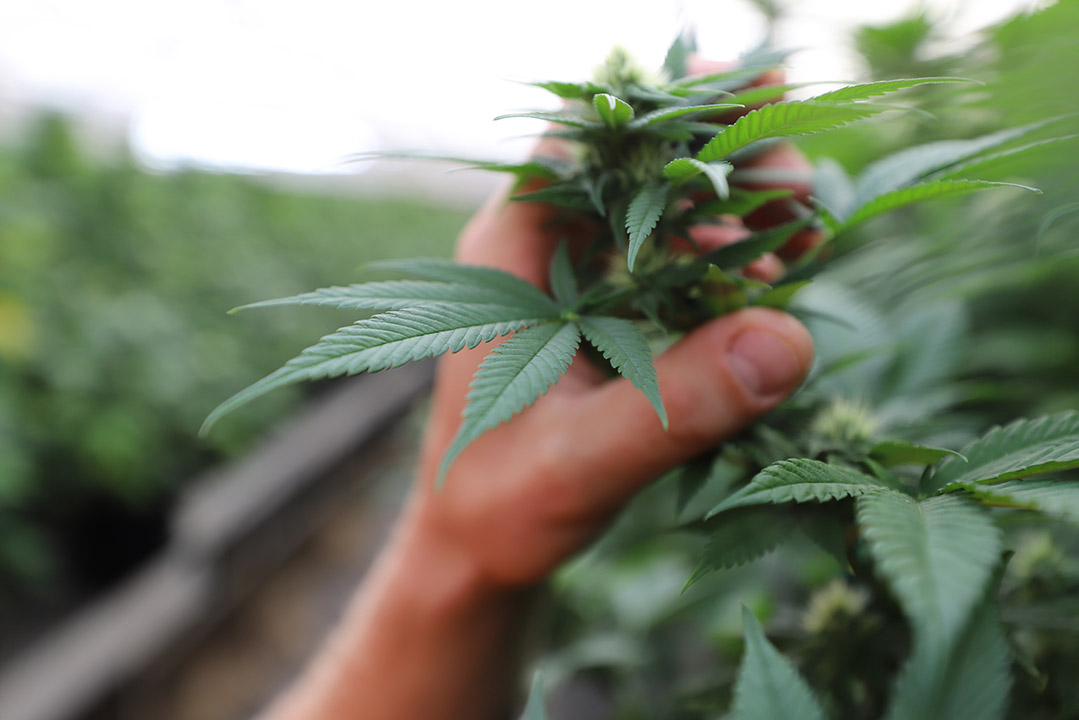 ---
of gross revenue as net profit when cultivating our feminized high CBD hemp seed.
OUR COLORADO HEMP FARMS WITH ORGANIC FARMING PRACTICES
STRICT QUALITY STANDARDS FOR CREATING THE BEST GENETICS
---
We've embraced full transparency to provide a trusted, reliable source for all of your high CBD hemp clone and wholesale hemp seed needs. Our genetics are proven and tested through extensive independent, third-party testing and highly successful harvests cultivated in our own Colorado hemp farms.
Gain access to our incredible seed and clone selection:
---
All mother plants are potency tested before cloning
Our seeds and clones are cultivated with organic farming practices
No pesticide exposure and minimal traces of heavy metals
Guaranteed high CBD and low THC ratios legal in all 50 states
OUR CBD SEEDS
CBD-RICH HEMP SEEDS
---
All of our seeds are produced from high CBD:THC ratio hemp plants. Whether you are planning to propagate your own plants or drop seed directly in your field, high-quality seeds are a must. That's why at CBD Seed Co. we only sell the highest-quality seed that's ready for all your planting needs. We proudly offer feminized CBD hemp seed, regular CBD hemp seed, and industrial hemp seed.
---
Potency-tested for high CBD and low THC content legal in all 50 states
High-quality seeds bred from organic farming practices
Successfully proven for quality CBD production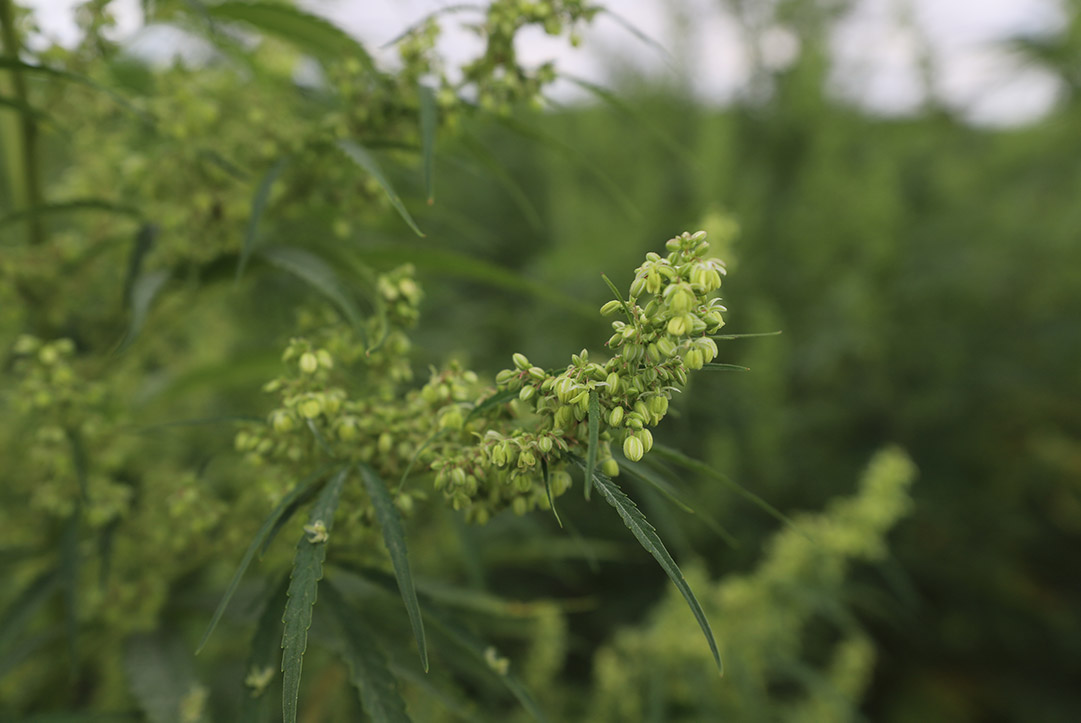 VERTICAL INTEGRATION BENEFITS

---
We use our own genetics to produce our high-quality, pure CBD products for our parent company. Take advantage of our CBD-rich hemp seed for maximum yields in all of your farming efforts.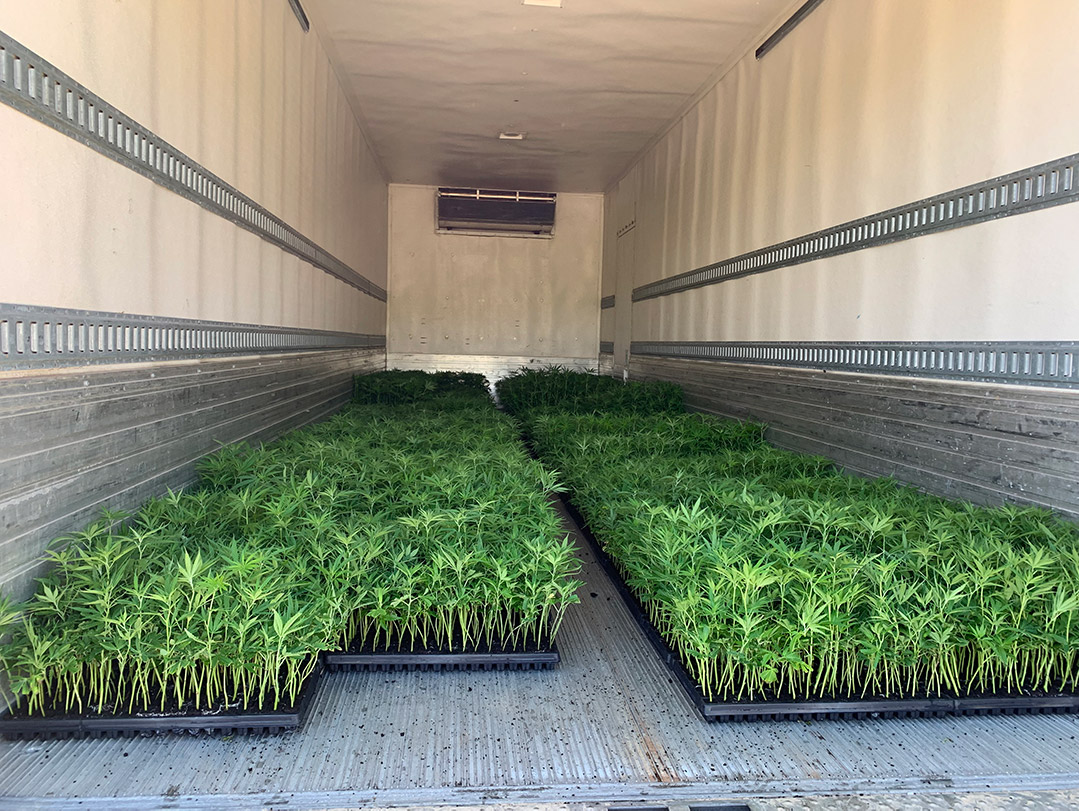 LEADING COLORADO GENETICS

---
Gain access to our exclusive genetics bred from years of research and development in our Colorado farms.
OUR CLONES
THE BEST CBD HEMP CLONES AT UNBEATABLE PRICES
---
All of our clones come from pre-selected mother plants that have a 28:1 CBD to THC ratio or better. We start all of our clones in extra-long 8″ clone tubs for greater transplant success in outdoor environments. At CBD Seed Co. we pride ourselves in being able to handle orders of any size, but we do require a two week lead time on all orders over 1,000 clones.
---
Clones from potency-tested mother plants
Three exclusive strains available
Clones produced from organic farming practices