OUR VISION
MEET OUR FOUNDERS
---
Cannabis enthusiasts Luke and Andy have been working in the industry since 2009. With a shared passion to create the highest quality CBD products with affordable pricing so that all the members of our community would have better access, they understood that it all starts with the genetics. Extensive research and development efforts on industry-leading hemp cultivation blossomed into seed propagation with the vision of developing high CBD low THC ratios that maximized all farming efforts. We proudly present the seeds and clones of our labor, ensuring that farmers around the globe have the opportunity to optimize their profits and supply the demand for high-quality CBD.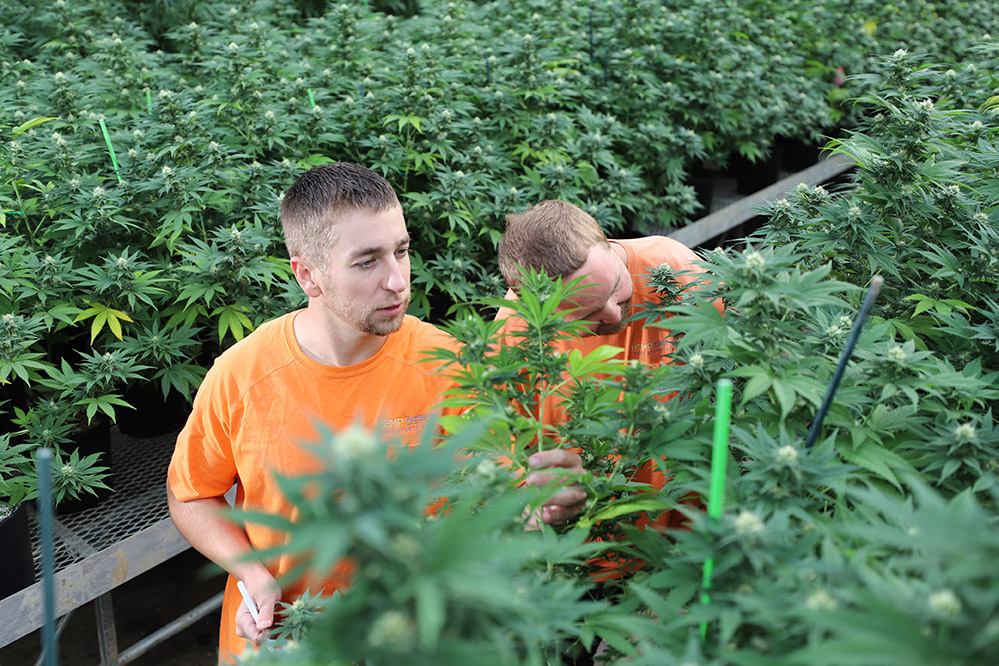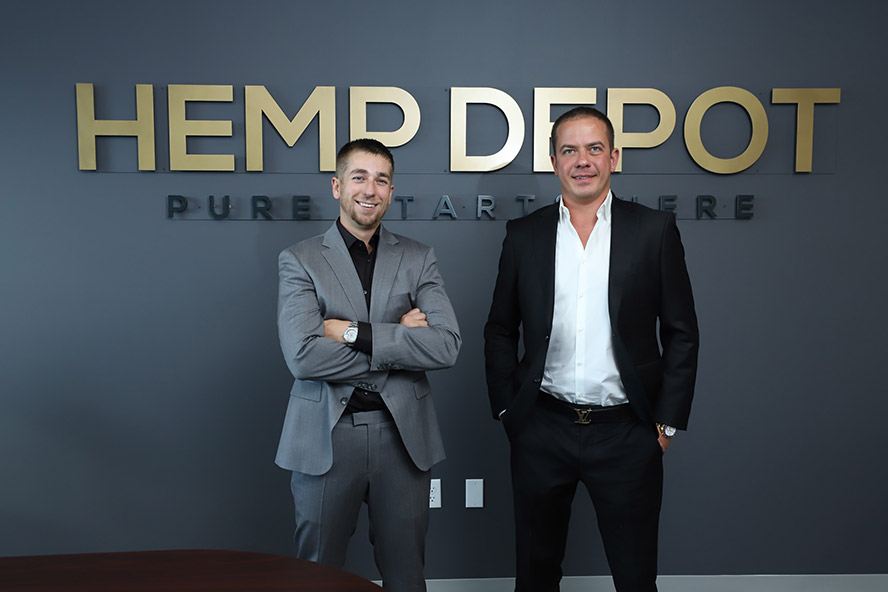 We welcome you to visit our local Colorado farms to see how our game-changing genetics have completely revolutionized hemp farming for CBD production. As the industry leaders in the CBD industry, we're happy to share our insights and resources with all of our farming clients. We're honored to share our vision and help farmers get the best return on investment possible in this market. Whether you're an experienced hemp farmer or a farming novice, we're here to provide the support you need for long-term success. When you succeed, we succeed.
DEVELOPED BY FARMERS FOR FARMERS

---
Work with the nation's leading hemp farmers and gain access to exclusive resources with every purchase. Our vertically-integrated company offers different opportunities at every step of the CBD production process, ensuring your success.