---
At CBD Seed Co. we pride ourselves on the quality and availability of our CBD-rich hemp seed and clones. With the largest inventory of high-quality CBD seed and clones, we're honored to be the global leader in hemp cultivation. Our hemp clone orders are available in sizes ranging from 162 to 50,000 units-– No order is too small or too large. We offer expedited shipping and fulfillment with a 100% satisfaction guarantee on all orders!
---
Colorado-Based, Locally Owned and Operated
WHO WE ARE
---
We have been in the cannabis industry since 2009 and have been pioneering hemp cultivation and propagation since 2015. We strive to produce the best genetics for consumers and businesses.
Our parent company, Hemp Depot, is a vertically-integrated CBD manufacturer that grows their own hemp for all wholesale, white label, and bulk CBD orders. Our team has decades of experience in the industry and would love to answer any questions you may have. Feel free to contact us anytime!
---
---
YOUR TRUSTED CBD SEED SUPPLIER

---
Our goal is to provide the best genetics for CBD-rich hemp cultivation. Whether you need high CBD feminized hemp seed or mother plants for cloning and transplanting, we are your one-stop solution.
---
WHAT WE OFFER
WHOLESALE HEMP SEED & HIGH CBD HEMP CLONES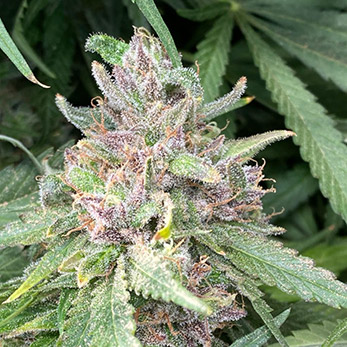 BaOx Seeds
Our highest CBD seed is produced from an inbred-line of Otto II and Hindu-Kush strains. BaOx seeds have been back-crossed and stabilized for its significant CBD content, quick flowering time, and short, dense plant structure. With an incredibly high CBD content nearing a 19% average, the BaOx strain also features an intensive terpene profile perfect for farmers interested in hemp cultivation for CBD production.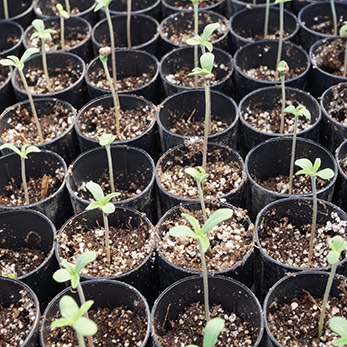 CBD Hemp Clones
Our clones are transplanted from our best mother plants, ensuring non-GMO crops with no pesticide exposure. Enjoy the capability of planting later in the season with well-established clones.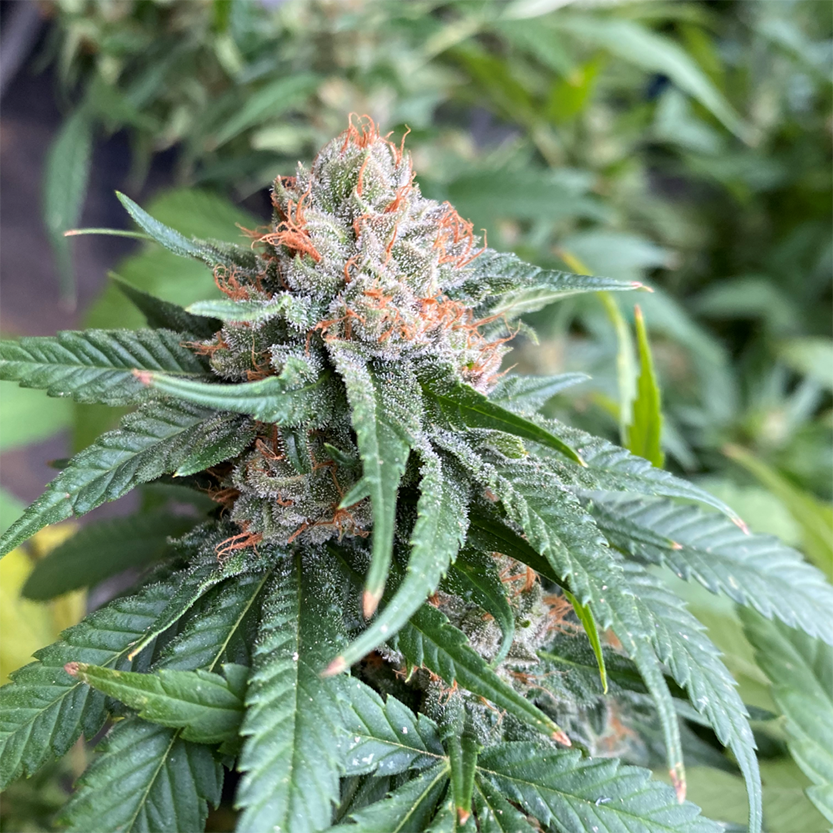 Cherry HD CBD Seeds
Cherry extracts very well but unfortunately also grows very slow. We set out to change this! We experimented with many different breeding combinations to increase vigor, size, and strength without sacrificing terpene or cannabinoid content, the result of these trials is what we call Cherry HD. Cherry HD is an early finishing, bigger plant capable of competing with the weeds and creating a quick canopy. She has a sweet smell with a hint of funk. • Strong field ready structure • Heavy resin and terpenes • Ideal for biomass or flower • Up to and over 2% CBC • Ear,y finisher, finishing mid to late September depending on geography

---
OUR
HEMP FARMS
---
At CBD Seed Co. we don't just sell hemp clones and seeds, we use them ourselves! Hemp Depot, our parent company, uses the same high-quality genetics we sell to you when it comes time to plant our 1,300-acre hemp farms each year. We've propagated our own genetics in order to maintain our quality standards for CBD production.
---
WHY CHOOSE US
HERE'S WHAT
SETS US APART

INDUSTRY LEADER
In order to produce the highest quality CBD, we've focused on research and development for the past decade in order to propagate high CBD genetics for our own industry-leading hemp farms.

COMPETITIVE PRICING
As a vertically-integrated company, we're able to achieve our high-quality standards with a significantly lower cost margin. We humbly pass on those savings to you.

POTENCY TESTED
All of our high CBD hemp clones and wholesale hemp seed are potency tested to ensure high CBD and low THC ratios. Our genetics are certified for hemp farming for CBD production and industrial hemp farming.

COMPREHENSIVE RESOURCES
Every hemp seed and clone purchase includes comprehensive resources from our leading farmers and industry specialists. We're happy to share exclusive cultivation tips and provide the support you need for success.

GREAT ROI
It all starts with the genetics. Maximize your profits and ROI by investing in high-quality seed. Get the most CBD biomass per acre when you cultivate our seed or clones.

ORGANIC FARMING
We proudly propagate our incredible CBD-rich hemp genetics on our Colorado farms and greenhouses with organic farming practices. We provide full transparency, completing testing that ensures no pesticide exposure with minimal traces of heavy metals.
SUSTAINABLE AND NATURAL
OUR PROMISE

GREENHOUSE
OMRI CERTIFIED NUTRIENTS

PEST / DISEASE CONTROL
ONLY OMRI CERTIFIED PRODUCTS

FIELD
CERTIFIED ORGANIC COMPOST & SOIL