EXCLUSIVE HEMP CULTIVATION INFORMATION
PLANT SPACING
Clone: When planting by clone, we recommend 48" x 36" spacing – which is 3,630 plants per acre.
Seed: When planting by seed, we recommend 30" x 24" spacing – which works out to 8,712 plants per acre.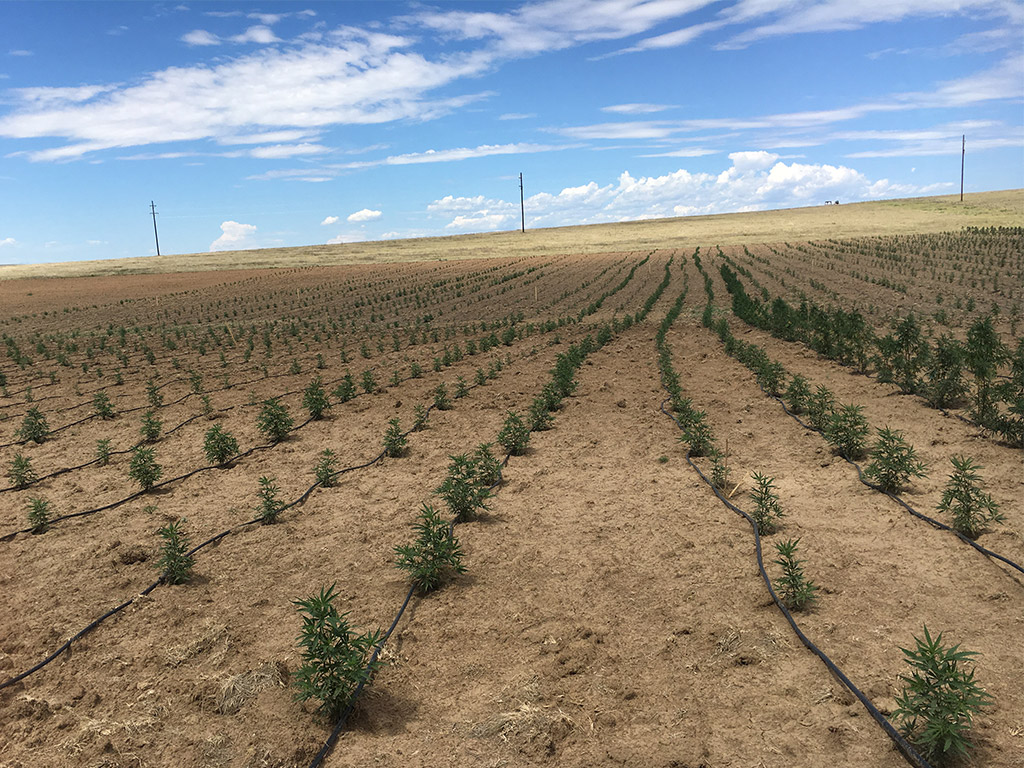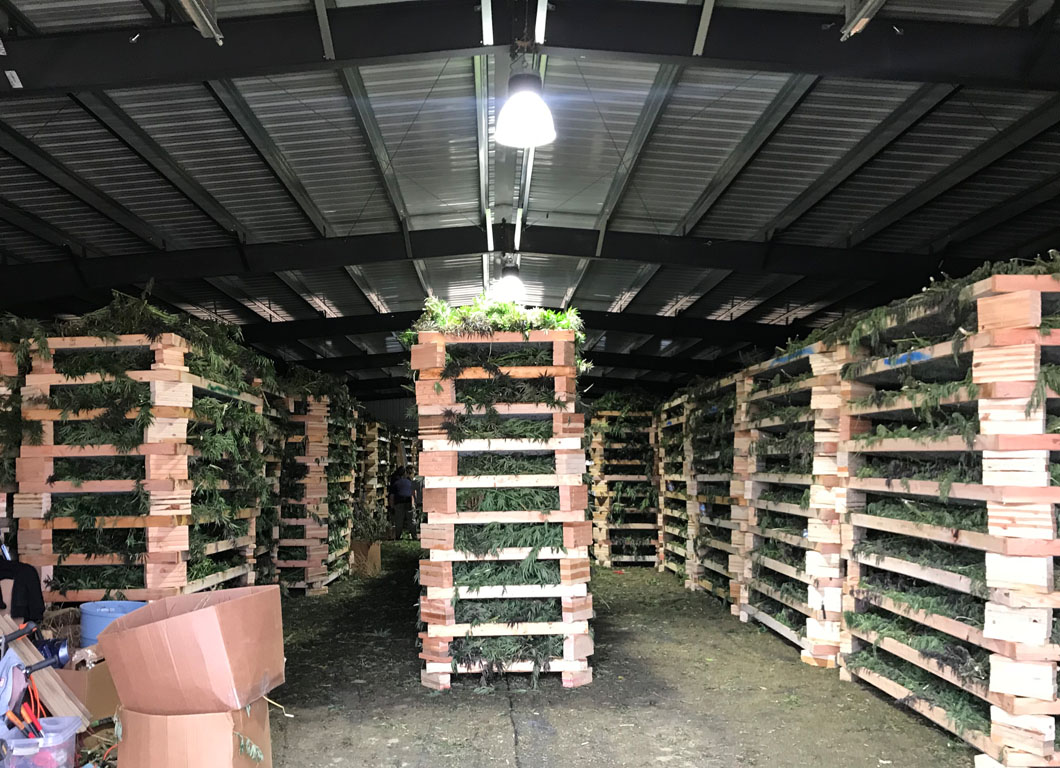 ESTIMATED HARVEST VOLUME
Clone / Feminized Seed: We typically see 2,000 – 3,000lbs per acre on plant material, excluding stock and stem. ***Note this can vary substantially based on soil, water, climate, and growing technique.
Regular Seed: We typically see 500-1,000lbs per acre on plant material, excluding stock and stem. ***Note this can vary substantially based on soil, water, climate, and growing technique.
EXPECTED CBD CONTENT
The CBD content of each variety varies by growing technique, nutrient regime, sampling protocol, drying method, and post-harvest handling all factor into total CBD content on a crop-wide average. A well-grown crop in good conditions will yield 8%-10% CBD on whole plant biomass, 10%-12% on flower.** A note on these numbers: you can send identical flower samples to 5 different labs across the US and get 5 very different results; most "labs" are not externally certified in any manner and some who lack appropriate equipment or expertise to properly quantify cannabinoid potency in a replicable way (particularly low concentrations of THC). Because of this, farmers need to be wary of seed vendors who rely on their high-testing CBD or low-testing THC "COA" to sell you on their "varieties;' especially if they lack evidence of field trials or previous production success. Using regular seed, you can expect a 2% drop making whole plant material between 6% – 8%, and a bud/flower sample between 8% – 10%.
Although our genetics typically stay under 0.3% THC, it is recommended that you begin taking samples of your material in the last three weeks of flower.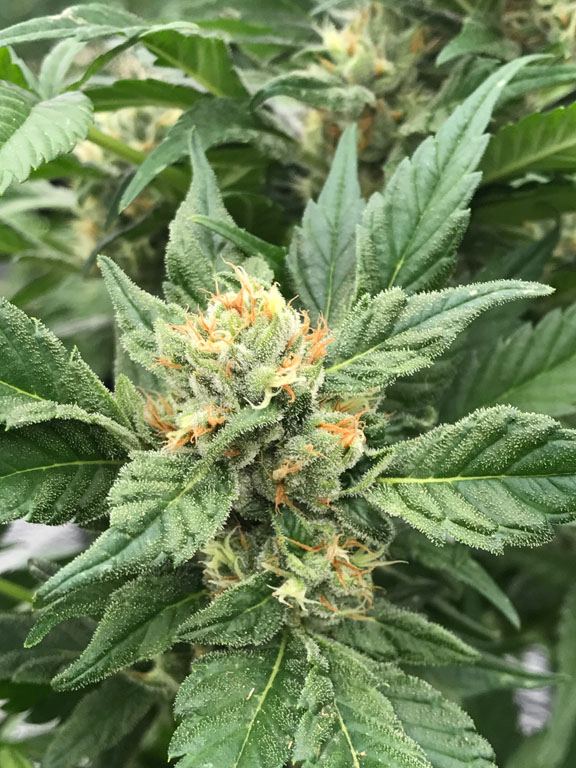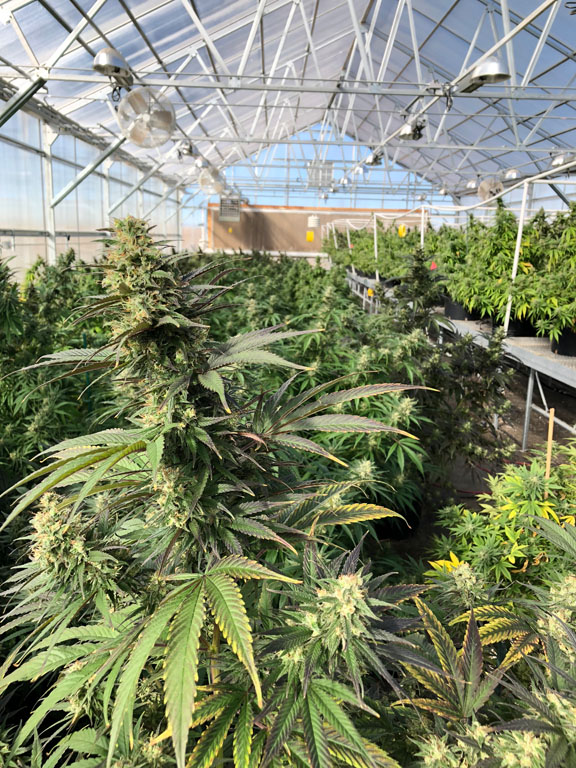 FEMINIZATION / GERMINATION
With our regular seed, you should expect a 50/50 male to female ratio. ***some people have been able to increase the percentage of female plants by increasing the nitrogen content in the soil.
We offer two options for feminization, 99.95% female and 95% female.
Our clones are 100% female.
Our germination rates on seed vary between varieties and batches, ranging from 90% on generic to 99% on our feminized.
TESTING
When growing high CBD industrial hemp, it is important to begin testing the plant material 3 weeks prior to harvest to ensure that the crop is under 0.3% THC. Periods of extreme hot weather and/or drought can increase THC levels in industrial hemp plants. When growing outdoors we recommend starting testing September 1st, and when using an indoor / greenhouse environment we suggest beginning testing at day 30. All of our CBD varieties will pass any state department of agriculture THC requirements when sampled at the appropriate time. Start a testing program to ensure you harvest before the THC goes over 0.3%.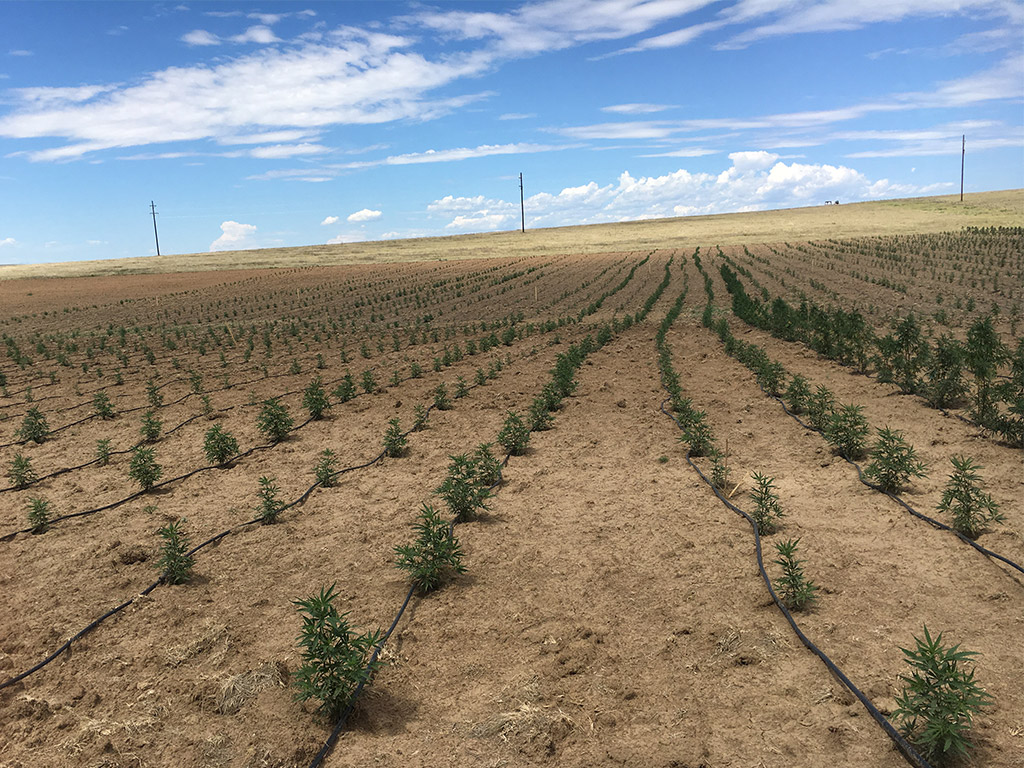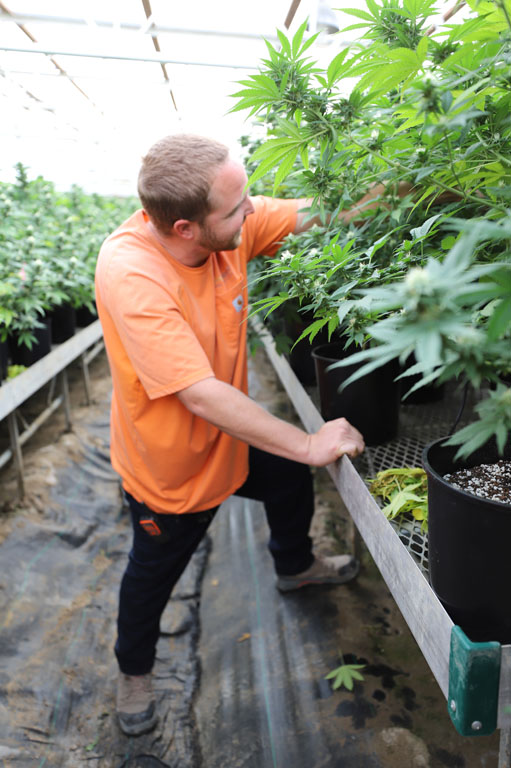 ASSUMPTIONS
Price of CBD in 2020 will be $1/lbs
Generic seed produces 500-1,000lbs per acre at 6% CBD
Fem seed / Clones produce 2,000-3,000lbs per acre at 8% CBD
Cost of labor for weeding is $1,000/acre
All other farm costs are $500/acre (water/power, Nutrients, Planting, Harvest & Maintenance)
Renting land is $500/acre
PLANTING
We suggest planting our seed with a Monosem seed planter at 30" x 24" spacing.
We suggest planting our clones with a Checchi & Magli trasplanter set to 48" x 36" spacing.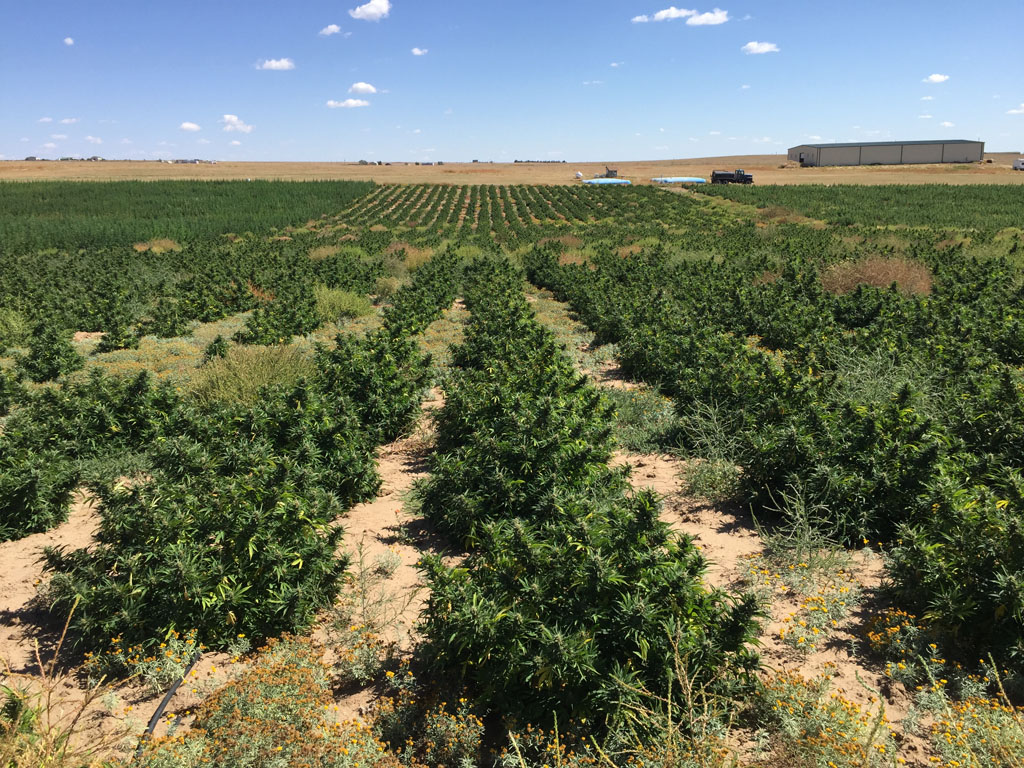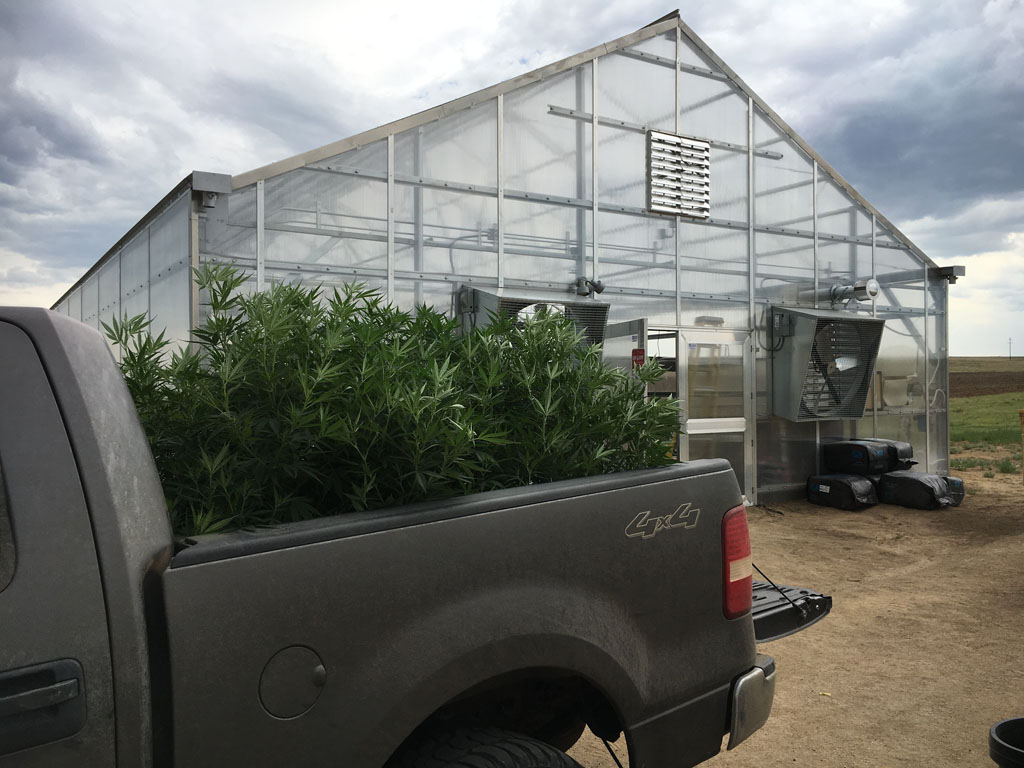 HARVESTING
We suggest drying the crop (either in field, or with a dryer based on your climate) and then using a modified combine to separate biomass from the stem (call for details on modifications). If planting regular seed some additional stems using a vibrating screen or air column will be necessary to remove seed before processing.
NUTRIENTS
In a soil with optimum levels of phosphorus (P) and potassium (K), recommendations for a crop with a standard yield potential would be 150 pounds per acre of nitrogen (N), 50 pounds per acre of phosphate (P2O5), and 70 pounds per acre of potash (K2O). We recommend testing your soil to build a custom fertilization strategy based on your unique conditions.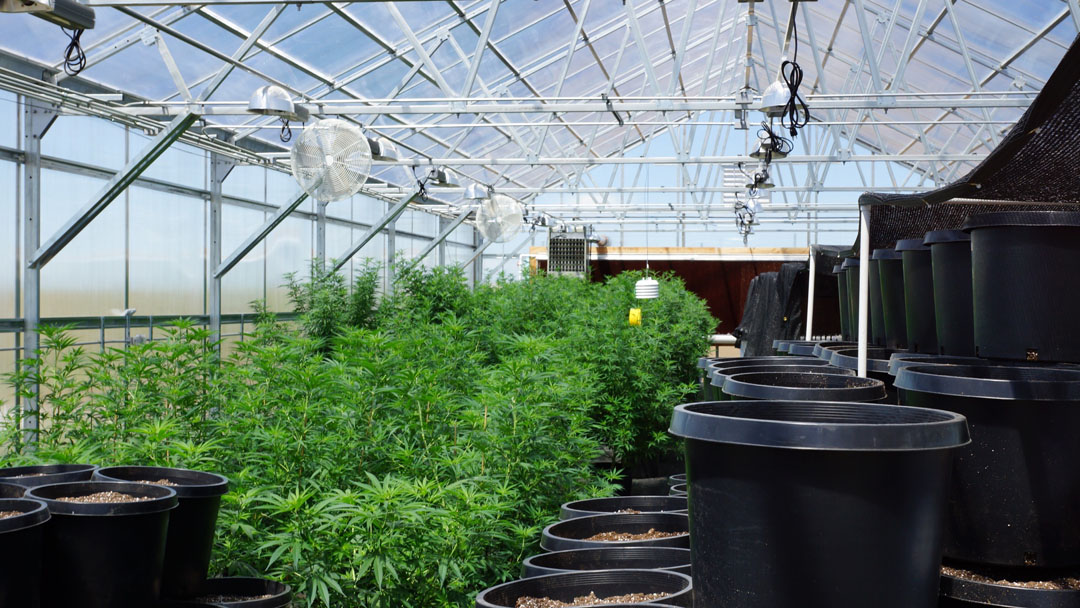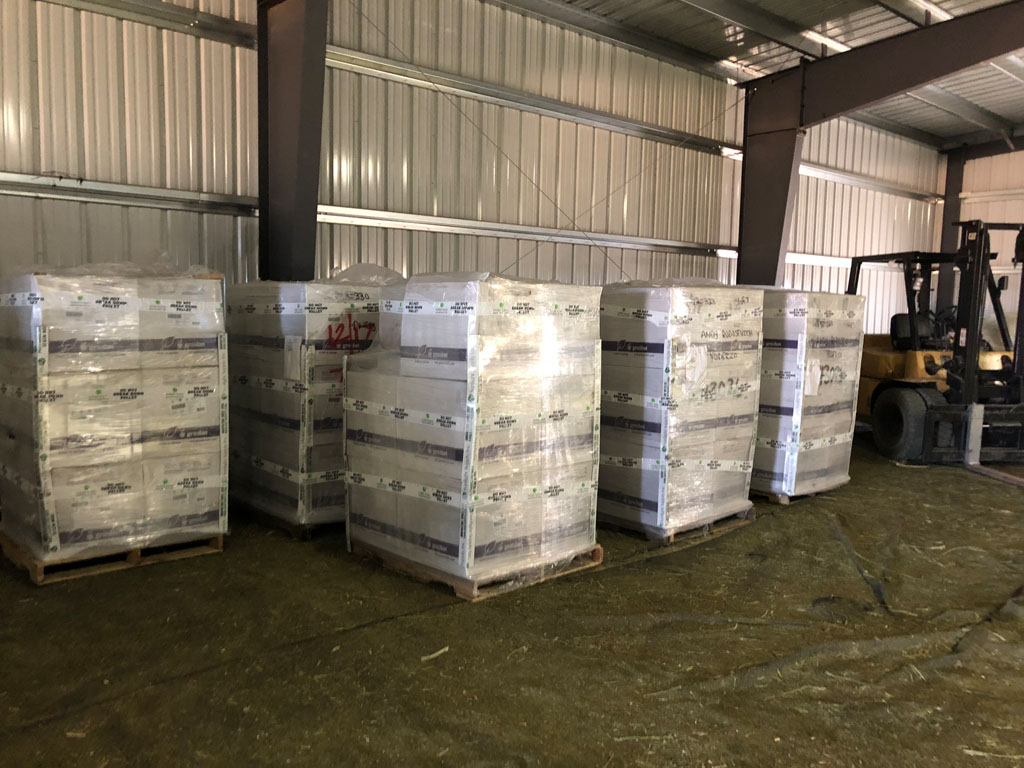 SHIPPING
We ship bulk seed via UPS next day air at our expense and guarantee safe delivery to any Farm Bill compliant hemp license/registration holder. You must have a state-issued license to order! Clone delivery and shipping available, call for details and quote.