What You Need to Know About Growing CBD Seeds in Colorado

Are you interested in growing a commercial hemp crop, the kind that will yield high quality CBD oil and be a lucrative addition to your new or existing farm? If so, you are in luck just by living and working in Colorado, which is one of the most (if not the most) hemp-tolerant states in the entire country.
To grow CBD seeds in Colorado, you do need to know various things before you get started, including the legal restrictions and requirements, as well as the ins and outs of actually growing a successful crop. Let's start out with the legalities, which happen to be different from state to state.
Legal requirements and restrictions for growing CBD seeds in Colorado:
You will need to register with the State of Colorado to grow CBD seeds or any other kind of industrial hemp crop. There is a non-refundable application fee, so if you are new to growing hemp commercially you might want to investigate hemp farming thoroughly before making your application, to ensure it is right for your farm.

The Colorado Dept. of Agriculture has a program known as the

Industrial Hemp program

, which regulates cultivation of this crop. Please note that according to the CO Dept. of Agriculture, "Industrial hemp means a plant of the genus Cannabis and any part of the plant, whether growing or not, containing a delta-9 tetrahydrocannabinol (THC) concentration of no more than three-tenths of one percent (0.3%) on a dry weight basis." They also administer a certified CBD seed program.

To apply for the required registration to grow CBD seeds in Colorado,

click here

.
Guidelines to grow a successful CBD crop in Colorado:
CBD Seed Co

is proud to provide a wide variety of guidelines for farmers to ensure a successful CBD crop. Please take a look at our

Services

page for information about our high CBD hemp seeds and clones (a clone is a cutting taken from one of our genetically-superior and potency-tested hemp plants, which can then grow its own root system and become an identical plant. This method of propagation is cost effective and increasingly popular.)

Please take a look at our

Resources

page to find our detailed recommendations for industrial hemp cultivation, and benefit from our extensive experience with this crop as it pertains to growing CBD seeds in Colorado. We take the guesswork out of growing hemp for profit and are ready and willing to assist you with our knowledge!
Ready to start purchasing seeds or clones? Find out more on our pricing page.
Colorado Regulations for CBD Growing Clones & Seeds
If you are growing, or are interested in growing  industrial hemp for CBD in the state of Colorado, you already know there are many government regulations. But you cannot just find out the current regulations and carry on, because those regulations are in flux. Keep abreast of the changing regulations to ensure the greatest chance of success and high profits with industrial hemp and CBD. Here are some government websites/pages that can keep you informed and on the right side of the law.
Colorado Department of Agriculture

Of course, the CDA runs the state's Industrial Hemp rogram, and has all the information you need to know to get licensed and registered. It's also a wealth of information on other necessary topics, including pesticides,

CDA approved seeds

, inspection and testing, and much more. It would be foolhardy to get into growing CBD seeds or clones without making use of the information found on this site.
NOTE: The Industrial Hemp Program run by the CDA does not have jurisdiction over the processing, sale or distribution of industrial hemp.
Along with a basic overview of the program, you'll find: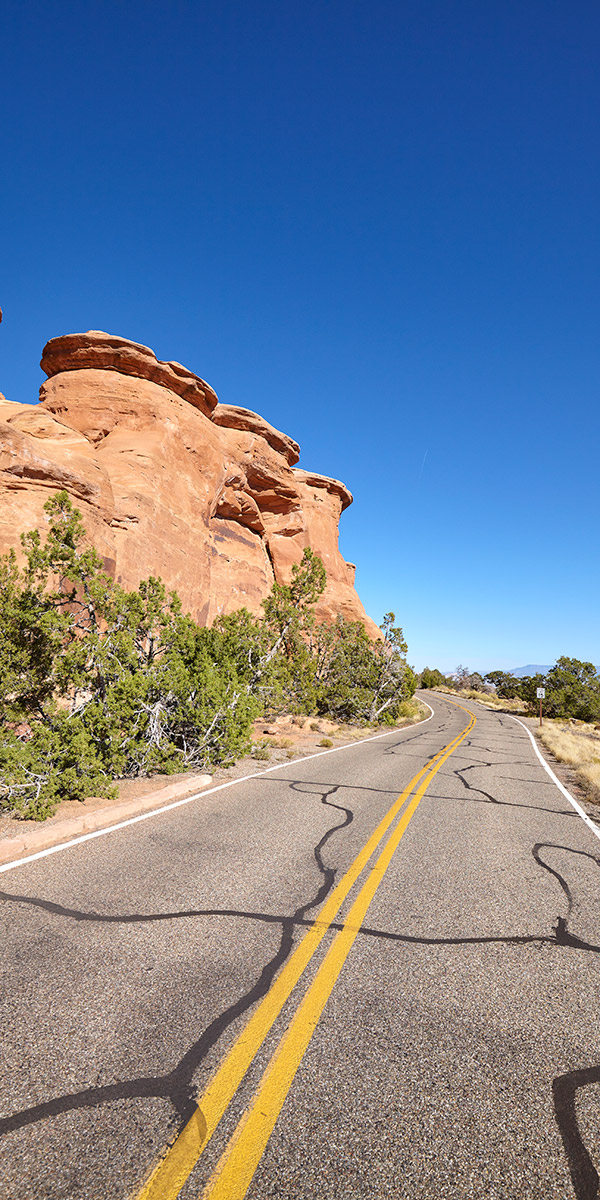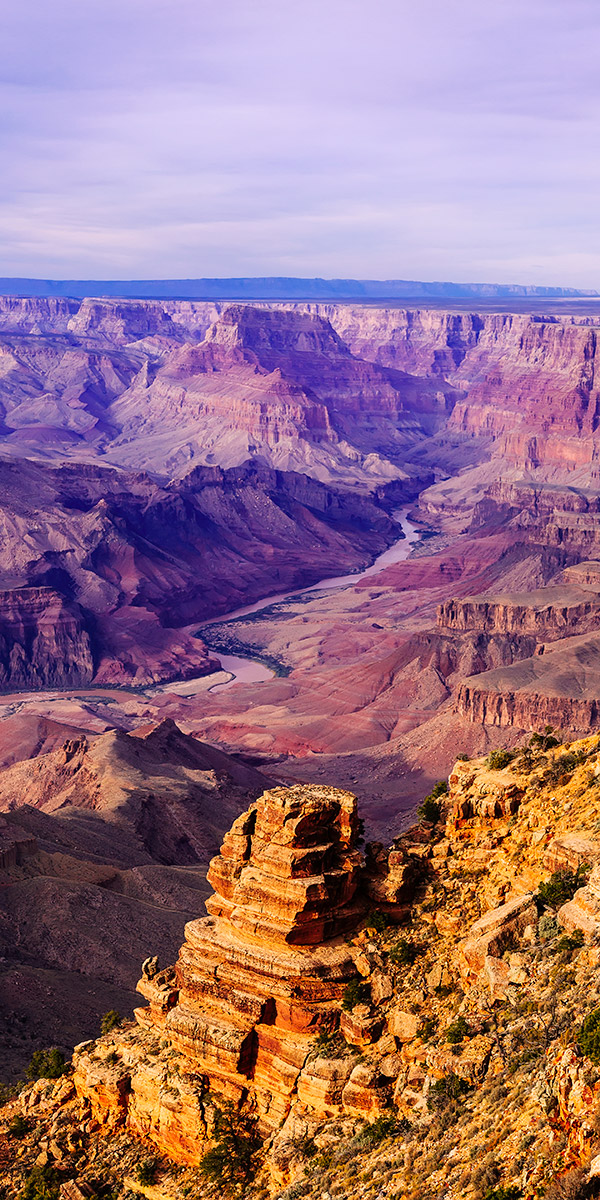 Regions of Colorado where CBD is Grown
know that at the time of this writing (3/2020), Colorado leads the nation in acreage devoted to growing industrial hemp specifically for CBD? Although Colorado is known for the Rocky Mountains and legal recreational pot, it's also a huge agricultural state and many farmers are finding success with CBD crops.
It turns out that the climate and soil in Colorado are perfect for CBD growing. Colorado is known as an arid state, as opposed to some of the southern states and west coast states that get a lot more rainfall. However, CO is still an excellent place to grow an industrial hemp crop because it simply does NOT require a lot of water.
In fact, of Colorado's 64 counties, a whopping 52 already have registered industrial hemp and CBD crops.
Some of the main Colorado regions that already sustain hemp/CBD farming, via seeds or clones, include:
Pueblo County: In an effort to attract and support hemp farming, the county has instituted zoning that is particularly friendly to hemp. They are offering valuable tax credits and even cash grants for hemp farms and other hemp operations that meet the required job quotas.

The Uncompahgre Valley: This extremely fertile agricultural area already has more than 250 registered hemp fields. In many cases, traditional crops like corn, soybeans and alfalfa have been replaced with fields of CBD seeds and clones.

The Western Slope and Delta County, where a huge hemp/CBD processing plant has opened.

Greeley: This large agricultural city now hosts hemp-related round-table discussions on a regular basis. Farmers can get together and discuss state regulations and changes they would like to see with city officials.

Montrose: At least 108 hemp growers are already registered and hard at work.

Any area where there is agriculture in Colorado is a great area for hemp!
Colorado Hemp & CBD Seed News
For information about how industrial hemp and CBD are affecting the state of Colorado, check out some of these fascinating articles.
Whether you're merely interested in how the legalization of industrial hemp has changed the state or you are a grower or processor of CBD, these articles contain some must reading!
(If you are a grower, do not skip this first article; it contains great news for the CBD industry.)
JULY 1, 2019: Colorado Agriculture Director Has Big Plans for Hemp This article has a fascinating and informative interview with Colorado Department of Agriculture director Kate Greenburg, who expounds on her ideas for the growth of hemp and CBD production in Colorado.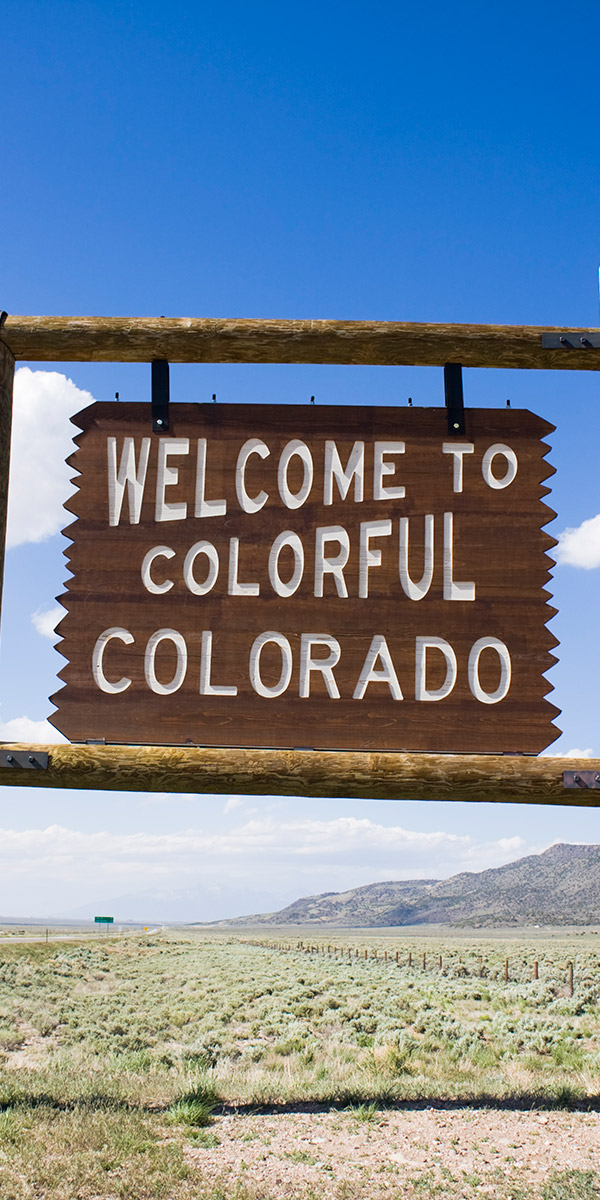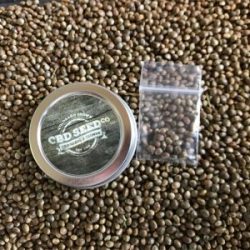 CBD & Hemp Organizations in Colorado
With the growth of hemp and CBD production in Colorado, there are many organizations that provide support, community, and assistance. Here is a list of the main ones.
Colorado Hemp Industries Association (COHIA): This organization is actually a non-profit trade group for the hempCBD industries including the U.S and Canada. The Colorado chapter "is a member driven organization propelling the hemp industry in Colorado through reliable information, public policy work, and agriculture and market development." Contact the COHIA here.
Colorado Hemp Education Association: According to their mission statement, "Uniting To Build The Industrial Hemp Industry For A Sustainable Future." CHEA believes that "the industrial hemp plant offers the best, most sustainable solutions on earth for human health, planetary health, and economic health." They are located in Carbondale, CO. Contact CHEA here.
National Hemp Association, Colorado Branch: The NHA's mission is to "support the growth and development of all aspects of the industrial hemp industry." They seek to accomplish these goals by:
Educating and informing the public about the health, environmental, and economic benefits of reviving an industry that has been prohibited for over seventy years;




• Building a community of individuals, businesses and organizations to facilitate the growth of the industry;




• Working collaboratively with industry, government officials, and the scientific community to create and implement industrial hemp standards, certifications and regulations.
NOCO Hemp Expo:  Not exactly an organization, NOCO is the world's most comprehensive hemp exposition and trade show, held annually in Denver at the National Western Complex. The expo is for farmers, processors, retailers, and any others involved in sales and marketing of hemp-related products. The upcoming expo for 2020 is expecting 20,000 attendees and will likely have 400 exhibitors.
GrowHempColorado: This organization calls themselves "your number one resource for all things hemp/CBC in Colorado." They focus on the "new laws, rules & regulations which benefit the whole, not just a select few of "pay to play" members." They have recently revamped their website and are now inviting people involved in the hemp/CBD industry to participate in one of their new Hemp Stakeholder Work Groups, post your hemp business, event, or offer in their Hemp Hemp Biz Directory, and much more. You can become a member and receive their newsletter.
Contact Us To See if We're a Good Fit For Colorado CBD Farming
CBD Seed Co is proud to be a Colorado company, located in Colorado Springs since 2009. We are completely vertical with our own farms, processing plants, and distribution. We believe we are the perfect resource for all your CBD farming needs. We offer the highest quality, genetically proven CBD seeds and clones for your farm.
Contact us about purchasing CBD seeds and clones.
Why do we say we're the perfect resource for your CBD farming needs? Let us explain!
We believe that when it comes to CBD seeds and clones, the genetics are everything. We have dedicated our firm to research and development so that we can offer Colorado industrial hemp farmers CBD seeds and clones with proven genetics. Although the hemp plant has a lot of commercial uses, our products are specifically designed for the farmer who wants to sell his crop for CBD oil or other CBD products. In fact, we offer a full line of CBD products on our sister site,

Hemp Depot.

)

All of our CBD seeds and clones have been grown organically. Testing shows no traces of pesticides and only the slightest amount of heavy metals.

Our seeds and clones are genetically proven to provide plants with the perfect ratio of high CBD and low THC as mandated by law, which will allow your crop to be sold legally in all fifty states.

Our plants are all "mothers," meaning they are feminized. Not to be sexist, but there isn't a male in the bunch. When you purchase our CBD seeds or clones, you can be sure your crop will consist of female plants.

All of our CBD seeds and clones have been tested by an independent third party for safety, purity, and proper concentration.
Find out more about CBD Seed Co's founders and their mission here.
Find out more about our highest quality CBD seeds and clones here.
Learn about our CBD seed and clone pricing here. By the way, we can fill any size order… but we'll need about two weeks for a CBD clone order of more than 1000.
Take a look at some of our resources for CBD farmers right here.
And last but not least, check out our CBD/Hemp farming blog, filled with news about hemp farming in Colorado and all kinds of information about growing a successful CBD crop. At CBD Seed Co, we value your success and are proud to offer you the benefit of our years of research and practical, hands on experience.