What You Need to Know About Growing CBD Seeds in Iowa

Hemp farming is hot in Iowa and across the nation. If you are considering growing an industrial hemp/CBD seed crop in Iowa, there are various things you'll need to be aware of:
Hemp can be turned into a wide variety of products, but selling it for CBD oil and other CBD products will provide the best return on your investment.

To ensure that your hemp plants grow with as much CBD as possible,

choose seeds and clones with proven genetics.

A higher CBD content will fetch a higher price, but along with CBD the industrial hemp plant also contains THC, which is the ingredient in marijuana that creates the "high." Therefore, THC must be extremely low, too low to create a high.

According to current USDA regulations, the permissible amount of THC in industrial hemp is only 0.3% per dry weight. What does this mean for you, as a hemp grower?

Your crop will be tested to ensure those levels, per Iowa guidelines. If it's found to have an "illegal" amount of THC, you might not be able to sell it, and it might even have to be destroyed.

To avoid this type of disaster, we always recommend that a prospective hemp farmer get

as much education as possible

on how to successfully grow a successful CBD crop. Start educating yourself before applying for a license and definitely before starting to plant!

Do yourself a huge favor and try to find a buyer for your crop before planting and harvesting. There have been instances where farmers harvested their crop, only to find no CBD producers to purchase it. Producers are growing in numbers each year, but best to be prudent.
Also in this article:
Iowa Regulations for CBD Growing Clones & Seeds – Links to government regulators
Regions of Iowa where CBD is Grown
Iowa Hemp & CBD Seed News
CBD & Hemp Organizations in Iowa
Contact Us To See if We're a Good Fit For Iowa CBD Farming
Iowa Regulations for CBD Growing Clones & Seeds
With the information on the following two websites, for the regulations you must know before growing industrial hemp or CBD clones and seeds.
Iowa Department of Agriculture and Land Stewardship: Iowa's hemp program rules have been approved by the USDA. The website includes a lot of great info and a useful FAQ. Please study this information; some of it might be new or unknown to you. Here are some of the links you'll find on their website, which can give you the info you need:
United States Department of Agriculture (USDA): A massive source of easily digestible info about growing and processing and testing of industrial hemp/CBD. The USDA website offers a multitude of free resources:
Sign up for the USDA's email update list to be informed of any changes in the Hemp Program regulations.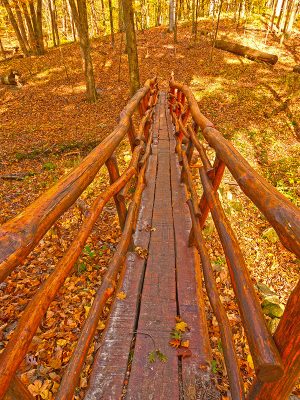 Regions of Iowa where CBD is Grown
Iowa is one of the nation's main agricultural states, with soil and a climate that is suitable for industrial hemp.
Some of the state's main agricultural products include corn, soybeans, oats and hay, red clover, flaxseed, rye and wheat.
Top agricultural counties, based on number of farms, include:
Pottawattamie County

Clayton County

Clinton County

Fayette County

Jasper County

And many more.
Fact is, if there is farming in an area, there can be hemp farming in that area.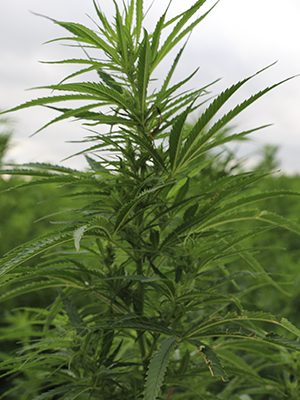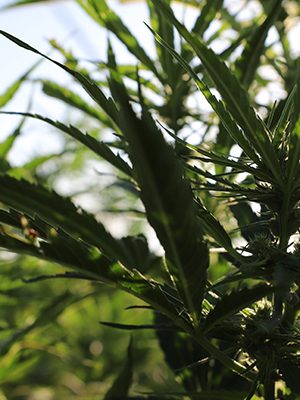 CBD & Hemp Organizations in Iowa
Iowa doesn't yet have an active hemp industry organization, there are several excellent national organizations that provide support, business and networking opportunities, and education.
The National Hemp Association: Their mission, as stated on their website, is "to support the growth and development of all aspects of the industrial hemp industry.
You can find out about the benefits of membership and join the NHA here.
The Hemp Industries Association (The HIA): The HIA is a non-profit trade association with more than 1,500 members from all aspects of the industrial hemp/CBD industry.
According to their website, "they stand for the fair and equal treatment of industrial hemp and it's opportunities in agriculture and in the marketplace. The Association is dedicated to education, industry development, and the accelerated expansion of hemp world market supply and demand but is focused on the rebirth of the hemp industries in the United States."