What You Need to Know About Growing CBD Seeds in Zimbabwe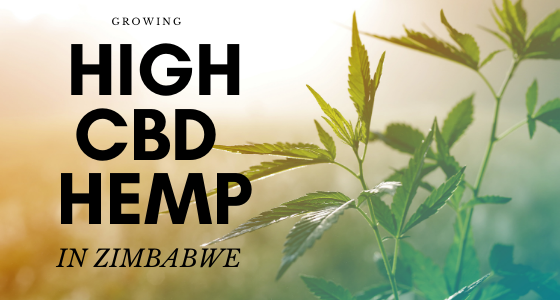 Zimbabwe decided to make progressive cannabis laws back in 2019 which has included the legal cultivation of hemp. While hemp products remain illegal within the country, they can be exported. Medical cannabis has also been legalized. With a well-established hemp regulatory program in place, we look forward to seeing how it impacts the economy.
CBD Seed Co. is the trusted CBD seed provider serving Zimbabwe.
Zimbabwe's Regulations for Growing CBD Seeds & Clones
Zimbabwe has established its legal framework for cannabis production. These regulations are placed under the country's narcotic laws and will be managed by the Ministry of Health and Child Care. The government has developed three categories for its five-year licenses. Individuals can apply for farming, research and breeding, and merchandise licensing. Farmers interested in applying for hemp cultivation licenses must be legal, Zimbabwean citizens. The government has also restricted the varieties that can be grown but special permission can potentially be granted for non-approved strains for researchers.
37 hemp grower licenses have been approved as of October 2020 with its first legal hemp crop grown in October of 2019.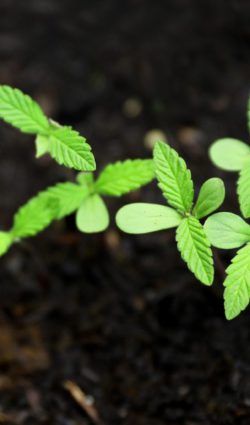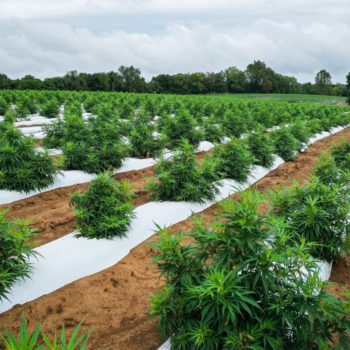 Regions of Zimbabwe Where CBD Hemp Is Grown
The Zimbabwe Industrial Hemp Trust planted the country's first legal hemp crop at a prison located in Harare. As hemp cultivation is meant as a replacement for tobacco exports, it can be legally grown throughout the country. With many hemp proponents in the country, individuals like Dr. Zorodzai Makovere are continuing to lobby for these progressive laws.
Zimbabwe Hemp & CBD Seed News
Cannabis and CBD use remain illegal within Zimbabwe. However, hemp and hemp-derived products can be exported to other countries.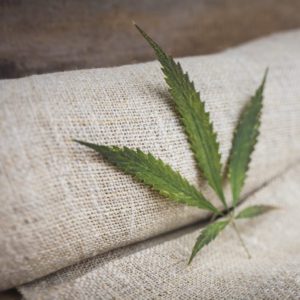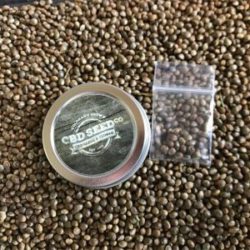 Learn More About CBD Hemp Farming In Zimbabwe
CBD Seed Co. is happy to answer any questions you may have regarding CBD hemp farming in Zimbabwe. Our team is looking forward to serving local hemp farmers. For more information regarding CBD hemp farming in Zimbabwe, please contact us!