What You Need to Know About Growing CBD Seeds in Zambia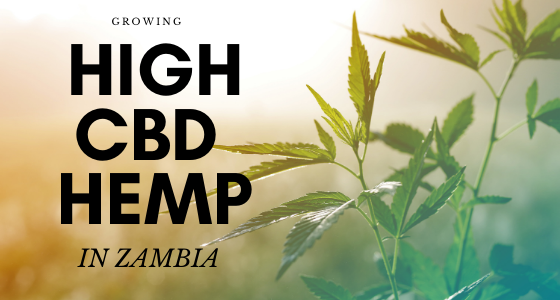 While the hemp farming industry remains underdeveloped in many African countries, it is, in fact, legal in Zambia. With new cannabis legislation in place, this Southern African country has embraced this new industry and will begin hemp farming once its last piece of legislation is passed. We look forward to seeing how hemp farming can open up opportunities for the economy.
CBD Seed Co. is the trusted CBD seed provider serving Zambia.
Zambia's Regulations for Growing CBD Seeds & Clones
While hemp cultivation was legalized in December of 2019, Zambia is currently working on its last piece of legislation in regard to an existing legal conflict. The existing framework viewed marijuana and hemp as the same plant, so this new legislation will separate the two. The government plans on regulating both programs through a licensing process and exports. The Zambian Hemp Growers and Industries Association is lobbying to push these regulations through as soon as possible.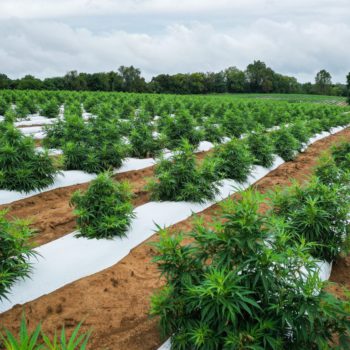 Regions of Zambia Where CBD Hemp Is Grown
There is currently no legal hemp grown in Zambia. Once the last piece of legislation is passed in order to differentiate hemp from marijuana, hemp cultivation will not be restricted by geographic location.
Zambia Hemp & CBD Seed News
Cannabis and CBD use will remain illegal for recreational use in Zambia, but the legal medical marijuana and industrial hemp cultivation will help boost the economy through local medical use as well as exportations.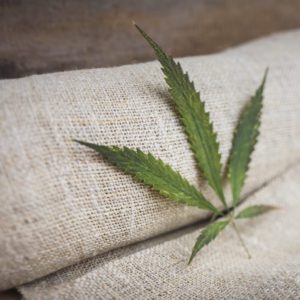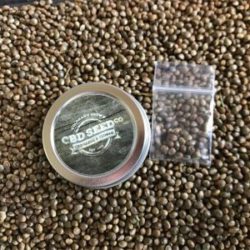 Learn More About CBD Hemp Farming In Zambia
CBD Seed Co. is happy to answer any questions you may have regarding CBD hemp farming in Zambia. Our team is looking forward to serving local hemp farmers. For more information regarding CBD hemp farming in Zambia, please contact us!