What You Need to Know About Growing CBD Seeds in Wyoming

Are you considering growing an industrial hemp or CBD crop in Wyoming? Whether you are brand new to farming or have decades of experience, industrial hemp has unique needs. Please learn as much as you can before diving in; this will ensure the most successful crop that will bring you the most profits.
The hemp plant has a long and interesting history, and can be made into a wide variety of products from paper to rope to fuel, currently most industrial hemp in the US is being grown for its CBD content. The market for CBD is expanding rapidly and most farmers discover that selling their crop for CBD will bring in a much higher return than for any other use.
Since industrial hemp was legalized with the 2018 Farm Bill, many states have submitted their growing plans to the USDA, which is in charge of the regulations for this crop. Wyoming now has its own hemp/CBD growing program. You can learn all the details on the Wyoming Department of Agriculture website, including what you'll need to apply for and be granted a hemp growers license. Please make sure you understand the process fully before tendering your application!
We always recommend learning all you can about growing industrial hemp. If you are selling it for CBD, you'll want to harvest your crop when it has the highest CBD content, because that is how you'll make the most money. But also read up on the testing process and how to ensure that the THC content remains at or below the legal limit. Note that as of the time of this writing, CBD products can only contain up to 0.3% THC per dry weight. If your crop is tested and found to have a higher level of THC, it may be considered contraband and be destroyed. Obviously, this would be a tragedy and a waste of your labor, time, and money. One of the best ways to ensure a viable crop is with the use of CBD seeds and clones with proven genetics.
Also in this article:
Wyoming Regulations for CBD Growing Clones & Seeds – Links to government regulators
Regions of Wyoming where CBD is Grown
Wyoming Hemp & CBD Seed News
CBD & Hemp Organizations in Wyoming
Contact Us To See if We're a Good Fit For Wyoming CBD Farming
Please read on for more information!
Wyoming Regulations for CBD Growing Clones & Seeds
When it comes to Wyoming CBD growing regulations, there are two sites you need: The Wyoming Department of Agriculture (WDA), and the United States Department of Agriculture (USDA).
Between those two sites, you can stay abreast of all the laws and regulations, which seem to change every year. There is a large amount of useful info on each site, so we highly recommend checking them both out before getting started growing CBD seeds or clones.
Wyoming Department of Agriculture: Wyoming Hemp Plan. Some of the useful documents on this website include:
USDA Domestic Hemp Production Program: On this massive site, you'll find a lot of great info about federal regulations as well as growing CBD seeds and clones, testing, and much more. They have some terrific webinars as well. Some of the links you'll find on this site include: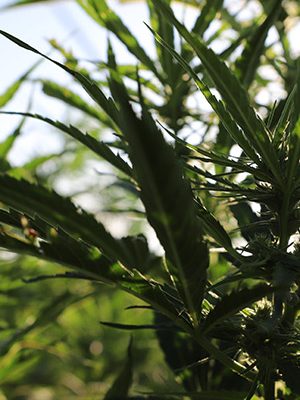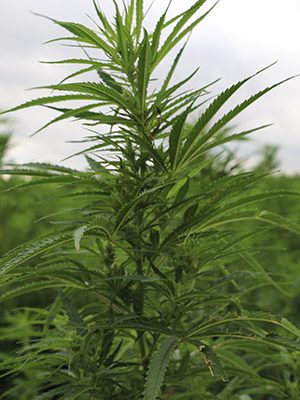 Regions of Wyoming where CBD is Grown
Although Wyoming is mostly known for cattle and other livestock, there are plenty of other food crops being farmed as well.
Because the farming of CBD and industrial hemp is just getting started in 2020, it's too soon to say where the hemp crops will be grown.
However, any area that currently has agriculture – whether hay, wheat, beets, or any other food crop – is a great place to add in hemp!
Farms in Wyoming are spread out across the state, including Laramie, Wheaton, Afton, Casper, Evanston, Albin, Torrington, and many more towns.
Wyoming Hemp & CBD Seed News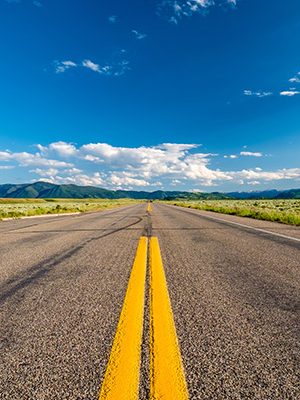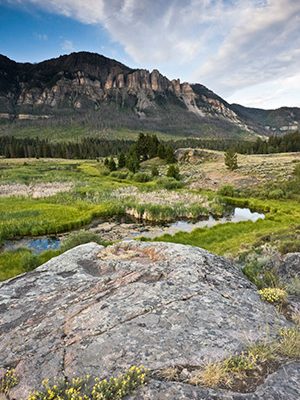 CBD & Hemp Organizations in Wyoming
Wyoming Hemp Association: This is the main organization for CBD and hemp in the state of Wyoming. According to their website, the organization's mission is to "unite hemp stakeholders for a healthy, vibrant and innovative hemp culture in Wyoming and will support the growth and development of Wyoming's hemp industry." You can apply for membership here.
Hemp Industries Association: (HIA) This popular organization is nationwide. According to their website, they are "a non-profit trade association representing more than fifteen-hundred (1,500) supporting, farming and business members.
The HIA stands for the fair and equal treatment of industrial hemp and it's opportunities in agriculture and in the marketplace. The Association is dedicated to education, industry development, and the accelerated expansion of hemp world market supply and demand but is focused on the rebirth of the hemp industries in the United States." Apply for HIA membership here.
Contact Us To See if We're a Good Fit For Wyoming CBD Farming

CBD Seed Co is proud to sell our organically raised highest-quality CBD seeds and clones to Wyoming farmers.
Our seeds and clones come from our own Colorado farms.
This allows us to provide proven genetics, for successful high-yield crops with optimal CBD and low THC.
We know our organic CBD seeds and clones are a great fit for Wyoming's climate and soil.
Why not contact us today with any questions, or to place your order for CBD seeds and clones?