What You Need to Know About Growing CBD Seeds in Uruguay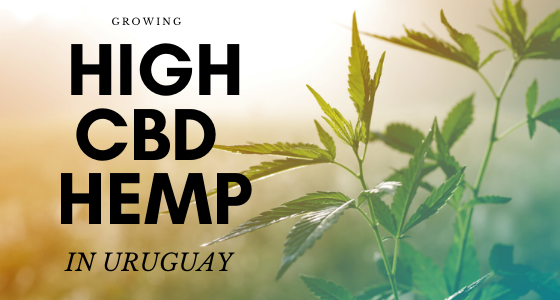 Uruguay has some of the more progressive cannabis laws when compared to other Latin American countries as well as other hemp programs from around the globe. With legal recreational marijuana, medical marijuana, CBD, and hemp cultivation, Uruguay has the potential to become a powerhouse in the market. With fewer restrictions placed on hemp cultivation than marijuana cultivation, local farmers and companies have a great opportunity to tap into the lucrative global CBD market.
CBD Seed Co. is looking forward to being the trusted CBD seed provider serving Uruguay.
Uruguay's Regulations for Growing CBD Seeds & Clones
Commercial hemp cultivation requires licensing through the DGSA team. Uruguay allows hemp crops to contain up to 1% THC, giving them a competitive advantage compared to most other countries with significantly lower limits. Uruguay authorized 40 companies to operate with industrial hemp. Uruguay was actually the first country to legalize recreational and medical marijuana use.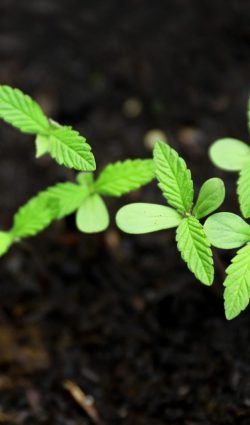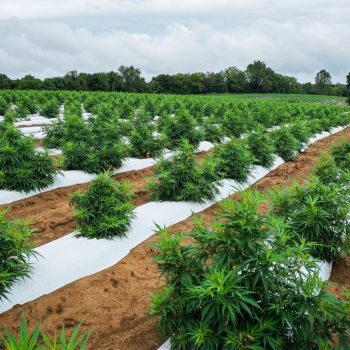 Regions of Uruguay Where CBD Hemp Is Grown
Hemp cultivation isn't restricted by geographic location and can be grown anywhere in the country.
Uruguay Hemp & CBD Seed News
With the legal cannabis market, one would assume that CBD products would be easily accessible in Uruguay. While it is legal, CBD products are actually difficult to obtain. Medical CBD only offers one option for a prescription for epilepsy. Citizens can easily obtain both recreational and medical marijuana but are currently purchasing CBD from unauthorized producers. These products are unauthorized, giving the country a better opportunity to produce CBD products other than the only option available for prescription.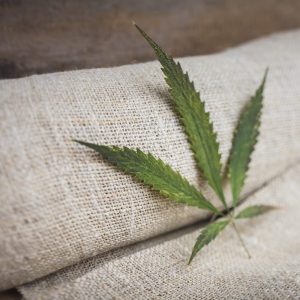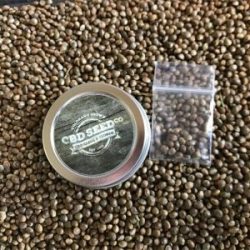 Learn More About CBD Hemp Farming In Uruguay
CBD Seed Co. is happy to answer any questions you may have regarding CBD hemp farming in Uruguay. Our team is looking forward to serving hemp farmers that live in Uruguay. For more information regarding CBD hemp farming in Uruguay, please contact us!