What You Need to Know About Growing CBD Seeds in the United Kingdom
Industrial hemp cultivation and hemp-derived CBD products are both legal in the United Kingdom. British farmers are allowed to produce hemp for CBD production, giving them a great opportunity to join this rapidly-growing global market. With certain restrictions that are similar to other European countries, the UK can cultivate both industrial hemp and CBD-rich hemp.
CBD Seed Co. is honored to be the trusted CBD seed provider serving the UK.
UK's Regulations for Growing CBD Seeds & Clones
The British government requires licensing for individuals and businesses to both cultivate and possess hemp. Hemp crops must contain 0.2% THC or less and only EU approved seed varieties are allowed to be grown. Each hemp license is valid for three growing seasons.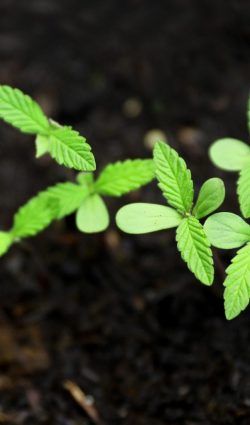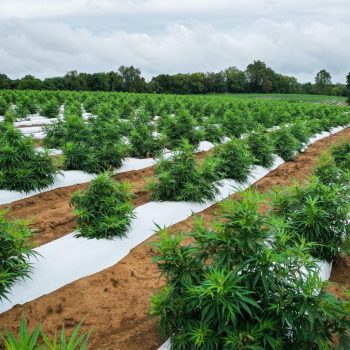 Regions of the UK Where CBD Hemp Is Grown
Hemp cultivation is not restricted by location in the UK. Hemp is cultivated throughout the country.
UK Hemp & CBD Seed News
Hemp-derived CBD products are legal in the UK as long as they are correctly labeled, don't make health claims, are safe to eat, and don't contain more than 0.1% THC. This gives hemp farmers a great opportunity to produce CBD hemp in order to produce lawful CBD products.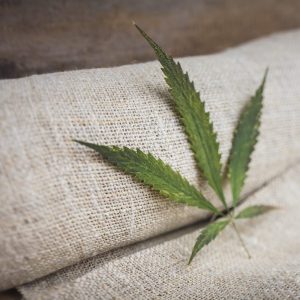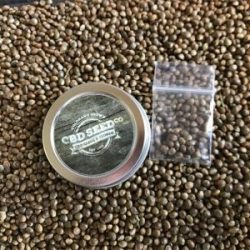 Learn More About CBD Hemp Farming In the UK
CBD Seed Co. is happy to answer any questions you may have regarding CBD hemp farming in the UK. Our team is looking forward to serving hemp farmers located in the United Kingdom For more information regarding CBD hemp farming in the UK, please contact us!