What You Need to Know About Growing CBD Seeds in Turkey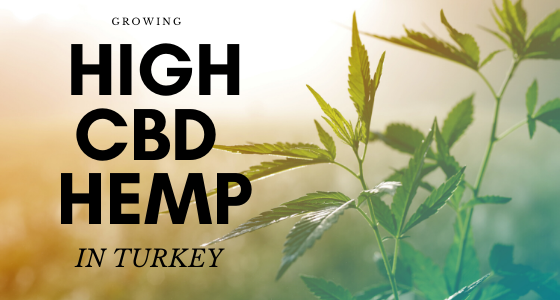 Turkey has decided to legalize industrial hemp cultivation in order to revitalize its economy. With a rich history of hemp cultivation, Turkey also has the ideal climate for producing this crop. The Turkish government has legalized both hemp cultivation and CBD products, making it a great opportunity for local hemp farmers and companies to tap into the lucrative global market. Turkey was importing a lot of hemp during its time of hemp prohibition, giving more opportunities for local businesses.
CBD Seed Co. is honored to be the trusted CBD seed provider serving Turkey.
Turkey's Regulations for Growing CBD Seeds & Clones
Industrial hemp cultivation was legalized in 2020 with certain restrictions. Hemp crops must contain 0.2% THC or less to remain legal. While CBD may live in a legal gray area, it is believed that CBD products with 0.2% THC or less are legal in Turkey. CBD-infused medical products are also available at pharmacies and can be prescribed by a doctor.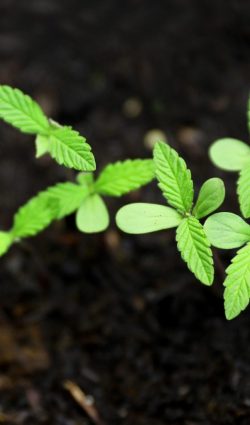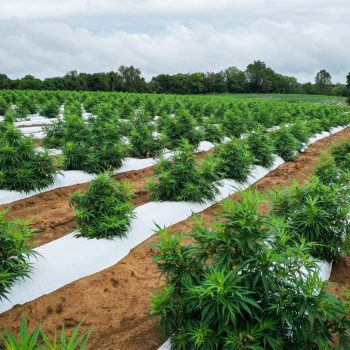 Regions of Turkey Where CBD Hemp Is Grown
Hemp production is currently only allowed in 19 of the 81 provinces in Turkey. However, the Turkish Minister of Agriculture and Forestry has stated his intention to make hemp cultivation more available and accessible throughout the country.
Turkey Hemp & CBD Seed News
The Turkish government has plans to revitalize its economy through industrial hemp cultivation. Since Turkey imports a lot of hemp for a multitude of applications, this can be a great opportunity for local businesses. The government recognizes the benefits that hemp could offer its country, ranging from switching from plastic to hemp to producing textiles.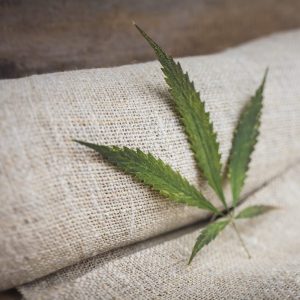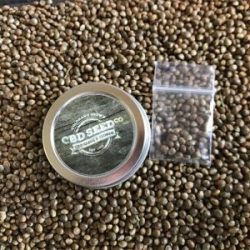 Learn More About CBD Hemp Farming In Turkey
CBD Seed Co. is happy to answer any questions you may have regarding CBD hemp farming in Turkey. Our team is looking forward to serving hemp farmers located in Turkey. For more information regarding CBD hemp farming in Turkey, please contact us!