What You Need to Know About Growing CBD Seeds in Thailand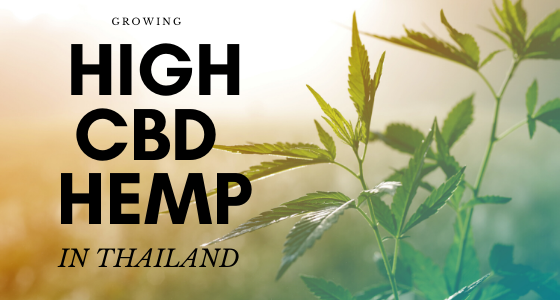 Thailand has some of the more progressive cannabis laws when it comes to countries in Asia. With recent intentions to approve a medical marijuana program, Thailand has also recently legalized hemp cultivation and CBD products with certain regulations. Hemp was removed from the list of controlled substances in 2019 and commercial hemp cultivation laws were established in early 2020. This gives Thai hemp farmers have an excellent opportunity to tap into the lucrative global CBD market.
CBD Seed Co. is honored to be the trusted CBD seed provider serving Thailand.
Thailand's Regulations for Growing CBD Seeds & Clones
Commercial hemp cultivation is legal with certain restrictions in Thailand. Hemp crops must not exceed 0.5% THC while hemp seeds can not exceed 0.3% THC. New regulations allow for individuals and juristic entities that are registered in Thailand to cultivate hemp commercially. These juristic entities must be owned at least two-thirds by Thai citizens. Once hemp farmers and juristic entities are licensed, they can produce, sell, possess, import, and export hemp. Personal hemp farming is also permitted as long as they are approved with licensing. Since most of the hemp strains native to Thailand have low levels of THC and CBD, the ability to import CBD hemp seed will be a great opportunity for local farmers and businesses.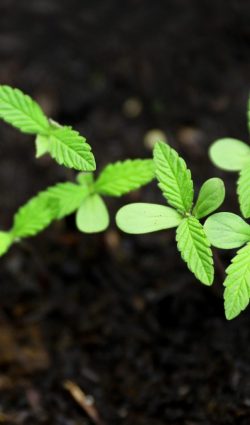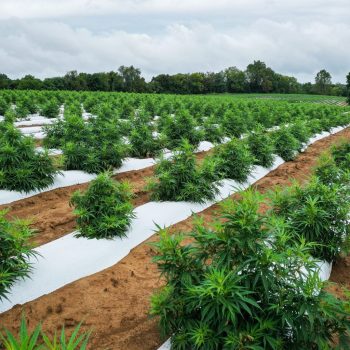 Regions of Thailand Where CBD Hemp Is Grown
Hemp cultivation is not restricted by location in Thailand. The Public Health Ministry has already approved hemp farms in Chiang Mai's Mae Wang, Samoeng, Mae Chaem, and Mae Rim districts. Other approved farms are located in Chiang Rai's Thoeng, Mae Sai, and Wiang Pa Pao districts; Tak's Phop Phra district; Nan's Na Mun, Song Kwai, and Santisuk districts; Mae Hong Son's Muang district; and Phetchabun's Muang, Kha Kho, and Lom Khao districts.
Thailand Hemp & CBD Seed News
With both CBD products and hemp cultivation legalized in Thailand, this gives local businesses a great opportunity to farm their own hemp as well as process their own CBD products. The medical marijuana legal framework will also soon be in place, making Thailand one of the more progressive Asian countries when it comes to cannabis.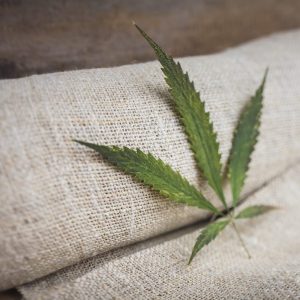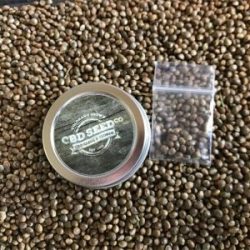 Learn More About CBD Hemp Farming In Thailand
CBD Seed Co. is happy to answer any questions you may have regarding CBD hemp farming in Thailand. Our team is looking forward to serving hemp farmers located in Thailand. For more information regarding CBD hemp farming in Thailand, please contact us!