What You Need to Know About Growing CBD Seeds in Switzerland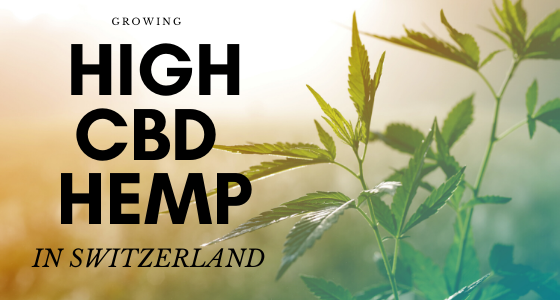 Switzerland has some of the most progressive policies when it comes to CBD and hemp cultivation in Europe. While the country hasn't established a medical marijuana program, they recognize the therapeutic and medicinal properties of CBD and have become one of the frontrunners in the European hemp market. Commercial industrial hemp cultivation and CBD hemp production are both legal in Switzerland.
CBD Seed Co. is honored to be the trusted CBD seed provider serving Switzerland.
Switzerland's Regulations for Growing CBD Seeds & Clones
The Swiss government recognizes that hemp cultivation for CBD production has a further reaching therapeutic potential when the THC content limit is higher. The more THC hemp has, the more CBD it will have as well. This provides a competitive advantage for any country that has higher THC limits in its legal framework. Unlike other European countries that have set this limit to 0.2%, Switzerland allows the THC content in its hemp crops to be up to 1%. CBD cultivation licenses are not required for farmers interested in farming for CBD production. Anyone can legally grow hemp either commercially or personally.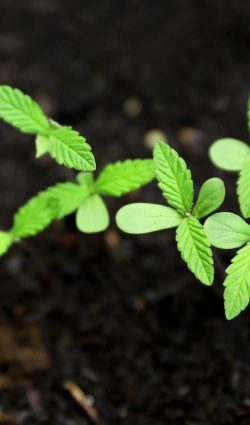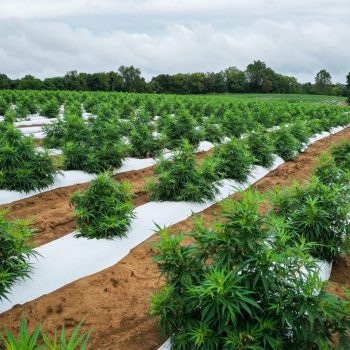 Regions of Switzerland Where CBD Hemp Is Grown
Hemp cultivation doesn't require licensing in Switzerland. It can be grown anywhere in the country and is not restricted by geographic location.
Switzerland Hemp & CBD Seed News
Switzerland has extended its THC legal limit to its CBD products as well. CBD products with 1% THC or less are legal and can only be purchased by individuals who are 18 or older. Companies selling CBD can't claim any specific medical benefits. Since Switzerland's legal THC limit is at 1%, the Federal Office of Public Health advises against driving when using CBD.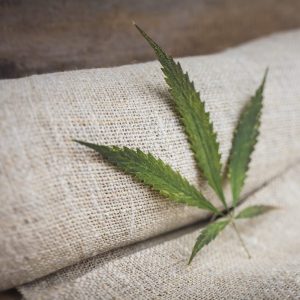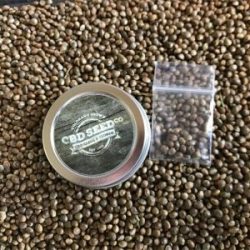 Learn More About CBD Hemp Farming In Switzerland
CBD Seed Co. is happy to answer any questions you may have regarding CBD hemp farming in Switzerland. Our team is looking forward to serving hemp farmers located in Switzerland. For more information regarding CBD hemp farming in Switzerland, please contact us!