What You Need to Know About Growing CBD Seeds in South Korea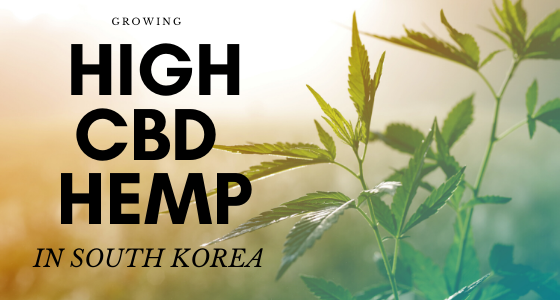 South Korea has a longstanding history of hemp cultivation. Commercial hemp farming remains legal today with certain restrictions. South Korea is one of the global leaders in hemp production and recently passed medical marijuana laws. With medical CBD also legalized, this gives South Korean hemp farmers the opportunity to grow CBD hemp seed in order to tap into the lucrative CBD market.
CBD Seed Co. is honored to be the trusted CBD seed provider serving South Korea.
South Korea's Regulations for Growing CBD Seeds & Clones
The Cannabis Control Act of 1976 still remains in effect in South Korea, causing strict regulations on all aspects of the hemp industry. Hemp farmers must be licensed by the government through the Agricultural Extension Department that serves each production region. There are two licenses available: one for hemp fiber cultivation and one for hemp seed cultivation. South Korean hemp farmers aren't charged any fees for licensing and do not have to have their crops monitored for THC content.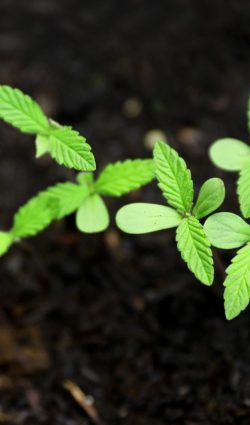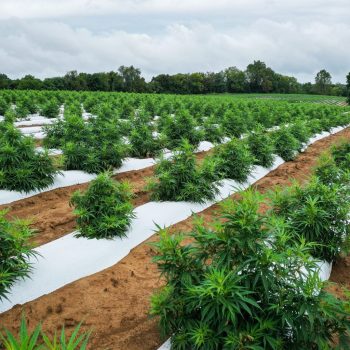 Regions of South Korea Where CBD Hemp Is Grown
The Andong region is known for producing high-quality hemp for commercial cloth. The Beseong region produces hemp for fiber and cloth production as well. Other regions where hemp is cultivated include the Jeongseon region, Geochange region, Muku region, and Gokseong region.
South Korea Hemp & CBD Seed News
South Korea is the first East Asian country to legalize medical marijuana. While CBD is currently only available with a doctor's prescription, the demand for topical products is soaring. This gives South Korean companies and farmers a great opportunity to produce CBD hemp for CBD production.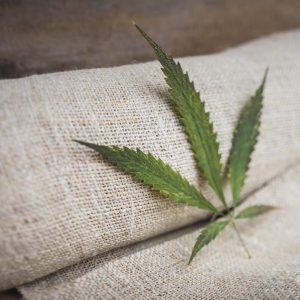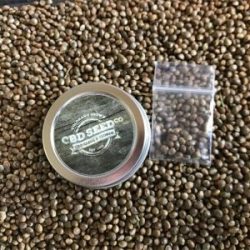 Learn More About CBD Hemp Farming In South Korea
CBD Seed Co. is happy to answer any questions you may have regarding CBD hemp farming in South Korea. Our team is looking forward to serving hemp farmers located in South Korea. For more information regarding CBD hemp farming in South Korea, please contact us!