What You Need to Know About Growing CBD Seeds in South Africa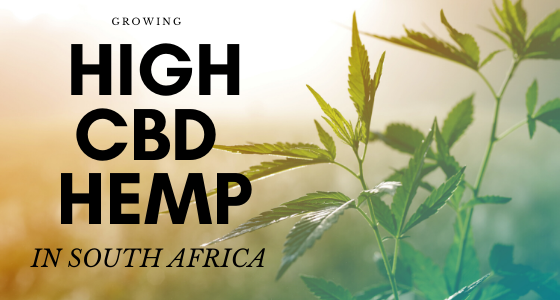 While it is currently illegal to cultivate hemp in South Africa, the government is developing guidelines for hemp cultivation and processing. The Trade and Industry Minister, Rob Davies, has stated that the government understands the commercial value potential of cannabis products. The Department of Agriculture, Forestry, and Fisheries is leading the interdepartmental team that is currently working on the new regulatory framework.
CBD Seed Co. looks forward to being the trusted CBD seed provider serving South Africa.
South Africa's Regulations for Growing CBD Seeds & Clones
President Cyril Ramaphosa announced at the beginning of 2020 his intention to open up and regulate commercial hemp cultivation, processing, and production for medicinal use. He stated, "This year we will open up and regulate the commercial use of cannabis products for medicinal purposes to build this industry in line with global trends." The legal framework will allow hemp farming for industrial applications as well as CBD production. Five people have already been granted hemp cultivation licenses so far.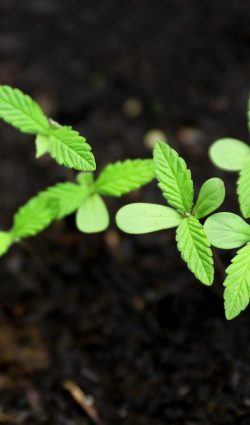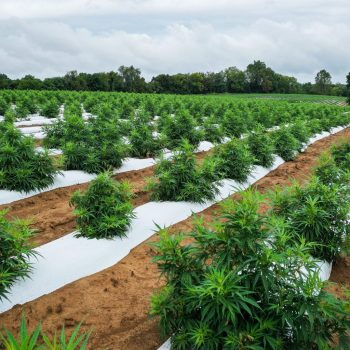 Regions of South Africa Where CBD Hemp Is Grown
There currently isn't any hemp or CBD hemp grown in South Africa. They are developing the legal framework now which won't restrict hemp cultivation geographically.
South Africa Hemp & CBD Seed News
South Africa is currently developing its regulatory framework for hemp cultivation. Decriminalization of CBD products was recently achieved but this framework will legalize them under certain restrictions.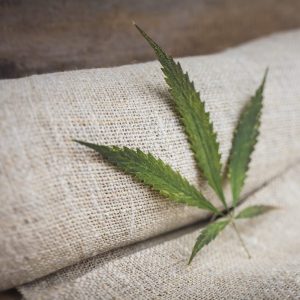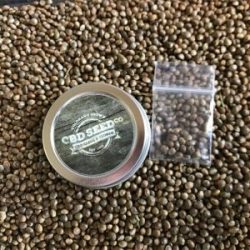 Learn More About CBD Hemp Farming In South Africa
CBD Seed Co. is happy to answer any questions you may have regarding CBD hemp farming in South Africa. Our team is looking forward to serving hemp farmers located in South Africa. For more information regarding CBD hemp farming in South Africa, please contact us!