What You Need to Know About Growing CBD Seeds in Slovenia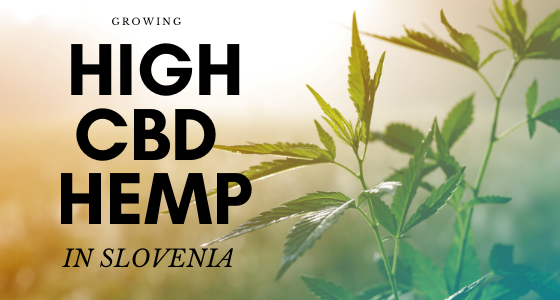 Hemp cultivation began around 400 years ago in present Slovenia where hemp was processed for woven fibers and cordage. Industrial hemp was farmed on over 160 hectares in 1939 but was gradually abandoned. Slovenia experienced hemp prohibition starting in the 1970s. However, the government started revitalizing the industry in 2000 and 2001 in which comprehensive research efforts began. Hemp cultivation is currently legal in Slovenia under certain restrictions.
CBD Seed Co. is honored to be the trusted CBD seed provider serving Slovenia.
Slovenia's Regulations for Growing CBD Seeds & Clones
Slovenian law states that anyone with a minimum cultivated area of 0.1 hectares can commercially farm hemp. Other restrictions include that the hemp crops must contain 0.2% THC or less and must choose from the European List of Varieties.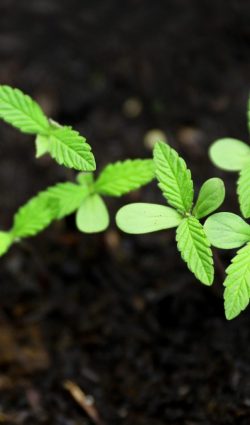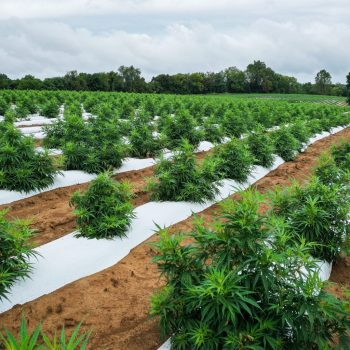 Regions of Slovenia Where CBD Hemp Is Grown
Hemp cultivation isn't restricted geographically in Slovenia. Individuals growing less than 0.1 hectares of hemp don't require licensing.
Slovenia Hemp & CBD Seed News
Hemp-derived CBD products containing 0.2% THC or less are legal in Slovenia. This gives hemp farmers a great opportunity to produce CBD hemp for CBD production.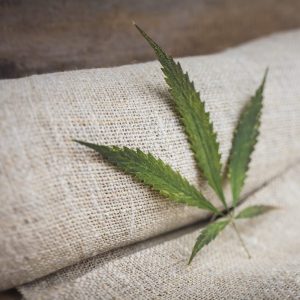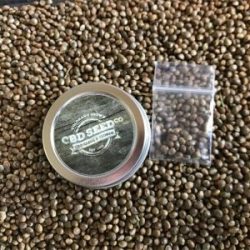 Learn More About CBD Hemp Farming In Slovenia
CBD Seed Co. is happy to answer any questions you may have regarding CBD hemp farming in Slovenia. Our team is looking forward to serving hemp farmers located in Slovenia. For more information regarding CBD hemp farming in Slovenia, please contact us!