What You Need to Know About Growing CBD Seeds in Russia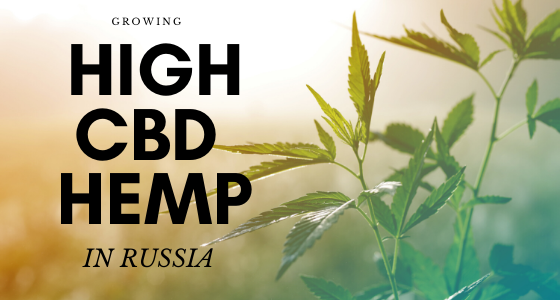 Recent legislation has made industrial hemp cultivation legal in Russia. Russia has a rich history of hemp farming which may be on its way for a comeback. Russia is known for its high-quality hemp, making it its number one export item. Since the 18th century, Russia was the largest global hemp producer up until the Russian Revolution. Hemp prohibition was also signed into effect in 1987 and has been reversed in 2020. With plans to invest about 172 million euros into this growing industry, we look forward to seeing how Russia takes on its legal hemp program.
CBD Seed Co. is honored to be the trusted CBD seed provider serving Russia.
Russia's Regulations for Growing CBD Seeds & Clones
Russian Prime Minister, Mikhail Mishustin, signed a decree in 2020 that authorizes hemp cultivation for commercial purposes. Hemp crops must contain no more than 1% THC, giving the country a competitive edge. Commercial hemp cultivation will be authorized for medicinal, therapeutic, and veterinary purposes.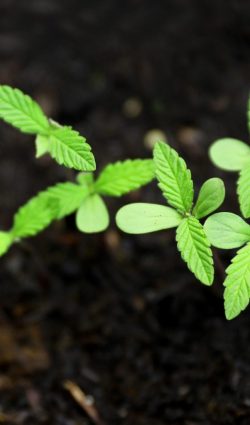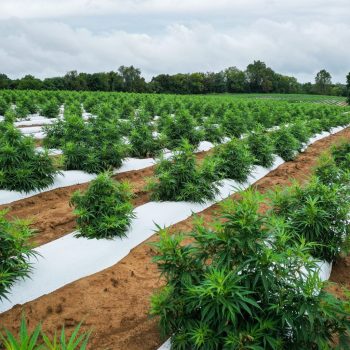 Regions of Russia Where CBD Hemp Is Grown
Russia has reported its plans for developing a significant hemp cultivation and production complex to be built in Solnetschnogorsk located near Moscow and Senezh Lake. Approximately 172 million euros will be invested with plans to start operating in 2021 on a plot of more than 5000 hectares.
Russia Hemp & CBD Seed News
The new decree was signed shortly after an independent drug abuse specialist at the Ministry of Health reported on studies for medical cannabis. CBD products currently remain illegal and can't be imported into Russia. The new decree offers a great opportunity for local hemp farmers to start producing industrial hemp for CBD production.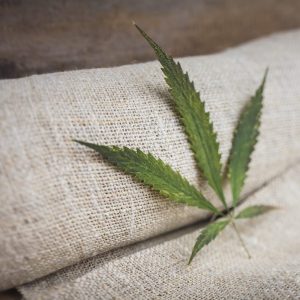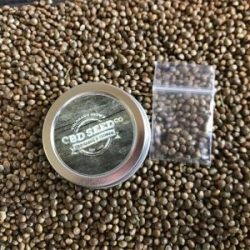 Learn More About CBD Hemp Farming In Russia
CBD Seed Co. is happy to answer any questions you may have regarding CBD hemp farming in Russia. Our team is looking forward to serving hemp farmers located in Russia. For more information regarding CBD hemp farming in Russia, please contact us!