What You Need to Know About Growing CBD Seeds in Romania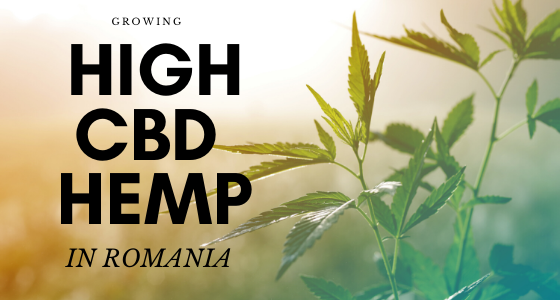 Romania is currently experiencing a revival in its industrial hemp industry. With a longstanding history of hemp cultivation, hemp farmers are tapping into the international demand. Romania actually has a long history of cultivating and processing hemp– it was actually the largest exporter in Europe and fourth-largest global exporter only 30 years ago. The country is making a comeback as it is now currently one of the top five EU members cultivating industrial hemp.
CBD Seed Co. is honored to be the trusted CBD seed provider serving Romania.
Romania's Regulations for Growing CBD Seeds & Clones
Hemp cultivation is strictly regulated by the Ministry of Agriculture and Rural Development. Farmers must be approved and licensed in order to cultivate industrial hemp. All crops must contain 0.2% THC or less and be grown from only certified hemp varieties published in the EU Official Catalogue of Plant Varieties. Romania does offer domestic support for eligible hemp farmers. Romania also has several active hemp processing plants that market everything from hemp flour to CBD production.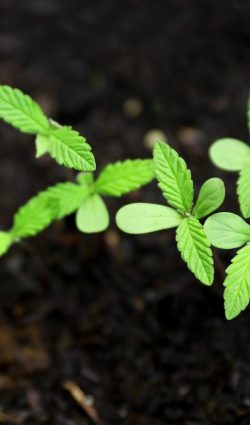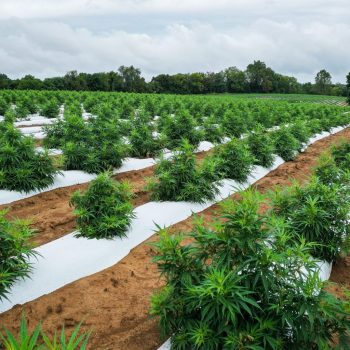 Regions of Romania Where CBD Hemp Is Grown
Hemp is grown throughout Romania and isn't restricted geographically. Currently, hemp is mostly grown within Botosani, Suceava, and Iasi counties within the north-eastern part of Romania.
Romania Hemp & CBD Seed News
Hemp farming is regulated at the federal level. There are hemp cultivation laws that are pending approval regarding the legal limit of THC in hemp crops. Romania is also looking into establishing a legal framework for medical marijuana in which the Agency of Cannabis will be established.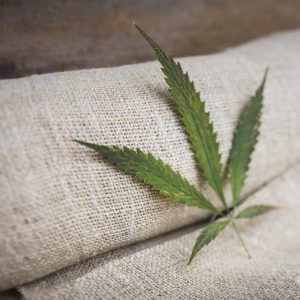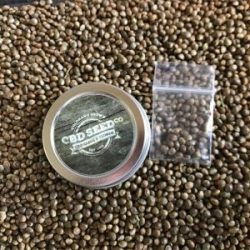 Learn More About CBD Hemp Farming In Romania
CBD Seed Co. is happy to answer any questions you may have regarding CBD hemp farming in Romania. Our team is looking forward to serving hemp farmers located in Romania. For more information regarding CBD hemp farming in Romania, please contact us!