What You Need to Know About Growing CBD Seeds in Portugal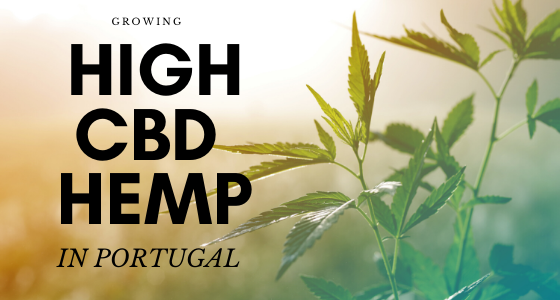 While industrial hemp cultivation remains legal in Portugal, the recent medical marijuana laws introduced have made it more difficult for local farmers cultivating hemp. The 2018 medical marijuana laws included an amendment that required all hemp products to be regulated under Infarmed. This means that Portuguese hemp farmers must now submit to a licensing procedure that's as strict as the one for medical marijuana while also being regulated by their original regulator DGAV.
CBD Seed Co. is honored to be the trusted CBD seed provider serving Portugal.
Portugal's Regulations for Growing CBD Seeds & Clones
Commercial hemp cultivation is legal as long as the plants have 0.2% THC or less. However, Portugal has experienced numerous issues regarding its legal framework for its hemp farmers. The 2018 medical marijuana laws included an amendment that required all hemp products to be regulated under Infarmed while also requiring hemp farmers to report to their original regulator DGAV. This has created a costly inconvenience for both hemp farmers and producers. In March 2019, licensing was actually suspended by the government due to jurisdictional changes which led 40 hemp farmers to sign an open letter to the government requesting hemp licensing continuation since their businesses were at a standstill.
A new draft to Portugal's medical marijuana legislation was submitted in June 2020 citing that the cultivation of EU-certified industrial hemp could be soon regulated by four state agencies:
The Public Security Police
The National Republican Guard
The Judiciary Police
The Agriculture and Fisheries Financing Institute
Under this new draft, hemp licensing would be approved by DGAV. Portuguese hemp farmers have been in limbo for more than a year now due to a single sentence that has created ambiguity in the country's medical marijuana law.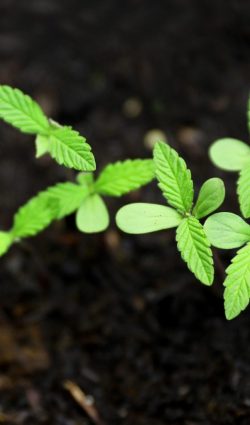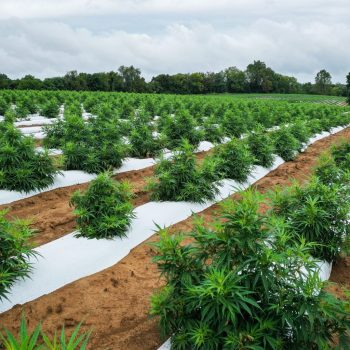 Regions of Portugal Where CBD Hemp Is Grown
The hemp farming industry is currently at a standstill due to the ambiguity caused by the 2018 medical marijuana laws. While there is no hemp being currently grown at this time, a new draft to the bill was introduced in June of 2020. The DGAV stopped inspecting hemp seed after the medical marijuana law took effect. Without inspections, hemp farmers have no way of proving that they used certified seed for their potential buyers. Once this new draft goes into effect, hemp will begin being cultivated again.
Portugal Hemp & CBD Seed News
While Portugal's medical marijuana laws may have positioned them to become a powerhouse within the industry, they have unfortunately hindered its industrial hemp industry. CBD is currently only legal for medical use with a doctor's prescription. Once the new draft amendment is made to its existing medical marijuana laws, industrial hemp farmers will be able to cultivate for CBD production once again.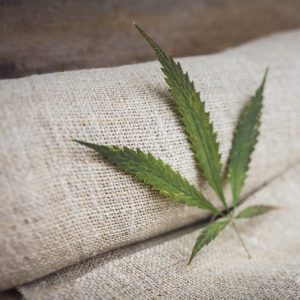 Learn More About CBD Hemp Farming In Portugal
CBD Seed Co. is happy to answer any questions you may have regarding CBD hemp farming in Portugal. Our team is looking forward to serving hemp farmers located in Portugal. For more information regarding CBD hemp farming in Portugal, please contact us!