What You Need to Know About Growing CBD Seeds in Poland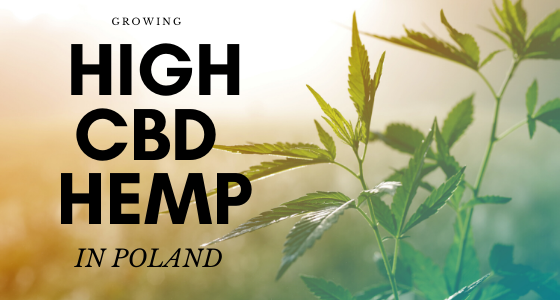 Industrial hemp cultivation and CBD production are both legal in Poland. CBD products are widely available there and are legal as long as they contain 0.2% or less THC. Hemp farming for CBD purposes is also legal with the right licensing. With new proposals to increase the legal THC limit, this gives Poland a great opportunity to become a global leader in the market. Hemp farmers can tap into the lucrative CBD industry.
CBD Seed Co. is honored to be the trusted CBD seed provider serving Poland.
Poland's Regulations for Growing CBD Seeds & Clones
Commercial hemp cultivation is legal as long as the plants have 0.2% THC or less. The Ministry of Agriculture has recommended increasing this limit to 1% in order to gain a competitive global advantage. Hemp with higher THC content also has higher CBD content. Hemp cultivation for CBD production is also legal but requires concession. In order to be granted a concession for hemp cultivation for CBD production, you must meet the following conditions:
Applicant must have a clean criminal record
Hemp must be cultivated only in designated areas based on the permit and using certified seed
Cultivation contracts are required in order to conclude an entity authorized by the regional marshal for purchasing hemp
Technical and infrastructure measures ensure the proper security against utilizing hemp for unlawful purposes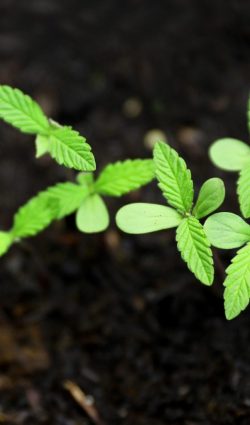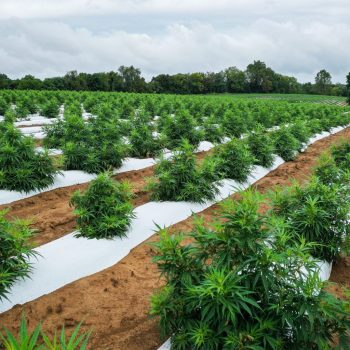 Regions of Poland Where CBD Hemp Is Grown
Industrial hemp is legally cultivated throughout Poland and is not restricted by location. Hemp farmers can only grow hemp where their permits are approved for.
Poland Hemp & CBD Seed News
Hemp-derived CBD products with 0.2% THC are legal in Poland. With recommendations to increase this limit to 1%, we look forward to seeing if this provides a positive impact for Poland's economy.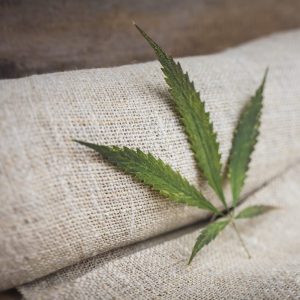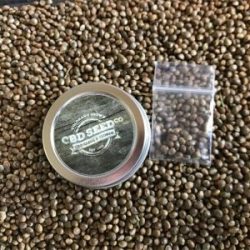 Learn More About CBD Hemp Farming In Poland
CBD Seed Co. is happy to answer any questions you may have regarding CBD hemp farming in Poland. Our team is looking forward to serving hemp farmers located in Poland. For more information regarding CBD hemp farming in Poland, please contact us!