What You Need to Know About Growing CBD Seeds in Oregon

Growing hemp for CBD can be an extremely profitable endeavor in Oregon, provided you know the legalities, regulations, and restrictions. Commercial cultivation of CBD seeds in Oregon is completely legal on any lot zoned for agricultural purposes but must be done in full compliance with state and federal regulations.
Industrial hemp and CBD seeds are currently legal in Oregon based on both the 2014 and 2018 Farm Bills. The 2014 Farm Bill specifically states "the plant Cannabis sativa L. and any part of such plant, whether growing or not, with a delta-9 tetrahydrocannabinol [THC] concentration of not more than 0.3 percent on a dry weight basis."
This is an extremely important fact for all farmers to know and understand completely. Put in simpler terms, the THC content of the hemp plant – be it seeds, flowers, leaves, etc. cannot be more than 0.3%. If it is above that amount, it is considered to be marijuana, not hemp, and the legalities change considerably. It cannot be sold for CBD.
Therefore, the use of seeds that have been grown to produce a plant with the correct amount of THC is vital.
Where to Get Licensed to Grow CBD In Oregon
One of the best places to get the info you need on growing CBD seeds in Oregon is, of course, the Oregon Department of Agriculture's Hemp Program. The main thing to know is that you must be registered with the state to grow or even handle hemp! An ODA (Oregon Department of Agriculture) license is required by law; please do not try to grow any industrial hemp crop without it!
When you apply for this license, you will need to take a Land Use Compatibility form – in person — to your local planning department. The land-use form is part of the handler application available on Oregon's hemp webpage.
NOTE: regulations proposed by the USDA are in flux, and might be changing. Therefore, keeping abreast of the regulations either through ODA or your legal counsel is strongly advised.
As for the actual growing of CBD seeds in Oregon, the climate is quite favorable to production. There are many guides available now as to how to grow a successful CBD seed crop in Oregon. Please take a closer look at CBD Seed Co's Resources page for more in-depth information.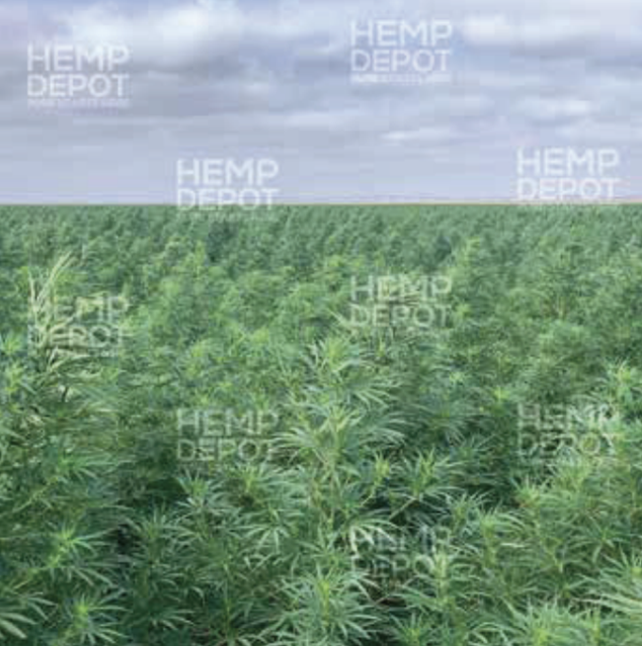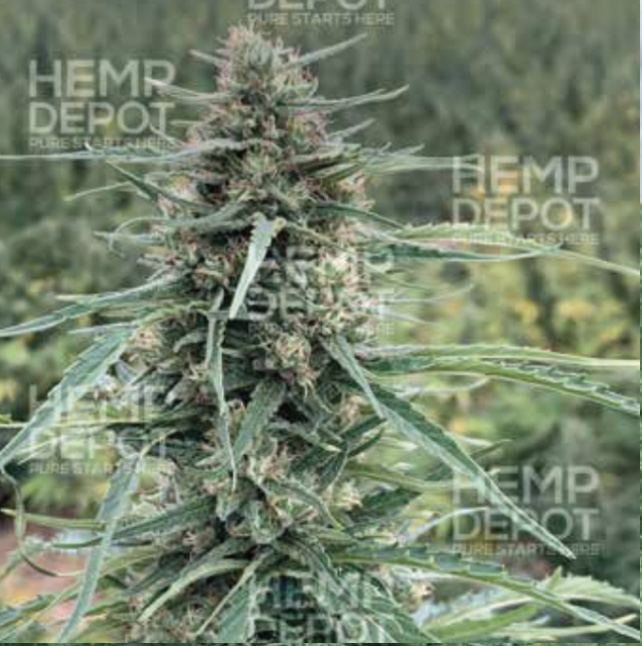 BaOX Feminized Seed
Field tested from California to Michigan and down to Florida, Our BaOX feminized seed Is a no bralner for the large scale farmer looking to use mechanization from start to finish.
Cherry HD Feminized Seed
Cherry extracts very well but unfortunately also grows very slow. We set out to change this! We experimented with many different breeding combinations to increase vigor, size and strength without sacrificing terpene or cannabinoid content, the result of these trials is what we call Cherry HD. Cherry HD is a early finishing, bigger plant capable of competing with the weeds and creating a quick canopy. She has a sweet smell with a hint of funk.
• Strong field ready structure
• Heavy resin and terpenes
• Ideal for biomass or flower
• 2-3%CBC
• Early finisher, finishes mid to late September depending on geography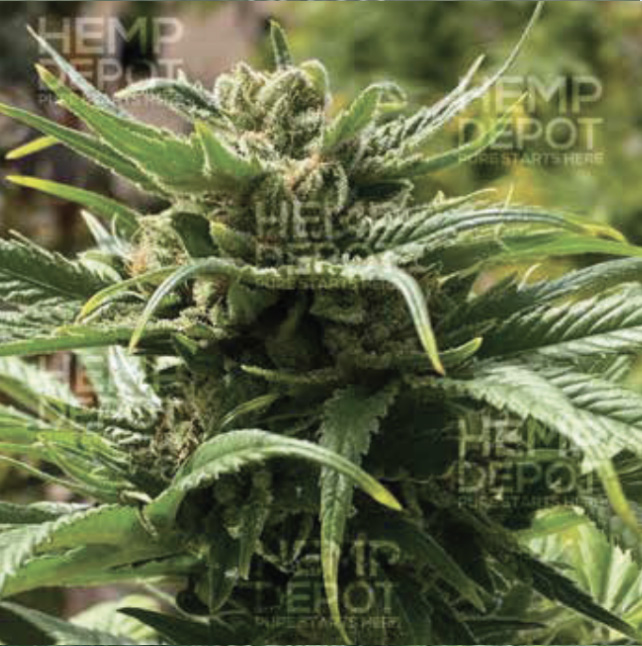 Oregon Regulations for Growing CBD  Clones & Seeds
Here are all the links you need to get current Oregon industrial hemp/CBD regulations, along with federal regulations:
Oregon Department of Agriculture (ODA): Your primary source for information about the state's current hemp program. Their website contains a wide array of useful info including all licensing requirements. However, if you need to speak to someone in person you can call 503-986-4652 or email hemp@oda.state.or.us.
Here are a few of the other useful links you'll find on ODA's website.
National Resources for Hemp Regulations
National Institute of Food and Agriculture (NIFA) This federal agency provides leadership and funding for programs that advance agriculture-related sciences. They are a researched-based organization that invests in and supports initiatives to ensure the long-term viability of agriculture, now including industrial hemp and CBD. NIFA applies an integrated approach to ensure that groundbreaking discoveries in agriculture-related sciences and technologies reach the people who can put them into practice.
Email Updates from ODA: Instead of repeatedly going on their site to see if regulations have changed, sign up to receive valuable updates right to your inbox with their email program.
USDA: The United States Department of Agriculture is in charge of creating regulations for the industrial hemp industry and the growing of CBD seeds and clones. Their site is comprehensive and must-reading for hemp growers and processors.
USDA Agricultural Marketing Service: This branch of the USDA is about creating opportunities for the nation's farmers. Sign up for their email list on this page.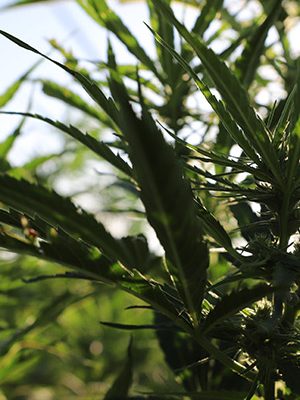 Oregon's Hemp Biomass Transportation Regulations
Oregon farmers can lawfully sell hemp-derived products outside of the state as long as the THC content is 0.3% or less. Anything containing more than the federal limit of 0.3% is prohibited from crossing state lines. The Oregon Department of Agriculture mandates that hemp biomass and hemp seeds transported within the state must be accompanied by a copy of the hemp registration as well as the preharvest test results for the shipment.
Regions of Oregon Where CBD Is Grown
Oregon's top five agricultural commodities have traditionally been greenhouse/nursery plants, along with hay, ryegrass, wheat, and onions. But CBD crops are coming on strong, with more and more acreage planted every year since the passage of the 2018 Farm Bill. Advocates of industrial hemp claim the climate of Oregon is uniquely suited to be successful with this crop. It just so happens that Oregon is located on the 45th parallel. Both farmers and researchers claim this is the ideal growing environment.
Although hemp farming is spread out about the state, Southern Oregon is currently where the bulk of the state's hemp crop is grown. The largest grower of industrial hemp and CBD is Jackson County.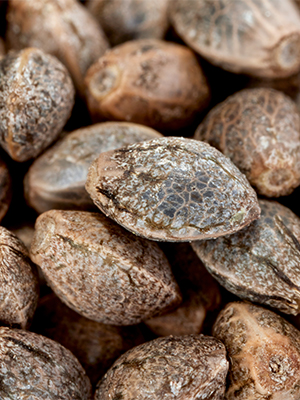 Oregon Agricultural Regions for Cultivating CBD Hemp
Oregon offers rich, diverse agricultural regions for cultivating CBD hemp.
Williamette Valley: Renowned for being one of the most diverse agricultural regions on Earth, Williamette Valley is home to more than 170 different crops ranging from grain to fresh and processed vegetables. Hemp varieties thrive in this region.
Mid-Columbia: This region delivers high-quality tree fruit and is known for producing pears, cherries, and apples. CBD hemp is also a great addition to the climate of this region.
Columbia Plateau: Columbia Plateau is one of the nation's most productive farmland, producing potatoes, onions, and other vegetables. Numerous hemp strains fair well here.
Northeast Oregon: Beef cattle, potatoes, hay, and mint are popular crops that are grown in this region. Irrigated crops, like hemp, can be successfully produced in this area as well.
Southern Oregon: Southern Oregon offers a more mountainous, hilly area known for producing tree fruit, alfalfa, hay, and potatoes. Local farmers can successfully add industrial hemp to their farms.
Central Oregon: The increasing urban population has fueled the growth in the local production of fresh vegetables as well as specialty seed crops. The more central location is also ideal for hemp cultivation.
Southeast Oregon: Southeast Oregon experiences lower rainfall, making irrigation required for those interested in growing hemp. However, this region may be better suited for hemp farming to help prevent the risk of overwatering, molds, and disease.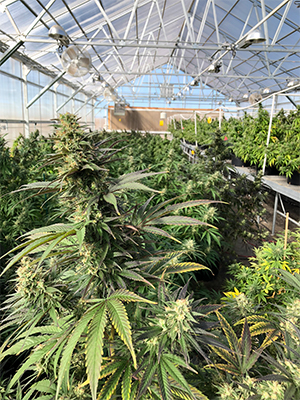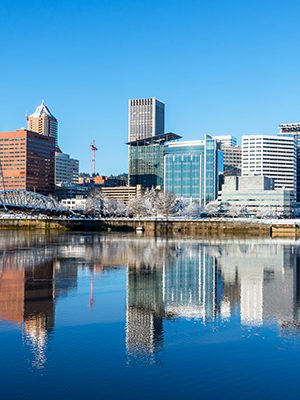 CBD & Hemp Resources for Oregon Farmers
Learn more about the different local and federal resources available for hemp farmers regarding hemp cultivation, CBD regulations, and more. We recommend joining at least a few organizations in order to create a better network for finding support, making connections for potential buyers, and much more.
Oregon-Based Hemp Organizations
Oregon Hemp Growers Association: Join an active network of local hemp growers in order to learn more about hemp cultivation, development, and more.
Hemp Association of Southern Oregon: This is actually a Meetup Group in Medford, Oregon that discusses everything from how to harvest hemp to selling your CBD biomass and flower. Meet local farmers, processors, and other individuals that are active or interested in the industry.
Southern Oregon Hemp Co-Operators: Created with the intention to pool production and other resources to help facilitate better profitability for local hemp farmers, the Southern Oregon Hemp Co-Op is a great network to join. This is an excellent resource for novice hemp farmers.
Oregon Industrial Hemp Farmers Association: This non-profit advocacy group focuses on driving pro-hemp legislation and program rulemakings for the Oregon-managed state program.
Oregon Hemp Convention: Join local farmers and industry professionals to learn more about hemp farming and its unique industry.
National Hemp Resources
Hemp Biomass Selling Tips for Oregon Farmers
Hire a hemp broker: There are licensed hemp brokers that can help you negotiate the best price for your hemp biomass. You'll want to look for an experienced individual with many connections in the industry and a great track record. Organizations like Oregon Hemp Traders offer services for helping clients with business development, agricultural advisory services, and also purchase hemp commodities.
Presell your biomass: This is an ideal option since the window for selling your harvested biomass is short. Having a buyer lined up can help alleviate stress post-harvest while giving you the competitive advantage of growing specific strains that potential buyers are looking for.
Sell directly to buyers: If you have the connections, it may be a good idea to cut out the middle man. Selling directly to buyers can help you maximize your profits but it will require more work.
Profit-sharing agreements: For farmers interested in joining the hemp industry but don't have the upfront finances, profit-sharing agreements may be a good option for you. Profit-sharing works by finding a buyer willing to pay for all upfront costs and recoups these expenses after harvest.
Hemp future contracts: This type of agreement is signed before you start your season with a set price arranged for your biomass. While the price provided in future contracts is usually less than the price available with the open market, this is a good option for better stability and minimizing fluctuation risks.
Networking: Joining a hemp association or attending a hemp trade show can offer networking opportunities for connecting with potential buyers. The more places you can find to network, the more opportunities you'll find.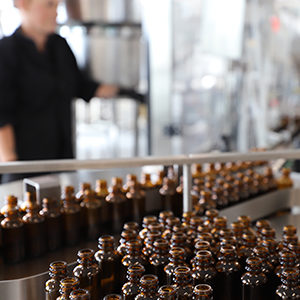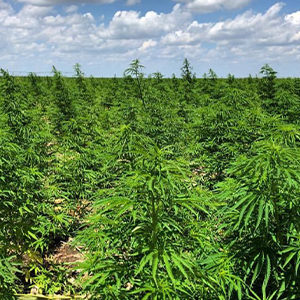 Oregon Hemp Farming & CBD Seed FAQ
Oregon CBD Hemp Farming Resources
Learn more about local market updates, cultivation advice, and more for your hemp farm:
November 13, 2020
As more and more farmers join the cannabis industry in Oregon, many are interested in getting into the lucrative CBD industry. Now that the 2020 growing
[…]
October 28, 2020
Farmers that are interested in getting into the lucrative hemp industry can legally cultivate hemp for either industrial production or CBD production. However, you must set
[…]
October 20, 2020
For farmers that are interested in growing hemp for either CBD production or industrial application, it can be a great industry to join as long as
[…]
Work With Oregon's Trusted CBD Seed Company
CBD Seed Co. is honored to be the trusted CBD seed company serving the state of Oregon. Our organically-produced, high CBD seeds have been successfully proven for this region, offering farmers with an incredible ROI. Our team of industry-leading hemp farmers can help you stay compliant while offering you our invaluable support throughout the season. For more information, please contact us!