What You Need to Know About Growing CBD Seeds in North Dakota

Are you thinking of getting into CBD/industrial hemp farming in North Dakota? Here are some of the things you need to know.
You'll receive the highest amount for your crop if you sell it specifically for CBD production. CBD oil and other products are so hot right now that you will get a higher price for it than for rope, paper, bio-fuel, or the multitude of other products that can be made from the hemp plant.
You'll want to choose to plant CBD seeds or clones with that are genetically proven to grow plants with optimal amounts of CBD.
The more CBD, the better… but the opposite is true for the level of THC. It is legally required to be no more than 0.3% per dry weight. And your plants will have to be tested to ensure compliance with this regulation.
If testing shows your industrial hemp crop has higher than allowed levels of THC, there's a good chance you'll have to destroy it (in the presence of law enforcement).
Please do everything you can to avoid this type of disaster. Education is the key here, whether you have decades of farming experience or are brand new.
To be successful growing CBD seeds in North Dakota, first learn everything you can before even applying for a license.
We recommend lining up a buyer for your crop before planting and harvesting, only to discover you have nowhere to sell it.
Also in this article:
North Dakota Regulations for CBD Growing Clones & Seeds – Links to government regulators
Regions of North Dakota where CBD is Grown
North Dakota Hemp & CBD Seed News
CBD & Hemp Organizations in North Dakota
Contact Us To See if We're a Good Fit For North Dakota CBD Farming
North Dakota Regulations for CBD Growing Clones & Seeds
When it comes to education about growing a CBD crop, the following two websites should be must reading… they not only have comprehensive information, you know it will be the latest, most current info as well.
The North Dakota Department of Agriculture – Hemp Program: This website should be your first stop if you're thinking of growing hemp or CBD seeds or clones. The licensing requirements for hemp growers are clearly laid out here. You'll need all these items to get a license, which is annual and must be renewed each year.
Criminal History Record Check Request (SFN 60688)
2 sets of fingerprints (list of locations)
$41.25 non-refundable check or money order made out to the North Dakota Department of Agriculture as payment for the background check
Hemp Pilot Project Proposal (SFN 60963)
You'll also find info about purchasing seeds and much more.
United States Department of Agriculture (USDA): This website is a gold mine of useful information, not just about federal regulations. Here's a partial list of the articles available to educate and assist hemp/CBD farmers:
Stay on top of changing USDA regulations by signing up for the USDA's email update list.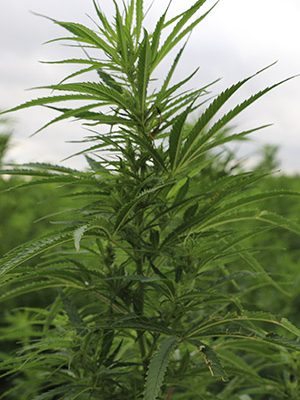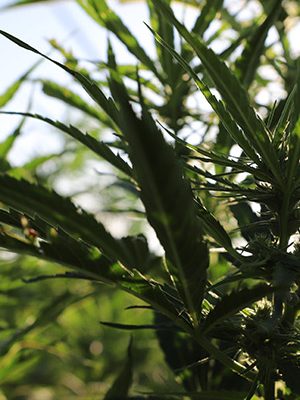 Regions of North Dakota where CBD is Grown
Corn, flaxseed, and … hemp? These are just some of the agricultural products grown in North Dakota.
Some towns that have hemp farming include: Zealand, Fargo, Adrian, Carrington, Elgin, Leonard, and many other areas.
Hemp is a hardy plant that grows well in diverse climates, elevations, and soils.
If you can grow a corn crop on your land, then you can grow a hemp crop… and probably sell it for significantly more than you'd get for corn, soy, or other food crops.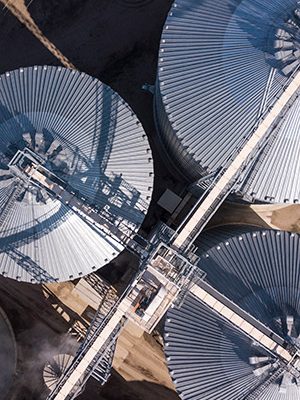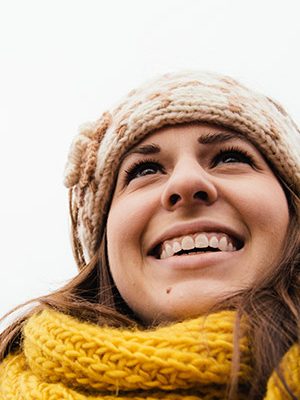 CBD & Hemp Organizations in North Dakota
National Hemp Association/North Dakota: The NHA is an organization whose mission is "to support the growth and development of all aspects of the industrial hemp industry." Their website offers cutting-edge information about producing and growing CBD. Become a member of the NHA here. As a member, you can access their useful series of webinars. Here are some of the topics currently available:
CBD Cultivation Best Practices
Fiber and Grain Cultivation Best Practice
Selecting Genetics
How to Read a Certificate of Analysis
Understanding THC Testing
CBD Extraction Methods
Taking Products to Market
The Hemp Industries Association (The HIA): The HIA is a non-profit trade association that currently has 1,500 plus members. According to their website, "they stand for the fair and equal treatment of industrial hemp and it's opportunities in agriculture and in the marketplace. The Association is dedicated to education, industry development, and the accelerated expansion of hemp world market supply and demand but is focused on the rebirth of the hemp industries in the United States."
A great list of other hemp organizations at HempToday.com.
Contact Us To See if We're a Good Fit For North Dakota CBD Farming

CBD Seed Co offers a variety of genetically proven, high CBD seeds and clones.
Our seeds and clones are grown organically, are female, and can be shipped to North Dakota.
No order is too large or too small, however, if purchasing more than 1000 clones we will need two weeks to fill the order.
Contact us with any questions or to place your CBD seed/clone order!