What You Need to Know About Growing CBD Seeds in New Zealand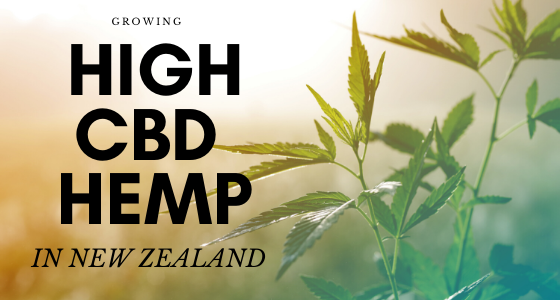 In recent years, New Zealand has introduced new legislation that has legalized hemp cultivation as well as lifted the ban on hempseed for food. As of 2005, commercial farming of industrial hemp is now legal. The Misuse of Drugs Regulations 2019 has also legalized CBD products which are available for purchase with a doctor's prescription. This gives hemp farmers a great opportunity to tap into the lucrative CBD market.
CBD Seed Co. is honored to be the trusted seed provider serving the New Zealand area.
New Zealand's Regulations for Growing CBD Seeds & Clones
In 2015, New Zealand approved commercial industrial hemp cultivation. Farmers must be approved and receive lending in or to cultivate, breed, import, or sell hemp. These licenses are valid for one year. Hemp farmers must cultivate approved varieties and ensure that their crops' THC content remains less than 0.35%.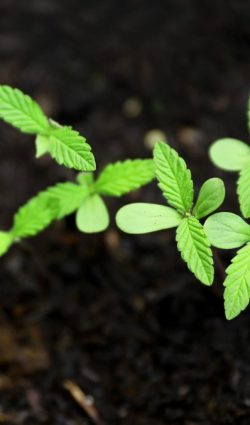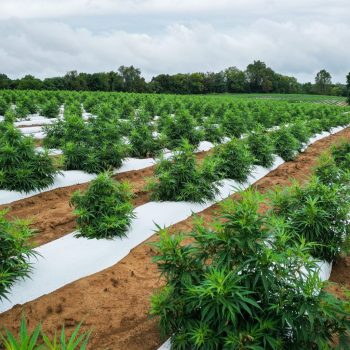 Regions of New Zealand Where CBD Hemp Is Grown
Commercial hemp farmers are mainly located in the Canterbury Plains of the South Island. Hemp processing is available in Waikato and Hawkes Bay.
New Zealand Hemp & CBD Seed News
With hempseeds made legal in recent years for food distribution in New Zealand, most of the hemp cultivated there is for this purpose.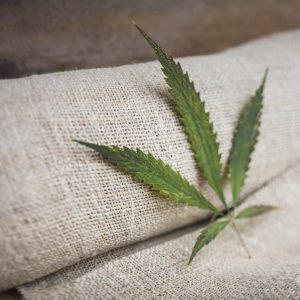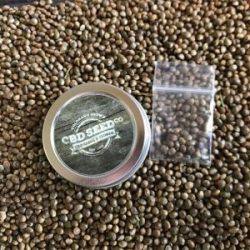 Learn More About CBD Hemp Farming In New Zealand
CBD Seed Co. is happy to answer any questions you may have regarding CBD hemp farming in New Zealand. Our team is looking forward to serving hemp farmers located in New Zealand. For more information regarding CBD hemp farming in New Zealand, please contact us!