What You Need to Know About Growing CBD Seeds in the Netherlands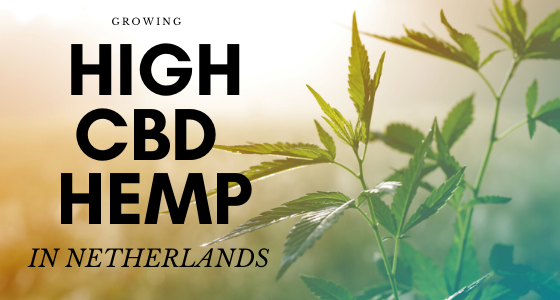 The Netherlands has a long history of hemp production with Dutch hemp cultivation dating back to the 17th century. In 1928, hemp was placed under the oversight of the Dutch Opium Act which limited its cultivation. Since the 1990s, hemp cultivation became permitted under certain conditions. Industrial hemp can be legally grown as long as it has 0.2% THC or less. CBD hemp farming is also legal in the Netherlands.
CBD Seed Co. is honored to be the trusted CBD seed provider serving the Netherlands.
Netherland's Regulations for Growing CBD Seeds & Clones
Industrial hemp farmers aren't required to obtain licensing but are restricted to growing only certain certified seed and must have a contract with a registered processor. Hemp farmers producing hemp for CBD production must have their biomass processed outside of the country since CBD production remains illegal in the Netherlands. Once processed, raw and finished CBD products are exported back to the Netherlands. Hemp cultivated here must have 0.2% THC or less.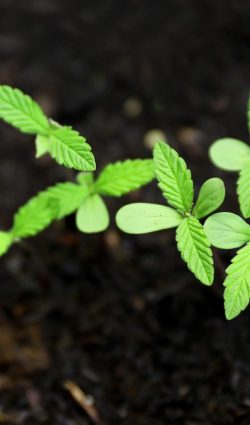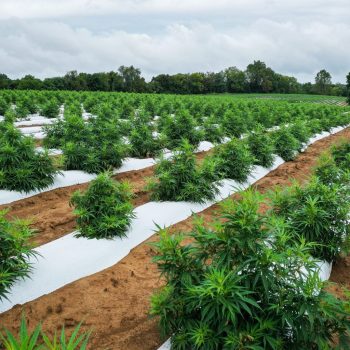 Regions of the Netherlands Where CBD Hemp Is Grown
Dutch hemp is grown only in the northeast of the country, mostly in the province of Groningen. Groningen produces 69% and Drenthe produces 19% of the hemp cultivated in the Netherlands. Hemp is usually grown as a rotational crop there. There are currently 140 different enterprises that grow hemp in the Netherlands.
The Netherlands Hemp & CBD Seed News
Currently, hemp-derived CBD products must contain 0.05% THC in order to remain legal for sale. The Dutch Food and Drug Administration considers CBD as a food supplement rather than a medicine.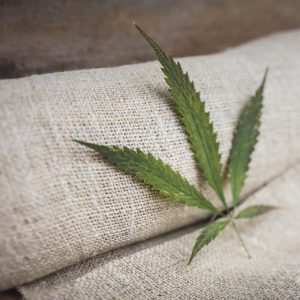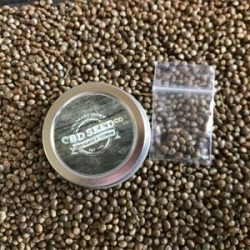 Learn More About CBD Hemp Farming In the Netherlands
CBD Seed Co. is happy to answer any questions you may have regarding CBD hemp farming in the Netherlands. Our team is looking forward to serving hemp farmers located in the Netherlands. For more information regarding CBD hemp farming in the Netherlands, please contact us!