What You Need to Know About Growing CBD Seed in Nebraska

Are you thinking of becoming a hemp grower in Nebraska? It is a great place to be successful with this lucrative crop and the Nebraska government is fully supportive of their farmers who are getting into it. But whether you've been farming for years or you're brand new, you'll need to be very familiar with both the state's hemp program regulations, as well as the federal regulations as set forth by the United States Department of Agriculture.
Here are some of the things you need to know about industrial hemp farming.
Most hemp today is sold for CBD production. CBD offers a higher price than selling your crop for rope, paper, fuel, or any of the other products made from this crop.
Therefore, if you do farm hemp, your choice of CBD seeds or clones is very important. You want them to be genetically proven to grow plants with the highest possible amount of CBD.
You'll have to have your crop tested… if it tests over the legal limit for THC (0.3% per dry weight), it might have to be destroyed.
To avoid this type of disaster, learn everything you can before your first CBD seed goes into the ground. With this crop (and the changing regulations), education is key.
Also in this article:
Nebraska Regulations for CBD Growing Clones & Seeds – Links to government regulators
Regions of Nebraska where CBD is Grown
Nebraska Hemp & CBD Seed News
CBD & Hemp Organizations in Nebraska
Contact Us To See if We're a Good Fit For Nebraska CBD Farming
Nebraska Regulations for CBD Growing Clones & Seeds
Know your regulations; stay on the right side (and the profitable side) of the law! When it comes to regulations, there are two websites that you'll want to study.
The Nebraska Department of Agriculture, which runs their Hemp Program. Find out about licensing requirements and how to get a hemp grower's license in their FAQ. It covers growing, pesticides, testing, where to get seeds, and so much more. Use this site as an invaluable reference for growing a successful (and legal) hemp crop.
United States Department of Agriculture (USDA): Learn the federal regulations for the growing of industrial hemp on this website. There's so much great information here; take a look at a few of the articles they've made available to assist farmers in growing industrial hemp/CBD seeds:
Because the regulations for the growing of hemp and CBD are in flux, you'll want to stay up to date. Do it the easy way by signing up for the USDA's email update list.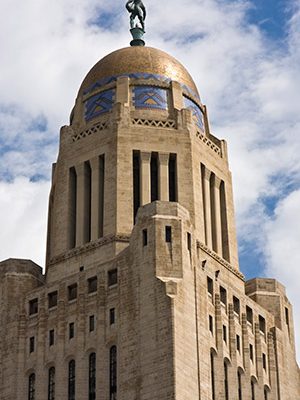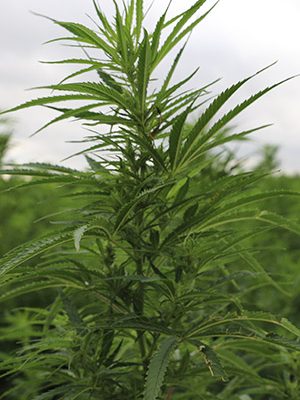 Regions of Nebraska Where CBD is Grown
Nebraska is a big agricultural state, and their soils are very well suited for the growing of CBD/industrial hemp.
Grain corn has traditionally been Nebraska's most important and valuable crop, worth more than 1/5 of the total agricultural production of the state.
But Nebraska's farmers are eager to try their hand at a hemp crop.
Some of the areas CBD is being grown in Nebraska include: Plattsmouth, Lincoln, and the following counties.
Richardson County; Buffalo County; Dodge and Saunders counties; Otoe County; Platte County; and Cass County. It is also being grown on the Winnebago Tribe's land.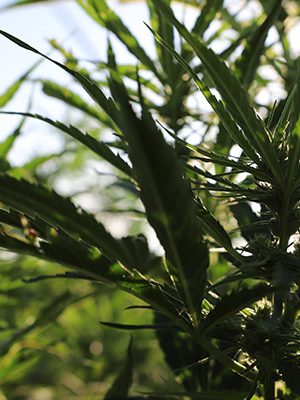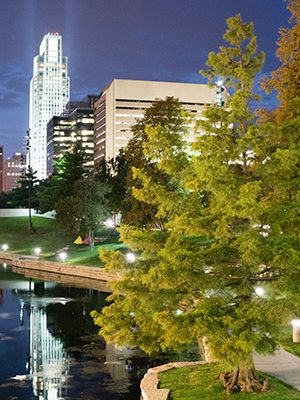 CBD & Hemp Organizations in Nebraska
Hemp farming is so new in Nebraska; the state does not yet have its own organizations or associations to promote it. However, there are several fantastic national organizations that provide support, networking, and even a massive amount of info about how to grow a successful crop. Take a look…
National Hemp Association: Although not specifically a Nebraska organization, the NHA cutting edge information about producing and growing CBD, along with terrific networking opportunities. Become a member of the NHA here. Their webinar series for members is second to none; here are some of the topics available for viewing:
CBD Cultivation Best Practices
Fiber and Grain Cultivation Best Practice
Selecting Genetics
How to Read a Certificate of Analysis
Understanding THC Testing
CBD Extraction Methods
Taking Products to Market
The Hemp Industries Association (The HIA): The HIA is a non-profit trade association representing 1,500 plus supporting, farming and business members. According to their website, "they stand for the fair and equal treatment of industrial hemp and it's opportunities in agriculture and in the marketplace. The Association is dedicated to education, industry development, and the accelerated expansion of hemp world market supply and demand but is focused on the rebirth of the hemp industries in the United States."
Become a member of the HIA here!
Find a list of other U.S. hemp organizations at HempToday.com.
Contact Us To See if We're a Good Fit For Nebraska CBD Farming
Would you like to purchase CBD seeds and clones with the highest quality genetics? Genetics that have been proven on our own farms in Colorado?
Would you like to plant CBD seeds or clones that are organic, and guaranteed to be all female?
Please peruse our site and take advantage of all the information contained within.
And then, why not contact us? We're here to help!
Contact us with any questions or to place your CBD seed/clone order!