What You Need to Know About Growing Hemp Seed in Montana

Agriculture is king in Montana, and since the passage of the 2018 Farm Bill, more and more farmers are turning to hemp to create a good source of revenue. With wheat and other grain prices falling, industrial hemp, particularly the kind used to create high quality CBD, is a way for farmers to rebound and keep their farms profitable.
When it comes to growing CBD seeds in Montana, there's a lot to know. A license from the Montana Department of Agriculture is required, but that's not even the first step. We recommend any farmer or individual who wants to grow industrial hemp, particularly if it's for CBD products, to learn all they can about growing this crop first – before applying for the license.
This research should include:
All the legalities of growing industrial hemp, including licenses, USDA regulations, and keeping up with the changing regulations in this fledgling industry. Without this information, a farmer may run afoul of the law and wind up losing their crop.
Optimal planting times and methods—find more info on CBD Seed Co's
Which seeds to buy to ensure a crop that meets USDA guidelines and will do well in Montana's soil and climate. Research our highest-quality seeds and clones with proven genetics here.
When to have the crop tested. Currently USDA regulations only allow a 0.3% concentration of CBD, so the seeds planted are vital to having a crop that falls into that parameter.
When and how to harvest for highest allowed CBD yield.
Who to sell the crop to for processing. (Without a buyer or buyers, there can be no profit.)
Some things to note about growing CBD seeds in Montana
Please note that the license to grow CBD seeds in Montana does not include the ability to process the harvested plant… that is a separate category.
A licence from the state is NOT required for hemp growers in the Fort Belknap Indian Community (FBIC), however persons seeking to grow hemp on reservation land must receive permission from the tribe.
Once you've done your due diligence and decided to move forward with hemp as a cash crop, let us know if there's anything we can do to help! We are committed to offering genetically proven organic seeds and clones and the help farmers might need with the growing process.
Also in this article:
• Montana Regulations for CBD Growing Clones & Seeds
• Regions of Montana where CBD is Grown
• Montana Hemp & CBD Seed News
• CBD & Hemp Organizations in Montana
• Contact Us To See if We're a Good Fit For Montana CBD Farming
So keep scrolling!
Montana Regulations for CBD Growing Clones & Seeds
Montana Department of Agriculture: as always, this site should be your first stop. It's filled with the info you need to know and the address to apply for a license. Licensing for 2020 is open until April 30th. Montana does not have online applications; they must be submitted via mail to this address:
Montana Department of Agriculture- Hemp Program
PO Box 200201
Helena, MT 59620-0201
The website provides important links to information on various different topics:
Fort Belknap Agriculture Office (FBIC): For farmers and other interested parties who are part of the Fort Belknap Reservation, it is important to note that you will receive your license through this office and not through the state's Dept. of Agriculture. Do not apply via the state's website. You can also call (406) 353-2205 for more information.
USDA National Institute of Food and Agriculture (NIFA): NIFA handles the extramural research aspects of industrial hemp. Researchers should continue following the guidance received regarding Section 7606 of the 2014 Farm Bill. Find out more on their FAQ page.
Federal Bureau of Investigation Services: All parties applying for a license under the hemp program are required to have a background check done by the FBI. Feel free to check out their site for more information on this process.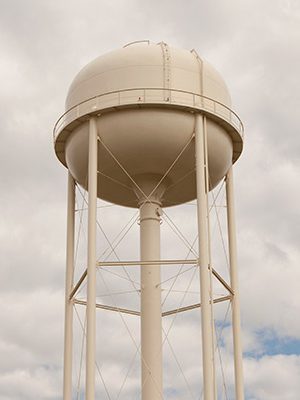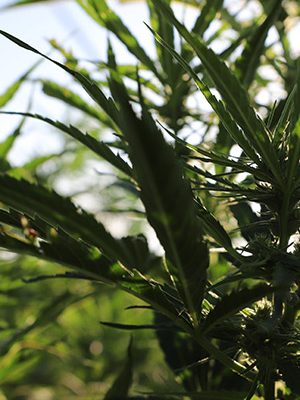 Regions of Montana Where CBD is Grown
Montana is an agriculturally based state, with approximately 28,000 farms and ranches that sprawl across the state, consuming a whopping 59.7 million acres. An abundance of natural resources makes the land fertile, and although wheat and beef are two of Montana's largest commodities, growing hemp for CBD is making tremendous inroads.
Some regions in Montana with active CBD farms include:
Hysham
Missoula
Sheridan County
Conrad
Northwest and Northeast Montana
Montana's Golden Triangle
Because of industrial hemp's ability to grow in a variety of climates and types of soil, the fact is that CBD seeds and clones can be grown anywhere there is already agriculture.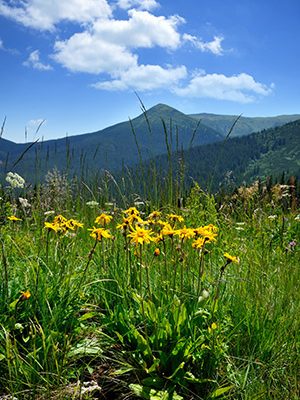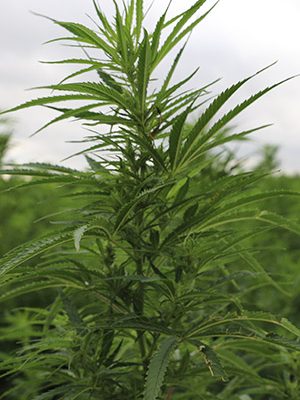 CBD & Hemp Organizations in Montana
These organizations are an excellent source of news, information, and support for the entire industrial hemp/CBD industry in the state of Montana.
Contact Us To See if We're a Good Fit For Montana CBD Farming
CBD Seed Co sells the highest-quality CBD seeds and clones with proven genetics.
We believe our organic seeds and clones are a terrific fit for Montana's soil and climate.