What You Need to Know About Growing Hemp Seeds in Minnesota

Are you thinking of getting into CBD/industrial hemp farming in Minnesota? Here are some of the things you need to know.
CBD oil and other CBD products are hot and that market is growing in leaps and bounds… so if you grow your hemp crop specifically to sell for CBD, you'll make the most money on it.
However, this requires purchasing seeds genetically proven to grow plants with optimal amounts of CBD.
It's true that a higher CBD content is better, but when it comes to the THC content, it's required to be no more than 0.3% per dry weight per USDA regulations. And your crop will need to be tested to ensure those levels. Anything higher than 0.3%, your crop might be declared "contraband."
At that point, the Minnesota Department of Agriculture might make the determination that the crop must be destroyed (under supervision of law enforcement officials).
To avoid this mishap, which will be frustrating, disappointing, and extremely costly, get as much education as possible on how to successfully grow a CBD crop in Minnesota. Learn as much as possible before the first seed or clone hits the dirt!
Another important recommendation is to find a buyer for your crop before planting and harvesting. You don't want to wind up with a fantastic harvest and no one to sell it to!
Also in this article:
Minnesota Regulations for CBD Growing Clones & Seeds – Links to government regulators
Regions of Minnesota where CBD is Grown
Minnesota Hemp & CBD Seed News
CBD & Hemp Organizations in Minnesota
Contact Us To See if We're a Good Fit For Minnesota CBD Farming
Minnesota Regulations for CBD Growing Clones & Seeds
Educate yourself about regulations and best practices for growing a successful CBD crop, with the following two websites as your starting point:
Minnesota Department of Agriculture: This is where you'll learn about the specific regulations for the growing of industrial hemp in the State of Minnesota. You'll be able to find the licensing regulations, the testing requirements, and much more.
Some of the information found on the MDA includes:
United States Department of Agriculture (USDA): This website is easy to read and chock full of useful information, not just about federal regulations but also about the growing, testing, processing of industrial hemp and CBD seeds and clones. The USDA is big on education and offers a lot of free resources, including these articles:
Sign up for the USDA's email update list to be informed of any changes in the Hemp Program regulations.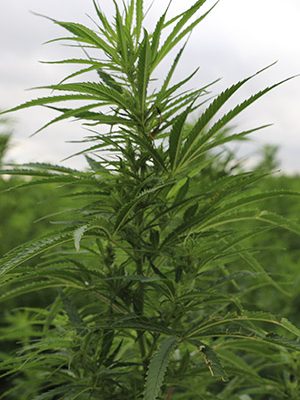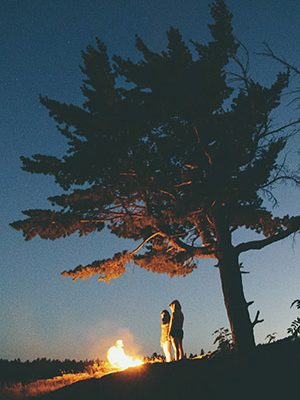 Regions of Minnesota Where CBD is Grown
Minnesota has an abundance of fertile farmland that's as good for farming hemp as it is for their main agricultural products, grain corn, dairy, and sweet corn.
Hemp is now being farmed in many areas across the state, including the following counties:
Carver County
Renville County
Hennepin County
Aitkin County
Ramsey County
Louis County
Cass County
Dakota County
Houston County
Lyon and Redwood County
Blue Earth County
Freeborn County
Sherburne County
Wabasha County
Otter Tail County
Pine County
Wright County
Anoka County
Lac Qui Parle County
And more…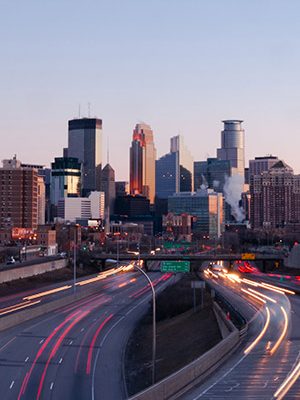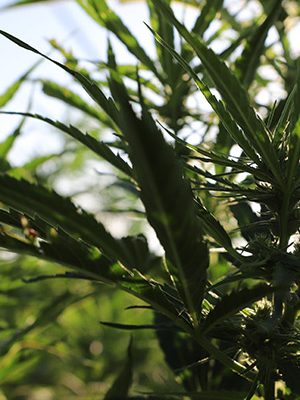 CBD & Hemp Organizations in Minnesota
Minnesota Hemp Association: According to their website, "The Minnesota Hemp Association is a 501(c)(4) organization providing advocacy, education, and business development opportunities to advance the growth and vitality of Minnesota's hemp industries from seed to sale. We provide our network … with vital industry news, valuable business-to-business opportunities, and influence to shape regulatory and public policy decisions."
Minnesota Industrial Hemp Association: According to their website, their mission is "to implement a multifaceted approach to monitor the legislative and regulatory issues related to the industrial hemp and CBD industries and prevent, at the local, state and federal levels, harmful actions such as large tax increases on the sales of products, CBD marketing restrictions and retail sales restrictions." Join the MIHA here.
The Hemp Industries Association (The HIA): The HIA is a non-profit trade association with more than 1,500 members from all aspects of the industrial hemp/CBD industry. According to their website, "they stand for the fair and equal treatment of industrial hemp and it's opportunities in agriculture and in the marketplace. The Association is dedicated to education, industry development, and the accelerated expansion of hemp world market supply and demand but is focused on the rebirth of the hemp industries in the United States."