What You Need to Know About Growing CBD Seeds in Mexico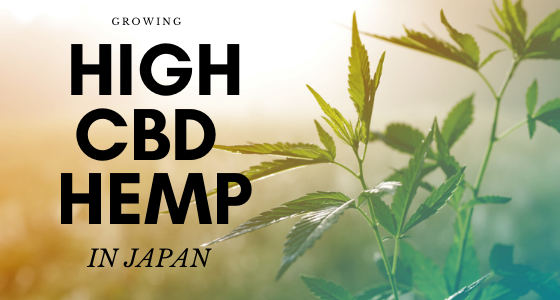 Mexico is currently working on legislation for creating a legal cannabis market. The new bill would provide a broad licensing program for both hemp and marijuana cultivation. This new bill would also legalize any cannabis-derived product with concentrations of 1% THC or less. While we wait for the new passing of this bill, we hope that Mexico takes this opportunity to join the global hemp and CBD market.
Once the legislation has been officially approved, CBD Seed Co. would be honored to be the trusted CBD seed provider serving Mexico.
Mexico's Regulations for Growing CBD Seeds & Clones
Medical use of cannabis products than contain less than 1% THC were legalized in Mexico back in 2017. Hemp-derived CBD is legal for purchase, however, hemp and marijuana cultivation remains illegal at this time. Hemp can be legally imported from other countries. Mexico is currently working on the legal framework that would establish a cannabis agency for regulating commercial opportunities and issuing licenses.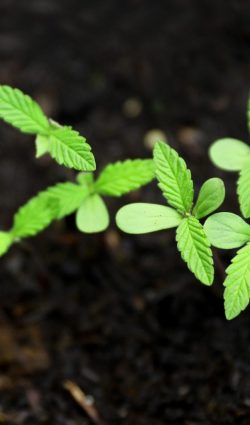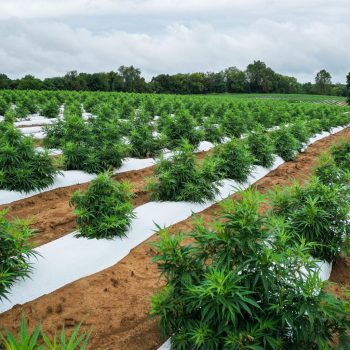 Regions of Mexico Where CBD Hemp Is Grown
Hemp is currently not legal to cultivate in Mexico. We are awaiting the official legal framework to be placed before we know if there are any geographical restrictions.
Mexico Hemp & CBD Seed News
Mexico is currently working on its legal cannabis program for both hemp and marijuana. We look forward to the official passing of this bill and to see how this impacts the economic future of Mexico.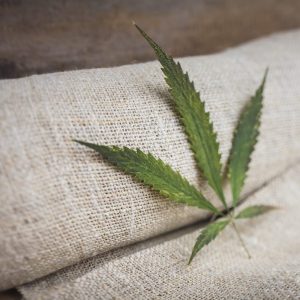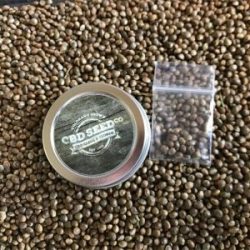 Learn More About CBD Hemp Farming In Mexico
CBD Seed Co. is happy to answer any questions you may have regarding CBD hemp farming in Mexico. Our team is looking forward to serving hemp farmers located in Mexico. For more information regarding CBD hemp farming in Mexico, please contact us!