What You Need to Know About Growing CBD Seeds in Massachusetts

Growing hemp in any state in the US requires a solid understanding of the local laws and in Massachusetts, it is no different. To properly and profitably take all the steps necessary to grow hemp from buying the correct CBD seeds to selecting fertilizers approved by the government. There are numerous ways of finding out specific Massachusetts hemp requirements from associations to news and also includes our own experts here at CBD Seed Co.
Where to Get Licensed to Grow CBD Seed in Massachusetts
If you want to start a business growing CBD seed in Massachusetts or add hemp to your farm's crop rotation, you will need to obtain a license. Hemp cultivation is regulated by the Massachusetts Department of Agricultural Resources.
Farmers can apply to the MDAR Hemp Program by downloading all of the necessary forms online. You will need to determine what kind of activity you want to assume, whether it's growing or processing hemp, or both. Then, download the associated forms, fill them in, and send them to: Massachusetts Department of Agricultural Resources Hemp Program, 251 Causeway Street; Suite 500, Boston, MA 02114, Attn: Sarah Grubin. You will also need to include the payment for the $100 applicant fee with your submission.
Within sixty days of applying, you must complete and submit a criminal background check. Criminal history reports are required for all key participants. 
Leading CBD Seed Genetics for Massachusetts
CBD Seed Co. has spent over five years in research and development in order to breed high-producing CBD seeds. Our genetics feature options that are ideal for the humid, continental climate. We value compliance and always have our seeds independent, third-party lab tested for cannabinoid content, no pesticide exposure, and quality. Learn more about our current available hemp varieties: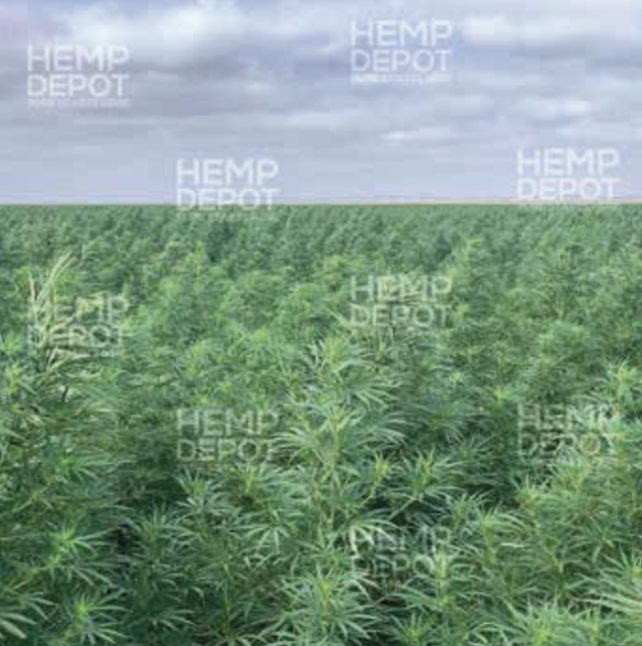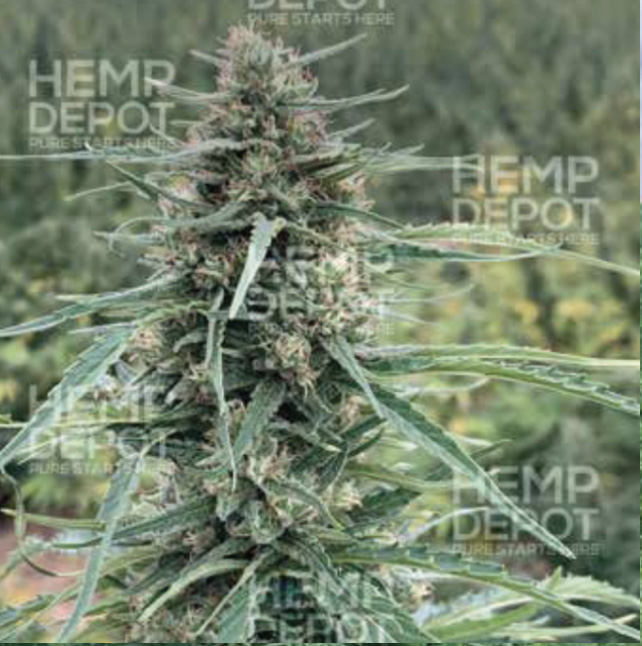 BaOX Feminized Seed
Our BaOX feminized seed has been field tested in growing locations all across the country, from East Coast to West and down to the Southernmost areas. This trusted and true variety is a great choice for the large scale farmer looking to use mechanization from start to finish.
Cherry HD Feminized Seed
Few varieties extract better than Cherry. But traditional Cherry has one downside: it grows very slow. We didn't want to miss out on her great traits though so we looked for a way to change the aspects we didn't like. We experimented with many different breeding combinations to increase vigor, size and strength without sacrificing terpene or cannabinoid content. After numerous experiments, the result of these trials is what we call Cherry HD. Cherry HD is a early finishing, bigger plant capable of competing with the weeds and creating a quick canopy. She has a sweet smell with a hint of funk.
• Strong field ready structure
• Heavy resin and terpenes
• Ideal for biomass or flower
• 2-3%CBC
• Early finisher, finishes mid to late September depending on geography
Baox High CBD Hemp Clones
Beat the winter frost with this quick growing variety! This vigorously growing sativa dominant plant will fill In up to S' spacing and will quickly create canopy to crowd out weeds with tighter spacing (we recommend 30″ x 24″). BaOX has sturdy stalks and stems and is incredibly tenacious. She is suited for even the windiest environments! With close Inter-nodal spacing and many desirable traits, she is an excellent candidate for biomass.
• Quick to create canopy
• Excellent vigor and plant strength
• 26:1 CBD to THC ratio
• Excellent uniformity
• Ideal for biomass
• High in terpenes B-Myrcene and B-Caryophyllene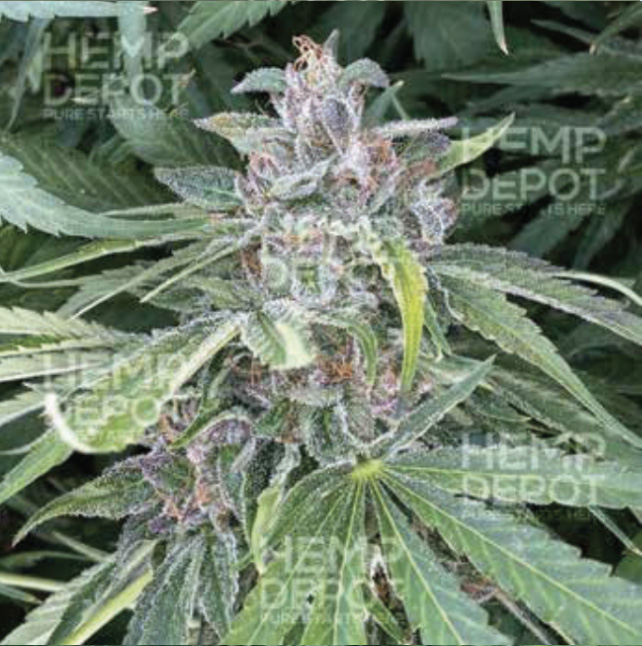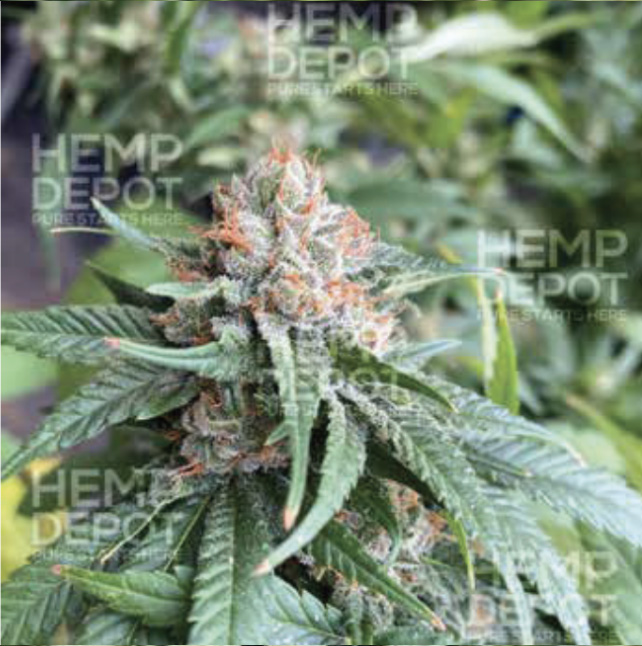 Cherry HD Hemp Clones
Set yourself apart from other farms with a hemp variety that's rich in CBD and is perfect for extracting! Cherry is a short squat plant that grows in a very dense tight bush with thick resinous flowers that stretch to the bottom of the plant. This variety of hemp is considerably resinous with nice tight buds making it ideal for either extraction of flower. Cherry grows a at a rate that's a little slower than average and for this reason performs best when planted a little denser. While she is smaller she makes up for it with Cannabinoid content.
• High terpene content
• Dense flowers
• 29:1 CBD to THC ratio
• Can reach 15% CBD or more.
• Finished flower has an almost red or purple hue
• High in terpene b-caryophyllene, farsenene, humulene, limonene, linalool and myrcene
Spectrum Hemp Clones
Clone only Spectrum is a little slower to flower but once she does she packs on the flower weight quickly. If you're cautious about the short growing window and potential for frost, you'll do just fine growing this variety. Spectrum will reward farmers with large resinous buds suitable for extraction or flower. With thick, wind-resistant stems and stalks, she is field ready for any weather.
• High terpene content
• Grows large dense resin coated flowers
• Ideal for biomass or flower 27:1 CBD to THC ratio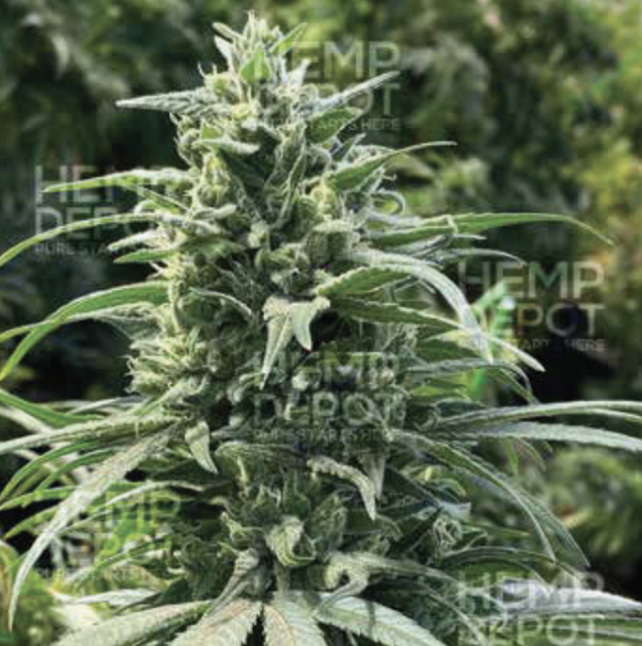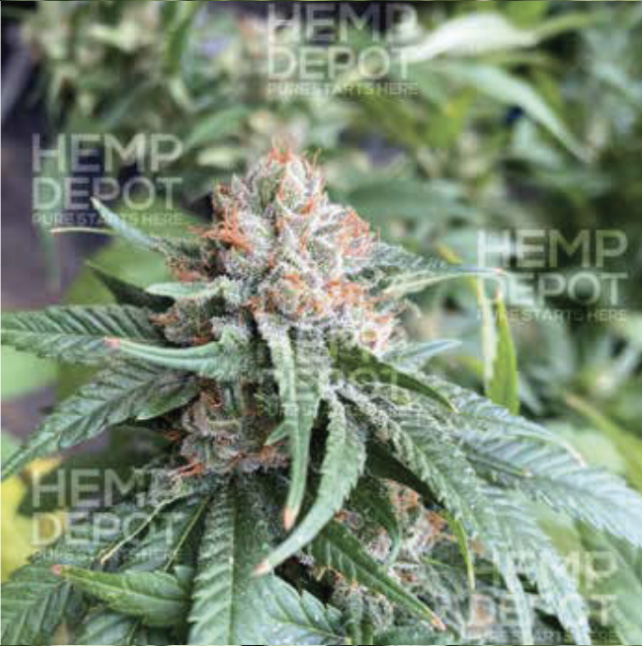 CBG Clones
If you're looking to sell your hemp to businesses involved in the smokable flower market, look no further. CBG is a fast growing indica dominant CBG variety. As a cannabinoid, CBG is gaining popularity with consumers fast. This variety is rapid  growing and even faster to flower she makes for quick turnaround time between runs. Bountiful resin with big, dense flowers make this a win win for grower and customer alike.
• Kush like terpene profile
• Can reach up to 25% CBG
• Best for indoor growing
• Needs 20+ hours daylight in Veg
Massachusetts Regulations for CBD Growing Clones & Seeds
When deciding whether or not to become a hemp farmer, and even after you already are, knowing the local Massachusetts hemp laws are important to know and abide by. Currently, in Massachusetts, you can legally grow and process hemp. However, you must apply for separate licenses for depending on if you want to grow hemp, process hemp or both.
The Massachusetts Department of Agricultural Resources is the agency that oversees licensing. Besides the grower and processor licenses, they also regulate grow site inspection, hemp education and certified THC on hemp plants. You can get more information and apply for a hemp license in Massachusetts here.
Here are some useful links that you will find on the MDAR website:
National Resources for Hemp Regulations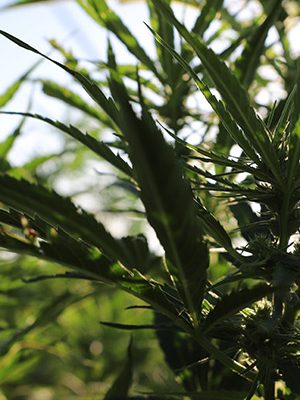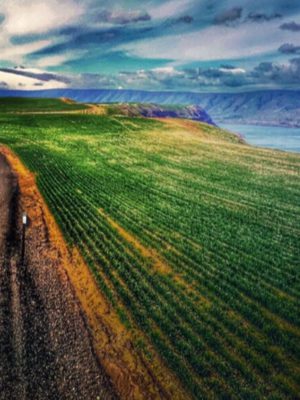 Massachusetts Hemp Biomass Transportation Regulations
In order to grow, process, possess, or sell industrial hemp in Massachusetts, you must have a license. Furthermore, hemp seeds can only be acquired from a source that's been approved by the Massachusetts Department of Agricultural Resources. 
Hemp can only be moved from a growing location once it has been tested and certified. In order to receive a Certificate, the hemp must test below the allowed amount of 0.3% THC. Licensees must ensure that their crops are accompanied by a Certificate at all times. Any shipments of the crop, no matter what size or portion, must be accompanied by a Certificate. Documentation must demonstrate that the hemp was grown in compliance with state and federal requirements. 
Regions of Massachusetts where CBD is Grown
Hemp is a hardy plant and CBD seeds will grow in many climates. But, farming practices and suitable hemp varietals may be different from state to state. In Massachusetts, there are over 7000 farms many of them small. However, it ranks 8th in the nation in sales direct to consumer (per capita). While apples and cranberries make up a large part of these sales, corn, and hay grow profusely in the state. Based on this, hemp will grow (indoors and out) anywhere in Massachusetts. However, some of the best hemp growing counties may be Franklin County, Middlessex County, Plymouth County, and Hampshire County.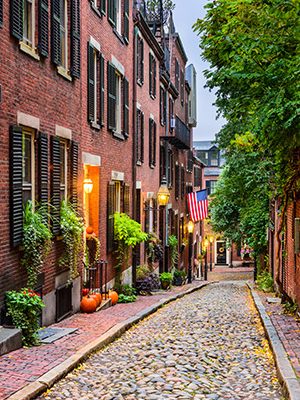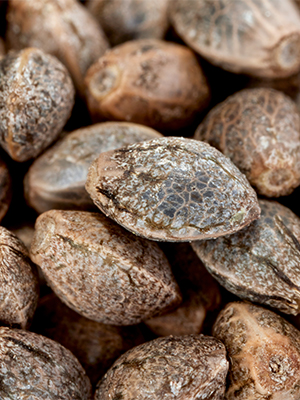 Massachusetts Agricultural Regions for Cultivating CBD Hemp
Massachusetts has a long and rich history of having agriculture at the center of its economy. Farmers will find many areas well suited for growing CBD hemp. Here is some information about growing hemp seed in the different agricultural regions that make up the state:
Western Region

: Maple trees harvested for syrup, peaches, strawberries, and blueberries are all grown in the Western Region of Massachusetts. Since many fruit and vegetable varieties thrive here, growing hemp should be no issue for farmers. 

Central Region

: Berries, apples, and many other crops are grown in the Central region of Massachusetts. This area is slightly more humid than the coast, but also receives more snowfall. Farmers should search for hemp varieties with a short growing cycle. 

Northeast Region

: The climate in the Northeast Region of Massachusetts is slightly warmer than the western half of the state, though temperatures do drop below freezing during the cold months. Like most areas in New England, farmers should take early frost into consideration and plant quick growing hemp varieties. 

Southeast Region

: Applies, peaches, berries, hay, pumpkins, and many other crops are produced in the Southeast region of Massachusetts. Temperatures here vary widely throughout the course of the year, ranging from the high 80s to the low 20s. This means that farmers growing hemp in Southeastern Massachusetts need to watch out for summer heat spikes as well as early winter frost.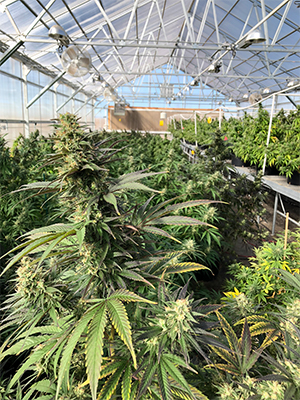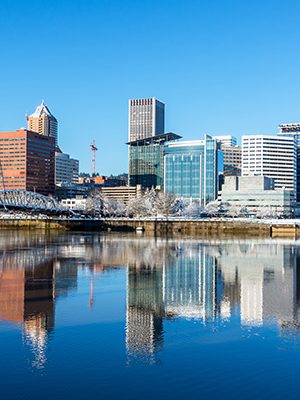 CBD & Hemp Resources for Massachusetts Farmers
The best way to find success as a hemp farmer is to learn everything you can about your trade and get involved at the local level. Join a hemp organization, go to a cannabis business event, or sign up for the next local expo in your area. We recommend checking out these state and national organizations to get started. You can sign up for a membership or simply join their email list to stay informed about important industry events.
Massachusetts-Based Hemp Organizations
National Hemp Organizations
Hemp Biomass Selling Tips for Massachusetts Farmers
As a hemp producer, you not only have to be at growing hemp, but also selling it. Finding a processor to purchase your hemp biomass can be challenging in the beginning, but will get easier with time. Planning ahead can save you a lot of trouble and also increase your chances of success. Not to mention, CBD Seed Co. is always here to support you! Here are some tips for selling hemp biomass in Massachusetts:
Determine how much your hemp is worth.

Oftentimes, new hemp farmers aren't sure how to go about pricing their product. Hemp is priced based on cannabinoid content. Therefore, it's important to have your hemp tested. This way, you can gain a better idea of its cannabinoid profile and determine how much it's worth.
Practice your negotiating skills.

Don't get taken advantage of by processors who are trying to sell you on a lowball price. If you haven't used your negotiation skills in some time, you may want to practice them. Take some classes, go to an event, or simply practice with a trusted business partner. This way, when it comes time to sell your biomass, you'll know how to negotiate appropriately.
Go to networking events in your region.

Meet as many other industry experts as you can! Go to networking events or farmers markets to meet other producers, processors, and retailers who may be interested in your product.
Increase yield with quality hemp seed.

The best way to make more is to sell more. Hemp plants have a better chance of survival when they're grown using high quality hemp seed. Buy hemp seed from a reputable supplier and make sure to read the COA.
Presell your biomass to reduce hassle.

You may lose a little bit of negotiating power when you do this, but you'll save yourself the hassle of trying to find a processor last minute. Sign an agreement before the season starts to guarantee a buyer for your biomass.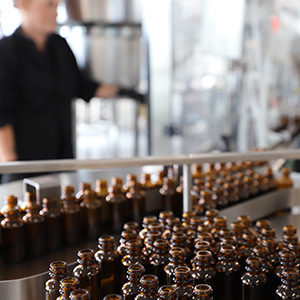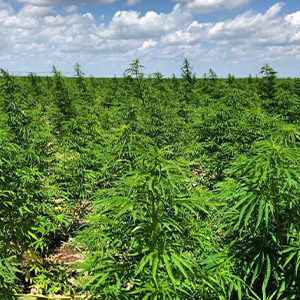 Massachusetts Hemp Farming & CBD Seed FAQ
Massachusetts CBD Hemp Farming Resources
Learn more about local market updates, cultivation advice, and more for your hemp farm:
February 9, 2021
Colorado's hemp industry is growing exponentially year over year. More and more players are getting in on the action taking place in the CBD market and
[…]
February 9, 2021
Thinking about growing CBD seed in Colorado? There's never been a better time to get started. Now, hemp producers in Colorado can add CBD food and
[…]
February 9, 2021
2020 was the first major season for growing CBD hemp seed in Texas. After state laws were passed in 2019 that approved hemp production, many farmers
[…]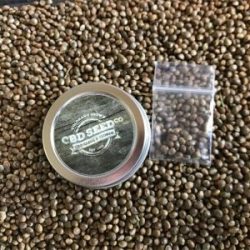 Work With Massachusett's Trusted CBD Seed Company
The regulations on CBD seeds and growing hemp in Massachusetts and across the US will be in flux of a while. They will likely keep changing and be easier to understand in the next few years. There will likely be changes in hemp growing and CBD extraction techniques as well. Here at CBD Seed Co, we keep up with the changes that are critical for our family of hemp farmers. We are always happy to chat and answer any questions you may have about growing and processing hemp. To find out more or to inquire about our premium high-CBD seeds for your Massachusetts farm, contact us today!