What You Need to Know About Growing CBD Seeds in Malawi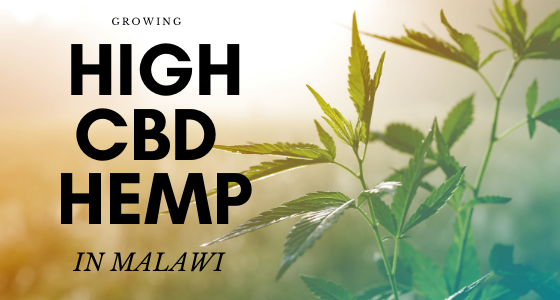 Malawi's parliament passed a bill to legalize cannabis cultivation for medicinal and industrial use in early 2020. The new bill includes legal hemp farming, making Malawi the seventh African country to pass these progressive cannabis laws.
CBD Seed Co. is the trusted CBD seed provider serving Malawi.
Malawi's Regulations for Growing CBD Seeds & Clones
The Malawi parliament approved the Cannabis Regulation Bill in February 2020 which legalizes the full cultivation, processing, and marketing of industrial hemp. The restricted THC content for legal hemp farming is set at 1%, following the global trend of competitive advantage when compared to countries with more stringent regulations. The 1% THC limit provides a more accessible hemp program and the ability to cultivate non-EU certified varieties. Farmers must apply and be approved for hemp farming licenses. There are significant penalties for illegal, unlicensed growers.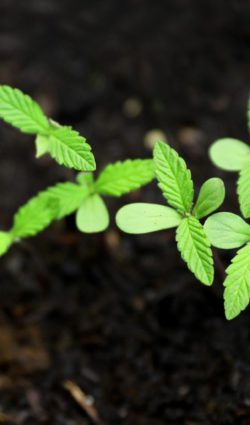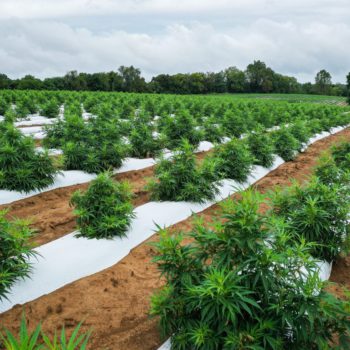 Regions of Malawi Where CBD Hemp Is Grown
Malawi is known as one of the largest producers of cannabis in Southern Africa. It is largely cultivated in remote areas located in the central and northern regions. While it remains illegal to use cannabis recreationally, the new bill allows for legal cultivation for medicinal and export purposes. Hemp continues to be illegally grown in these remote areas. The hope is that with the new legal framework in place, more farmers will be joining the newly legal cannabis market.
Malawi Hemp & CBD Seed News
With the new development of cannabis cultivation legalization for both marijuana and hemp, the marketplace will seemingly be more progressive. However, the purpose of these laws is to boost the Malawian economy by helping them join the global cannabis market. With strong community traditions and history tied to cannabis cultivation, Malawi has a great hemp association for local farmers to join. The Malawi Hemp Association is a great resource for news and industry updates.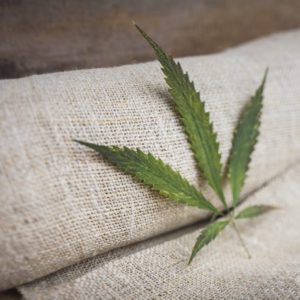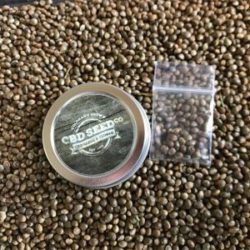 Learn More About CBD Hemp Farming In Malawi
CBD Seed Co. is happy to answer any questions you may have regarding CBD hemp farming in Malawi. Our team is looking forward to serving local hemp farmers. For more information regarding CBD hemp farming in Malawi, please contact us!