What You Need to Know About Growing CBD Seeds in Lesotho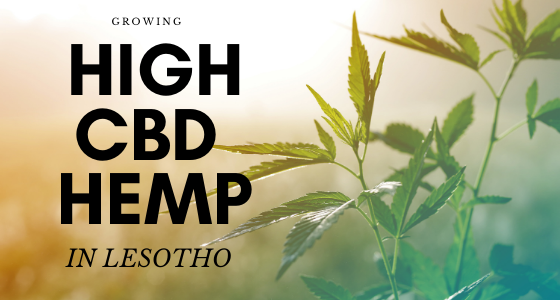 Lesotho has legalized cannabis production including hemp cultivation. While there may be controversy over the legal regulations placed on cultivating cannabis, this Southern African country is moving full speed ahead in terms of producing both medical marijuana and industrial hemp.
CBD Seed Co. is the trusted CBD seed provider serving Lesotho.
Lesotho's Regulations for Growing CBD Seeds & Clones
Lesotho has a rich history of cultivating marijuana and has been used as traditional medicine by the native Basotho people. Lesotho is actually the first African country to legalize cannabis and provide licensing for cultivation for medicinal purposes. Both medical marijuana and industrial hemp can be legally cultivated but are placed under strict regulations under the government.
Controversy has risen due to the high cost of licensing required to produce both plants. Small farmers have voiced concerns that these legislations only benefit larger companies.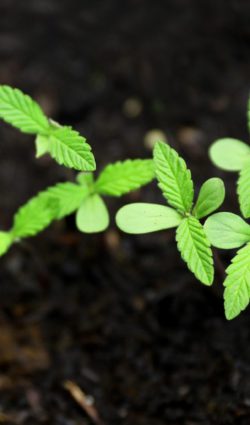 Regions of Lesotho Where CBD Hemp Is Grown
Due to its mountainous climate, hemp thrives when cultivated in this country. Cannabis has been historically grown throughout the region including the capital city. The most common areas where cannabis is grown are the mountainous regions in the center and eastern parts of Lesotho. Medical marijuana is commonly grown in the western foothills.
Lesotho Hemp & CBD Seed News
While cannabis use remains illegal in Lesotho, they are already exporting medical marijuana to the global market. CBD production is also legal for exportation only. With the current focus on cannabis production being in the medical marijuana sector, we look forward to seeing the different opportunities that hemp cultivation brings.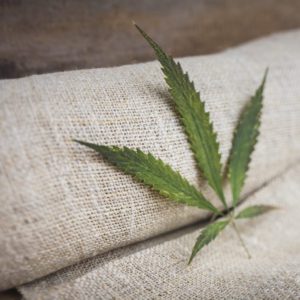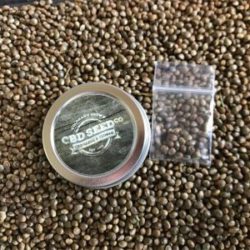 Learn More About CBD Hemp Farming In Lesotho
CBD Seed Co. is happy to answer any questions you may have regarding CBD hemp farming in Lesotho. Our team is looking forward to serving local hemp farmers. For more information regarding CBD hemp farming in Lesotho, please contact us!