What You Need to Know About Growing CBD Seeds in Japan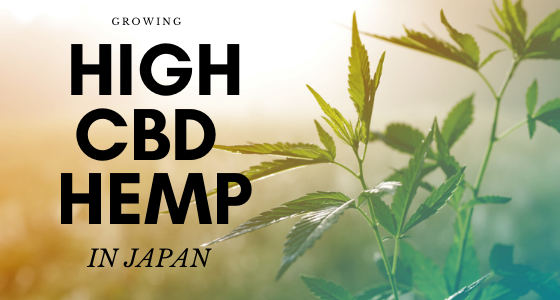 Hemp has actually been cultivated in Japan for over 10,000 years until the Cannabis Control Act was passed after World War II. The cultivation area is currently limited to around 10 hectares in Japan but a recent campaign was launched to extend this to 20,000 hectares. With very strict cannabis laws, hemp farmers require licensing while CBD products are only considered legal if they contain zero THC. As the hemp movement continues to revolutionize Japan, CBD hemp farming could be a part of its near future
CBD Seed Co. is honored to be the trusted industrial hemp seed provider serving Japan.
Japan's Regulations for Growing CBD Seeds & Clones
There are two licenses available for farmers: a low-THC hemp cultivator for non-drug use and a research-only cultivator for certain medicinal strains. The most common hemp strain grown is called Tochigishiro, which is a very low THC strain that was bred by the Agricultural Experimental Station just north of Tokyo. Currently, there is no CBD hemp grown in Japan.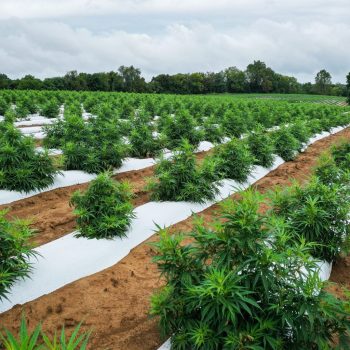 Regions of Japan Where CBD Hemp Is Grown
Hemp has been historically grown in Asahikawa, Hokkaido in Japan.
Japan Hemp & CBD Seed News
CBD products can be imported into Japan as long as they have zero THC content. With many stakeholders working to revive the hemp industry in Japan, it'll be interesting to revisit their new legislation in the coming years.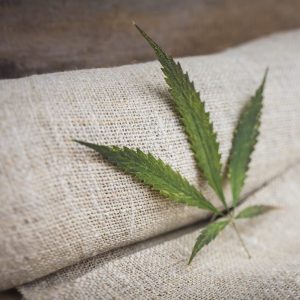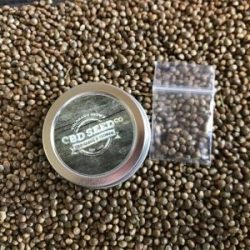 Learn More About CBD Hemp Farming In Japan
CBD Seed Co. is happy to answer any questions you may have regarding CBD hemp farming in Japan. Our team is looking forward to serving hemp farmers located in Japan. For more information regarding CBD hemp farming in Japan, please contact us!