What You Need to Know About Growing CBD Seeds in Italy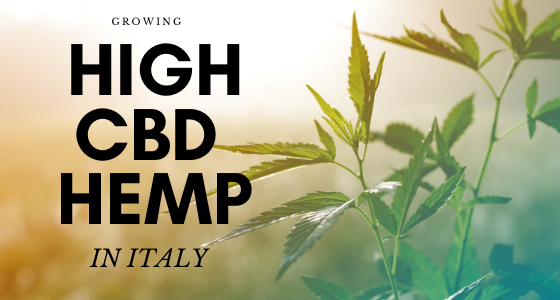 Italy was known as one of the largest hemp producers in Europe back at the beginning of the twentieth century. The American War on Drugs impacted Italy's hemp market, leading to the country's own hemp prohibition. Hemp cultivation became legal again in 2017 with approximately 80% of Italian hemp produced for food while the other 20% is cultivated for building, cosmetics, and nutraceutical sectors. CBD products with 0.6% or less THC is also legal for purchase in Italy. This gives hemp farmers a great opportunity to tap into the lucrative CBD industry.
CBD Seed Co. is honored to be the trusted CBD seed provider serving Italy.
Italy's Regulations for Growing CBD Seeds & Clones
Unlike many other countries, hemp cultivation doesn't require any licensing or authorization from the Italian Ministry of Health. Hemp farmers are only allowed to cultivate hemp varieties that have been registered in the European Union's Common Catalogue of Varieties of Agricultural Plant Species. Hemp crops remain legal as long as they contain a maximum range of 0.2% THC to 0.6% THC.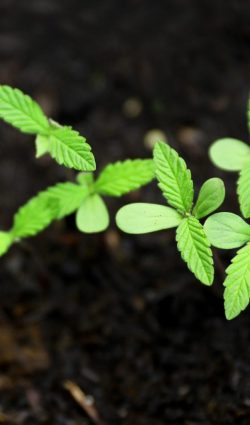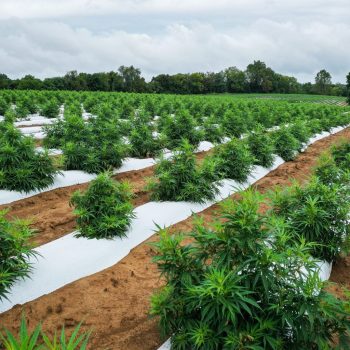 Regions of Italy Where CBD Hemp Is Grown
Hemp farming isn't restricted by location in Italy. However, hemp is mostly cultivated in Toscana, Veneto, Piemonte, Sicilia, Puglia, Basilicata, Emilia-Romagna, Abruzzo, and Sardegna.
Italy Hemp & CBD Seed News
Hemp-derived CBD products with 0.6% THC or less, also referred to as light cannabis, are legal in Italy for purchase. There are around 1300 light cannabis shops, vending machines, and delivery services. Medical marijuana is also available with a doctor's prescription.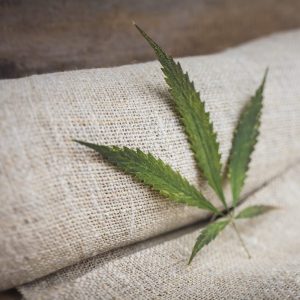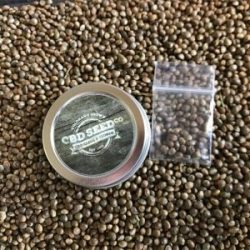 Learn More About CBD Hemp Farming In Italy
CBD Seed Co. is happy to answer any questions you may have regarding CBD hemp farming in Italy. Our team is looking forward to serving hemp farmers located in Italy. For more information regarding CBD hemp farming in Italy, please contact us!