What You Need to Know About Growing CBD Seeds in Israel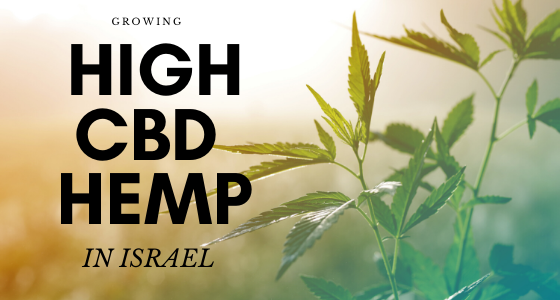 Israel is known for its leading medicinal cannabis research and its significant contributions to the CBD industry. Industrial hemp cultivation, as well as CBD production, are both legal in Israel. This gives hemp farmers an excellent opportunity to grow CBD-rich hemp for producing CBD products for their nation. As the home to scientist Dr. Mecholoum, Israel is positioned to be a superhouse in the cannabis industry.
CBD Seed Co. is honored to be the trusted CBD seed provider serving Israel.
Israel's Regulations for Growing CBD Seeds & Clones
In 2016, Israel approved the exclusion of certain industrial hemp strains that had 0.2% THC or less which are also recognized by the European Union. Hemp farmers can legally grow industrial hemp as well as hemp for CBD production. They require licensing and are restricted to only producing and selling CBD products within Israel. As of 2019, there are eight licensed companies that are growing industrial hemp but this number is set to increase in the future.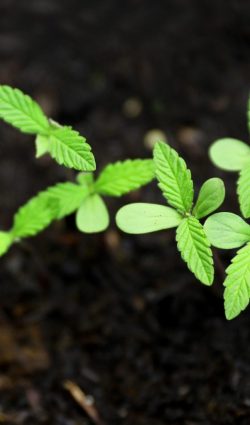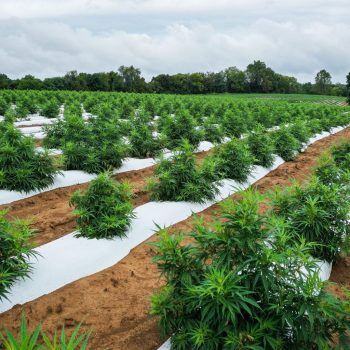 Regions of Israel Where CBD Hemp Is Grown
Industrial hemp cultivation is not restricted by geographic location in Israel. Hemp is currently grown throughout the country.
Israel Hemp & CBD Seed News
Hemp-derived CBD products are legal as long as they contain no more than 0.3% THC. While Israel restricts any international sales or distribution of their products, this gives hemp farmers a great opportunity to farm CBD-rich hemp.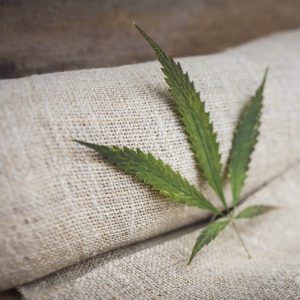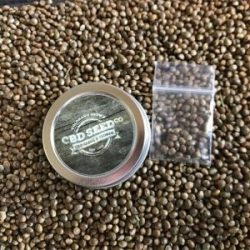 Learn More About CBD Hemp Farming In Israel
CBD Seed Co. is happy to answer any questions you may have regarding CBD hemp farming in Israel. Our team is looking forward to serving hemp farmers located in Israel. For more information regarding CBD hemp farming in Israel, please contact us!