What You Need to Know about Growing CBD Seeds in the Isle of Man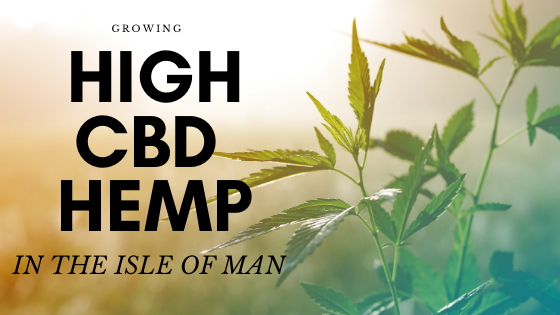 The Isle of Man, also referred to as Mann, is a British dependency located between Ireland and Great Britain. This self-governing island has recently announced its plans to create and regulate a cannabinoid industry involving hemp cultivation and export-only for cannabis products.
While the government is creating the legal framework in order to join the lucrative hemp industry, we're looking forward to being the trusted CBD seed supplier serving the Isle of Man.
The Isle of Man's Regulations for Growing CBD Clones & Seeds
The Isle of Man is currently holding consultations with potential investors, industry professionals, and interested parties for creating the framework for growing CBD seed and hemp cultivation. The legal framework draft includes:
The importation, transportation, and storage of seeds
The transportation and storage of biomass and cannabinoid extracts
The cultivation of low THC hemp and high THC marijuana
The extraction and processing of controlled cannabinoids
The importation and exportation of biomass that contains controlled cannabinoids and cannabis-derived products
The testing and analysis of cannabinoids
The manufacturing process for cannabis-derived products
Under the new regulations, the legal cannabis sector is set to be export-only and illegal for local prescription or recreational use. The government is planning to have the framework ready for parliamentary debate in which it'll be voted on in December 2020. The legal hemp growing framework could even be implemented in January of 2021.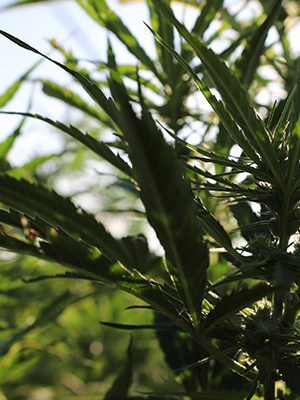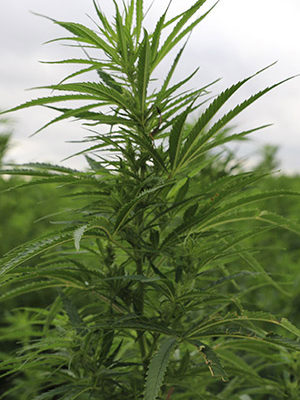 Regions of Isle of Man Where CBD Is Grown
The Isle of Man is known for its consistent, mild temperatures and oceanic humidity, which meet the requirements for cultivating hemp. Currently, there is no legal framework in place meaning there is no legal hemp grown on the island yet. With regulations underway, legal hemp cultivation is predicted to begin early 2021.
The Isle of Man Hemp & CBD Seed News
Since the Isle of Man is not a part of the European Union, this self-governing nation won't have to adhere to the Novel Food Regulations placed on the countries in this union. However, they are expected to still produce CBD products that are compliant in order to export to other EU countries. Since they're developing an export-only sector, they can really focus on the different needs and restrictions from various countries. This could give the Isle of Man a considerable competitive advantage.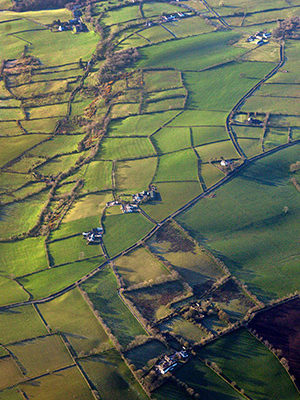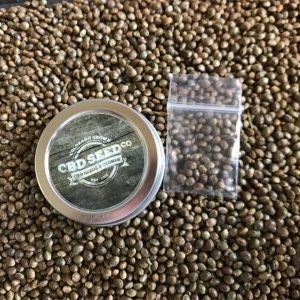 Work With the Isle of Man's Trusted CBD Seed Supplier
CBD Seed Co. is looking forward to being the trusted CBD seed supplier serving the Isle of Man once its legal framework is in place. For more information regarding CBD seed or hemp farming, please contact us!