What You Need to Know About Growing CBD Seeds in Hungary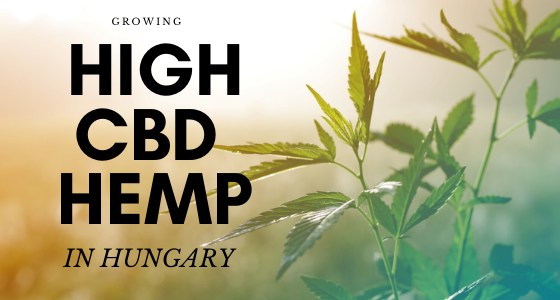 Hungary has strict laws when it comes to cannabis. There are no regulations allowing medical marijuana cultivation or usage, however, this may change in the future. Industrial hemp cultivation has played an important role in Hungary's history and has never had any restrictions against its cultivation. As one of the larger producers of industrial hemp, Hungary doesn't permit its local businesses to produce or sell CBD. So while industrial hemp and CBD hemp farming may both be legal, it may be illegal to process hemp biomass inside of the country.
CBD Seed Co. is honored to be the trusted industrial hemp and CBD seed provider serving Hungary.
Hungary's Regulations for Growing CBD Seeds & Clones
Hemp cultivation is legal in Hungary with the restriction of 0.2% THC or less. The industrial hemp industry has existed there for centuries. Since 1991, Hungary has made significant series in hemp breeding and research. They've developed many high-quality fiber strains that have been added to their list of commercially available cultivars. While CBD hemp may be legal to cultivate, it is prohibited to process or distribute CBD in the country.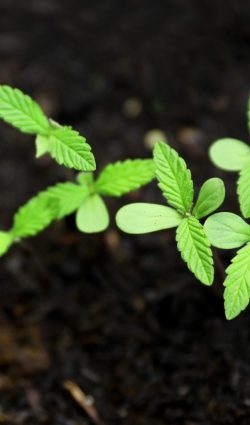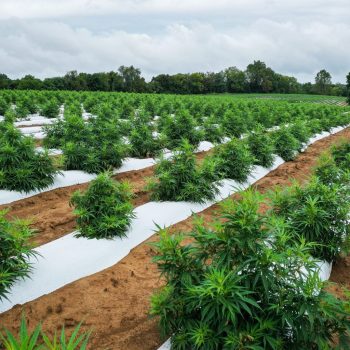 Regions of Hungary Where CBD Hemp Is Grown
Industrial hemp is grown throughout Hungary and isn't restricted by geographic location.
Hungary Hemp & CBD Seed News
CBD products with 0.2% THC or less are considered as hemp, making it legal to purchase. However, many Hungarian websites state that CBD is illegal, making it believed that CBD must live in a legal gray area like many other countries. Marijuana-derived products remain illegal in the country.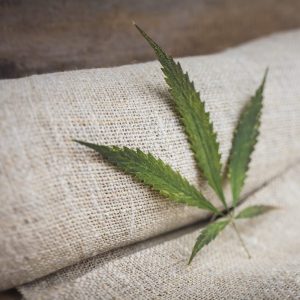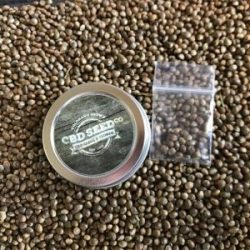 Learn More About CBD Hemp Farming In Hungary
CBD Seed Co. is happy to answer any questions you may have regarding CBD hemp farming in Hungary. Our team is looking forward to serving hemp farmers located in Hungary. For more information regarding CBD hemp farming in Hungary, please contact us!