What You Need to Know About Growing CBD Seeds in Greece
Hemp cultivation for the purpose of finished CBD products is legal in Greece. Hemp was actually banned in 1957 with Greece experiencing prohibition of the crop for 60 years. However, this policy has recently changed, enabling a more liberal regulation of both hemp cultivation as well as hemp-derived CBD products. Greece has even created a specific legal framework for hemp cultivation for the purpose of creating medical cannabis products.
CBD Seed Co. is honored to be the trusted CBD seed provider serving Greece.
Greece's Regulations for Growing CBD Seeds & Clones
Hemp cultivation is legal under the restriction of crops containing no more than 0.2% THC. Hemp farmers that are interested in cultivating hemp specifically for the purpose of CBD production must be licensed through the government. This permit is approved by the Ministers of Economy and Development, of Health, and of Rural Development and Food. The legal framework includes thorough regulations for this type of hemp farming.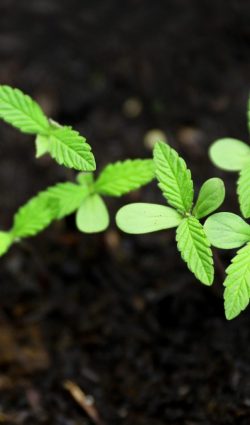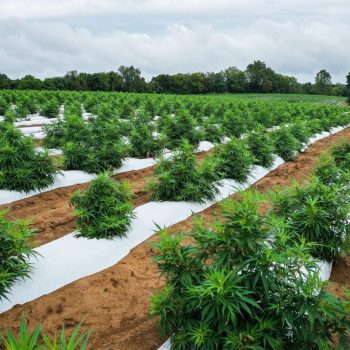 Regions of Greece Where CBD Hemp Is Grown
Hemp is cultivated throughout Greece with no legal restrictions placed on the geography of where it's grown.
Greece Hemp & CBD Seed News
Greece produced hemp-derived CBD products can be sold locally as well as exported under the Piraeus Customs Office and the Thessaloniki Free Zone. As one of the first European countries to have cannabis cultivation framework and an ideal climate for farming, Greece has a lot of opportunities for entering the CBD hemp cultivation space.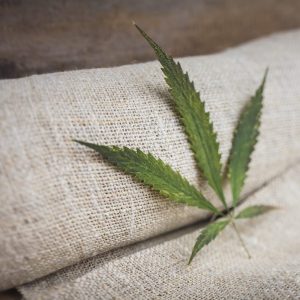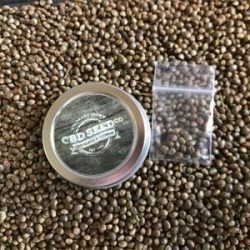 Learn More About CBD Hemp Farming In Greece
CBD Seed Co. is happy to answer any questions you may have regarding CBD hemp farming in Greece. Our team is looking forward to serving hemp farmers located in Greece. For more information regarding CBD hemp farming in Greece, please contact us!