What You Need to Know About Growing CBD Seeds in Ghana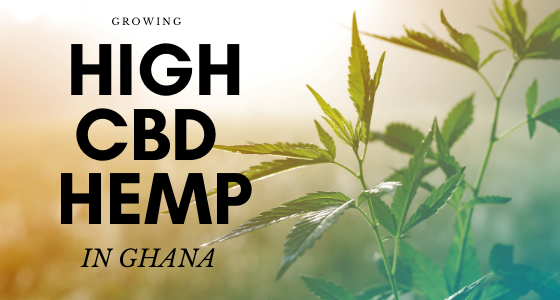 Ghana passed legal hemp cultivation laws in early 2020, granting production for both medical and industrial purposes. With only legalization made on the hemp front, the West African country has joined the global cannabis market. The country hopes to stimulate its economy with these new regulations.
CBD Seed Co. is the trusted CBD seed provider serving Ghana.
Ghana's Regulations for Growing CBD Seeds & Clones
Ghana has only legalized hemp cultivation for both medical and industrial use. The legislation provides regulations that allow for hemp cultivation licenses for crops that contain no more than 0.3% THC. The country's parliament made this amendment to a significant bill regarding illegal narcotics. The Narcotics Control Commission is responsible for regulating the new program. This has become controversial as many point out that hemp is not a narcotic.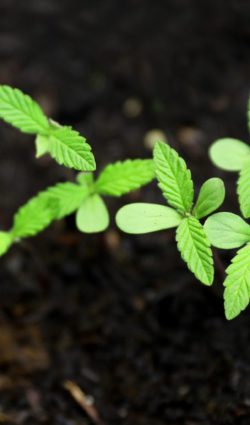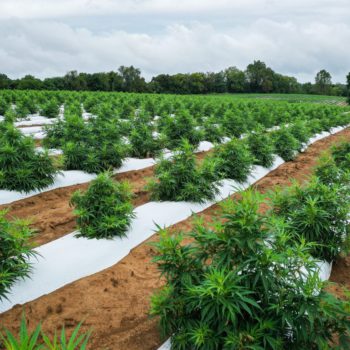 Regions of Ghana Where CBD Hemp Is Grown
Ghana does not have any restrictions in terms of where hemp can be cultivated. Hemp for both medical and industrial purposes can be grown anywhere in the country.
Ghana Hemp & CBD Seed News
The Hemp Association of Ghana is an excellent resource for local farmers. Since CBD is not listed under the list of restricted narcotics, it is legal to produce in this country. Hemp has been greenlighted when it comes to medical application as well, allowing for CBD hemp to be cultivated and exported.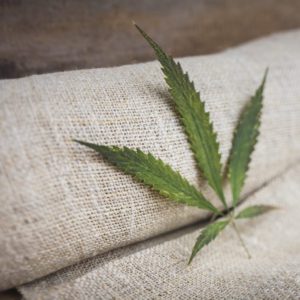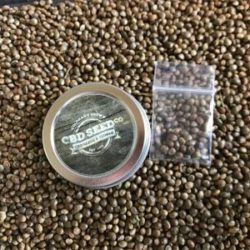 Learn More About CBD Hemp Farming In Ghana
CBD Seed Co. is happy to answer any questions you may have regarding CBD hemp farming in Ghana. Our team is looking forward to serving local hemp farmers. For more information regarding CBD hemp farming in Ghana, please contact us!