What You Need to Know About Growing CBD Seeds in Germany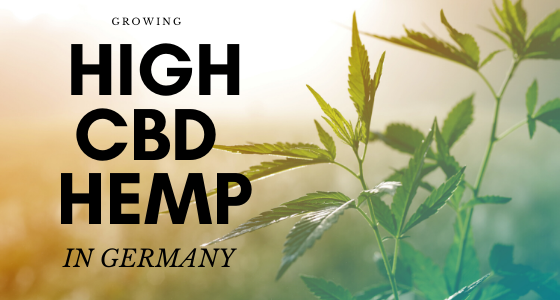 Hemp cultivation and hemp-derived CBD products are both legal in Germany with certain restrictions. Germany has a long history of hemp farming dating back to the Roman period. Hemp was used as a staple food and became an essential crop during the 17th and 18th centuries due to its moisture-resistance and fiber strength. With both hemp and hemp-derived CBD products legal, it's a great opportunity for local farmers to grow CBD-rich hemp in order to tap into the lucrative CBD industry.
CBD Seed Co. is honored to be the trusted CBD seed supplier for Germany.
Germany's Regulations for Growing CBD Seeds & Clones
Germany allows industrial hemp cultivation as long as the crops have 0.2% THC or less. This recent policy came after three decades of hemp prohibition and was reevaluated in 2017. The government decided to amend its laws and make both hemp and CBD exempt from its definition of dangerous substances. This has allowed Germany to become a leader in the European cannabis market. Proper licensing is required for farmers to grow hemp and only certified hemp varieties are allowed.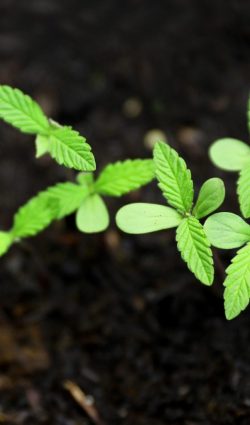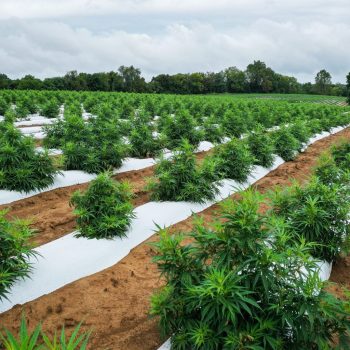 Regions of Germany Where CBD Hemp Is Grown
Hemp is cultivated throughout Germany with no legal restrictions placed on the geography of where it's grown.
Germany Hemp & CBD Seed News
CBD products with 0.2% THC or less is legal throughout Germany. These products can be legally purchased over the counter. However, CBD edibles have been prohibited under the Novel Food Regulation throughout Europe. Medical CBD with higher concentrations of THC can also be purchased with a prescription from pharmacies. CBD hemp flower is prohibited unless it is meant for scientific or commercial use.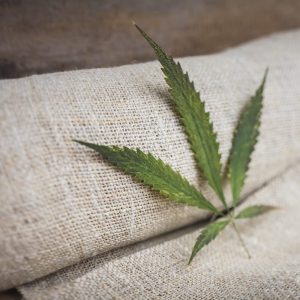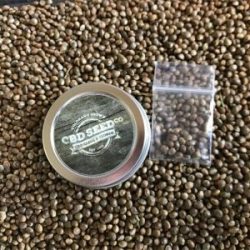 Learn More About CBD Hemp Farming In Germany
CBD Seed Co. is happy to answer any questions you may have regarding CBD hemp farming in Germany. Our team is looking forward to serving hemp farmers located in Germany. For more information regarding CBD hemp farming in Germany, please contact us!