What You Need to Know About Growing CBD Seeds in France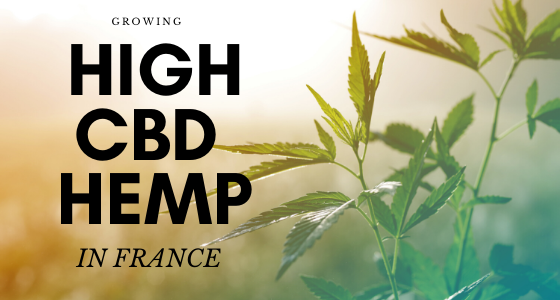 France is actually the second-largest producer of hemp in the world. The government does have really strict regulations in place for hemp production, making industrial hemp cultivation the only application legal. A recent report showcased that 89% of France's hemp cultivation was intended for straw creation while the remaining 11% constitutes hemp seed production. While industrial hemp is legal to grow, the government will need to approve new varieties in order for local farmers to tap into the CBD industry.
CBD Seed Co. is honored to be the trusted industrial hemp seed provider for France.
France's Regulations for Growing CBD Seeds & Clones
France currently doesn't allow the cultivation of CBD-rich hemp. It has only a few varieties that are approved for commercial cultivation with the leaves and flowers destroyed. Prime Minister Edouard Philippe has promised to study the demand of French hemp farmers and consider authorizing therapeutic cannabis like CBD-rich hemp.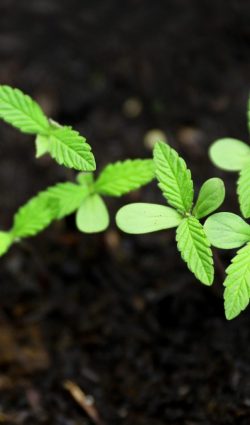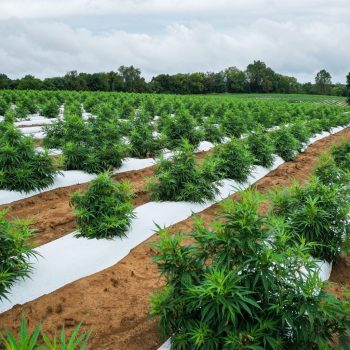 Regions of France Where CBD Hemp Is Grown
Currently, no CBD-rich hemp is grown in France. Industrial hemp is mainly grown in La Sarthe and La Loire, which are the west-central regions of France. Planting usually occurs in May with crops harvested in August or September.
France Hemp & CBD Seed News
Hemp-derived CBD is only legal in France if it contains zero THC. This was a recent change made as CBD products with 0.2% THC were legal just a few years ago. The government continues to police the use and possession of CBD.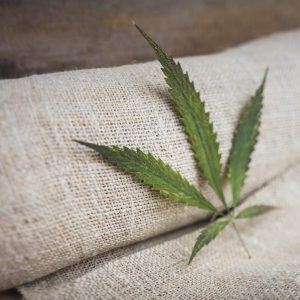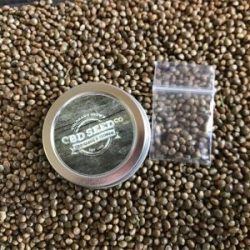 Learn More About CBD Hemp Farming In France
CBD Seed Co. is happy to answer any questions you may have regarding CBD hemp farming in France. Our team is looking forward to serving industrial hemp farmers located in France. For more information regarding CBD hemp farming in France, please contact us!