What You Need to Know About Growing CBD Seeds in Finland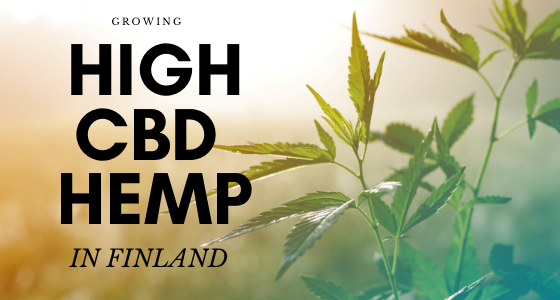 Unlike many other countries, Finland has never banned hemp cultivation. Finland has a rich history of cultivating hemp and experienced a revival of the industry in the 1990s. While CBD may live in a legal gray area, many Finnish producers have been manufacturing hemp-derived CBD products. Hemp farmers can take this opportunity to join the lucrative CBD industry by investing in CBD-rich hemp seed.
CBD Seed Co. is honored to be the trusted CBD seed provider serving Finland.
Finland's Regulations for Growing CBD Seeds & Clones
Finland has always allowed hemp cultivation. Currently, the restrictions placed on legal hemp cultivation is ensuring that the THC content is 0.2% or lower. Even though Finland has a cold northern European climate, it has a long history of hemp farming. Medical marijuana cultivation is also commercially legal with a permit.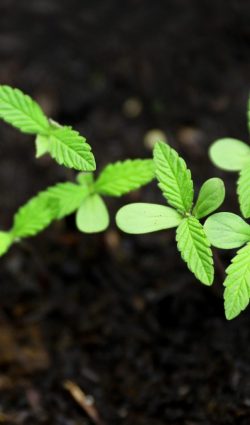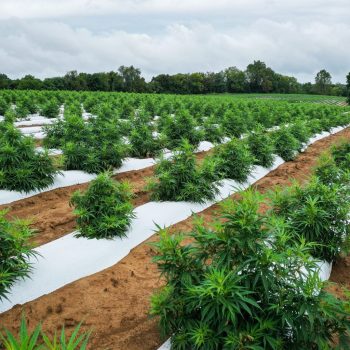 Regions of Finland Where CBD Hemp Is Grown
Hemp is cultivated throughout Finland and isn't restricted by geographic location. CBD-rich hemp is grown throughout Oulu, Jyvaskyla, Lieksa, Rautavaara, and more.
Finland Hemp & CBD Seed News
Finnish hemp farmers are cultivating what they call "cannabis light" in reference to CBD-rich hemp crops. While CBD lives in a legal gray area, the government does have a legal medical marijuana framework in place. Commercial hemp farmers do require a permit from the Food Safety Agency Evira in order to import seeds for research and product development purposes.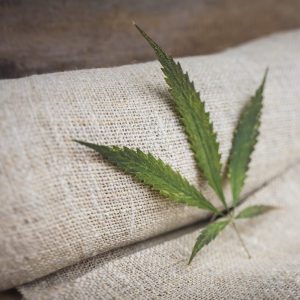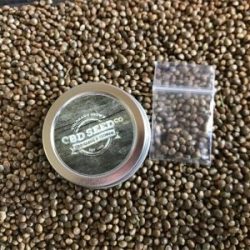 Learn More About CBD Hemp Farming In Finland
CBD Seed Co. is happy to answer any questions you may have regarding CBD hemp farming in Finland. Our team is looking forward to serving local hemp farmers located in Finland. For more information regarding CBD hemp farming in Finland, please contact us!