What You Need to Know About Growing CBD Seeds in Egypt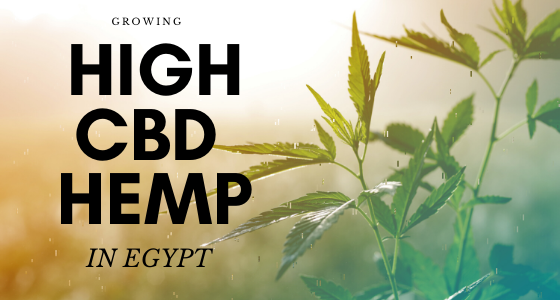 While Egypt is known for having a strict stance on cannabis, it does have a legal industrial hemp industry. Hemp is used for a variety of purposes throughout Egypt. When it comes to hemp-derived CBD, the law hasn't established any legal framework causing these products to live in a legal gray area. Even though CBD has limited THC content, the local authorities are notorious for ruling these items as illegal substances.
CBD Seed Co. is proud to be the industrial hemp seed provider for farmers in the Egypt area.
Egypt's Regulations for Growing CBD Seeds & Clones
Currently, Egypt only has regulations in place for growing industrial hemp for applications other than CBD production. Since CBD still lives in a legal gray area, it's not recommended for local farmers to grown CBD-rich hemp for CBD production. Egypt has a very strict cannabis policy. The only hemp that can be legally grown is industrial hemp. The government has restrictions placed on the THC content legally allowed for industrial hemp cultivation.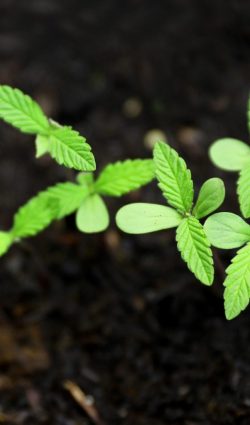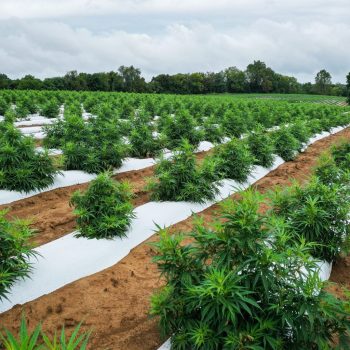 Regions of Egypt Where CBD Hemp Is Grown
CBD hemp is currently not grown in Egypt. Industrial hemp is grown throughout regions of Egypt with no restrictions on where farmers can cultivate.
Egypt Hemp & CBD Seed News
MP John Talaat has plans to introduce a proposal that would decriminalize cannabis which would mark a historical change in Egypt's political stance on the plant. So far, there are no plans on changing the legal stance on hemp-derived CBD products.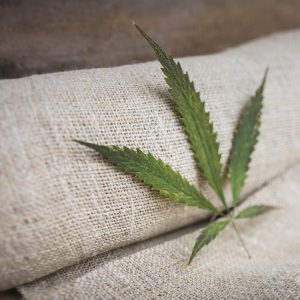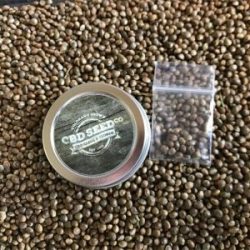 Learn More About CBD Hemp Farming In Egypt
CBD Seed Co. is happy to answer any questions you may have regarding hemp farming in Egypt. Our team is looking forward to serving industrial hemp farmers located in Egypt. For more information regarding hemp farming in Egypt, please contact us!