What You Need to Know About Growing CBD Seeds in Denmark

Hemp cultivation has been legal in Denmark since 1998. The only restrictions placed on industrial hemp farming under both EU and Danish law is that the plant's THC content must remain at 0.2% or lower. Denmark also recently made amendments to the Executive Order on Euhporiant Substances in July 2018 that removed hemp-derived CBD products with 0.2% THC or less. While hemp-derived CBD is now legal in Denmark, it is still a strictly-regulated product making it an excellent opportunity for local hemp farmers to start CBD-rich hemp cultivation for the purpose of CBD production.
Hemp farmers in Denmark can tap into the lucrative CBD industry by investing in the right CBD seed. CBD Seed Co. is honored to be the trusted CBD hemp seed provider serving the country of Denmark.
Denmark's Regulations for Growing CBD Seeds & Clones
Hemp cultivation was legalized in 1998. Restrictions for industrial hemp cultivation state that crops must contain no more than 0.2% TH in order to remain legal. The Danish Agricultural Agency regulates and approves licensing for commercial industrial hemp farmers. The application process usually takes around six weeks for approval in which a permit is given to licensees that are valid for one year. Licensed hemp farmers in Denmark are able to cultivate, process, and sell industrial hemp for commercial purposes. This license is only valid for hemp cultivation– farmers interested in cultivating medical marijuana will require a separate permit.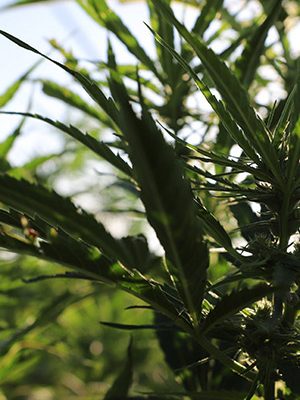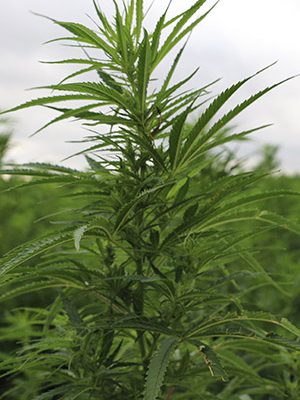 Regions of Denmark Where CBD Hemp Is Grown
Hemp is grown throughout Denmark with one of the largest producers located in Ronde. There are no legal regulations that restrict where hemp can be grown in the country.
Denmark Hemp & CBD Seed News
Hemp-derived CBD was legalized in Denmark in 2018. Danish law has made three categories in order to better regulate CBD: medicine, food supplement, and cosmetic products. Any CBD products with higher THC content are considered as medicinal. While CBD remains completely legal, there are numerous regulations placed on these products. There are three Danish institutions that regulate CBD product sales: the Danish Veterinary and Food Administration, the Danish Medicines Agency, and the Danish Environmental Protection Agency.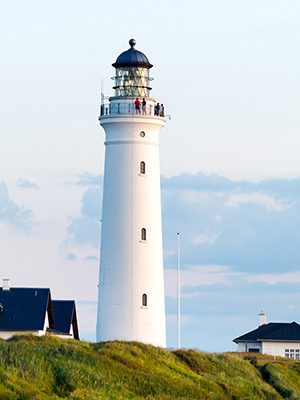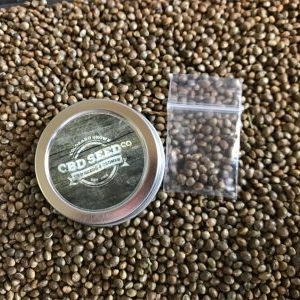 Learn More About CBD Hemp Farming In Denmark
CBD Seed Co. is happy to answer any questions you may have regarding hemp farming for CBD production in Denmark. Our team is looking forward to serving hemp farmers located in Denmark. For more information regarding CBD hemp farming in Denmark, please contact us!