What You Need to Know About Growing CBD Seeds in Delaware

No matter which state you grow hemp in, it can be a challenge because of all the new and interim regulations. In order to be a successful hemp farmer, you need to have a deep understanding of the local regulations in Delaware. To properly and profitably grow hemp, you will need to be aware of current and changing legalities alike. Information like where you can buy CBD seeds, which pesticides to use, and by whom, CBD can be processed vary from state to state. But, there are a lot of sources out there to tap for this information including our in-house experts here at CBD Seed Co.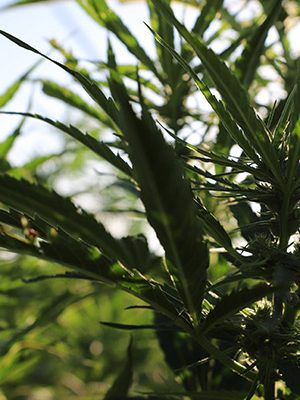 Delaware Regulations for CBD Growing Clones & Seeds
Once you decide to farm hemp in Delaware, and after you begin, the rules in the state where you live are critical to be aware of and abide by. For years the regulations on hemp farming in Delaware were tied to research facilities like universities. Even after the passage of the 2018 farm bill. However, the new state guidelines, as of 2020 allow for hemp farming for reasons other than research. There is a 300 dollar application fee and your hemp farming license must be renewed every three years. Hemp growers must assign a unique lot ID including information like Plant variety and planting date. The DDA will same each lot within 15 days of harvest. Like federal law, the THC content must be below .3-percent or risk being destroyed.
Regions of Delaware where CBD is Grown
CBD hemp plants grow in nearly every state in the US. However, like any crop, there are areas of the US that are better for growing hemp. Delaware has a great environment for growing hemp and, by no coincidence, is a state where many other crops grow well. While you should be able to grow hemp nearly anywhere in Delaware, some counties are proven agricultural hot spots. These areas should be considered some of the best areas in Delaware for high CBD hemp. Based on corn and soy yields, which account for almost $250 million in revenue, all counties of Delaware, Kent, New Castle, and Sussex should easily accommodate hemp.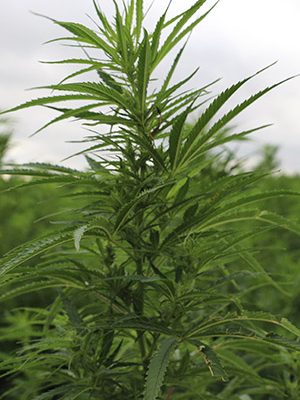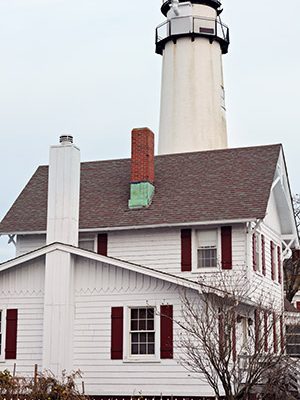 Delaware Hemp & CBD Seed News
When you start hemp farming it is very important to keep up with legislation, news, and events. A major part of hemp farming success is staying up to date on hemp or CBD seeds and regulations. There are many resources to get this information including your CBD Seed Co account manager, news updates, and doing your own independent research. A great resource for updates is the  National Hemp Association. Another fantastic source of information about hemp laws is Mister Hemp Flower.
Contact Us To See if We're a Good Fit For Delaware CBD Farming

Since the hemp industry is relatively new–the regulations on CBD seeds and growing hemp in Delaware and across the US change frequently. At CBD Seed Co, we keep up with these changes and are always happy to answer any questions. We assign each of our hemp farmer clients a dedicated account manager to guide them in their purchases with us and keep them abreast of regulatory information. To find out more or to inquire about our premium high CBD seeds for your Delaware farm, contact us today!