What You Need to Know About Growing CBD Seeds in Costa Rica

Costa Rica has always been considered as an agricultural country but only recently has proposed regulations that would establish competitive crops in international markets. Their newly enforced regulations establish two agencies that provide licensing for hemp cultivation. The Ministry of Public Health provides licensing for medical production while the Ministry of Agriculture provides licensing for industrial and food production. Costa Rica has also signed a multitude of Free Trade Agreements, allowing the country to export hemp.
President Carlos Alvarado recently stated, "We will promote the cultivation of hemp to reactive the productive sector, with all the guarantees and security necessary." Since January 2020, the Costa Rican government has legally permitted hemp production in order to stimulate its economy. The government has reported an issue for obtaining hemp seed– we're honored to provide high CBD hemp seed for farmers in Costa Rica once the legal framework has been officially established.
Costa Rica's Regulations for Growing CBD Seeds & Clones
President Carlos Alvardo recently stated his intentions to promote legal hemp cultivation in order to boost the country's economy which was significantly impacted by COVID-19. With an already existing bill presented back in 2019 by Zoila Volio in the Assembly, there has been speculation whether the president intends to use this draft or create a new one. Costa Rica is currently still awaiting its hemp cultivation legal framework.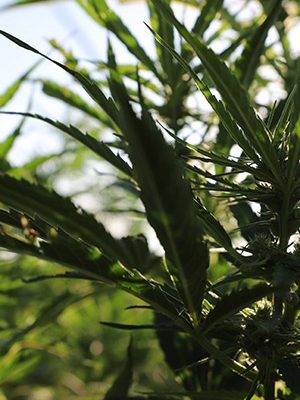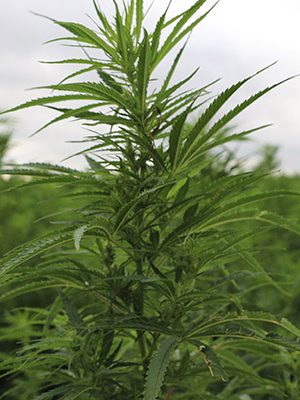 Regions of Costa Rica Where CBD Hemp Is Grown
Currently, there is no legal hemp grown in Costa Rica. Interestingly enough, Talamanca is the region where marijuana is mostly grown. Personal cultivation of marijuana has been recently decriminalized.
Costa Rica Hemp & CBD Seed News
While we're still waiting for the Costa Rican government to release its hemp regulatory program, hemp-derived CBD with 0.3% THC is legal to purchase. Recreational marijuana cultivation and possession have both been decriminalized. Medical marijuana laws are also set to be introduced with Costa Rica's new hemp regulatory program.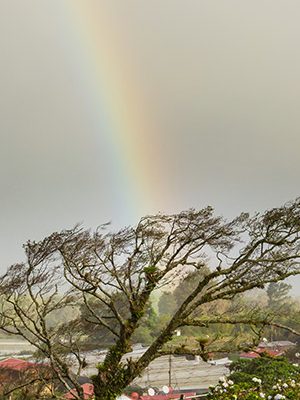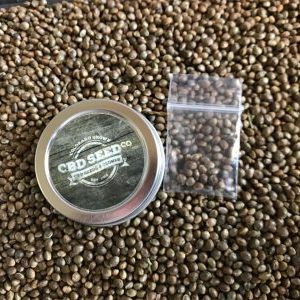 Learn More About CBD Hemp Farming In Costa Rica
CBD Seed Co. is happy to answer any questions you may have regarding hemp farming for CBD production in Costa Rica. Our team is looking forward to serving Costa Rica once its hemp cultivation regulatory program is in place. For more information regarding CBD hemp farming in Costa Rica, please contact us!