What You Need to Know About Growing CBD Seeds in Colombia
Even though Colombia has an established medical cannabis legal framework that has positioned the country as a significant global medical cannabis producer and supplier, the hemp industry remains as an unknown element in its cannabis market. Hemp cultivation was legalized in 2017 along with marijuana for farmers that receive an approved license. While hemp cultivation is completely legal, the industry here is still in its infancy. There is an incredible opportunity for farmers looking into hemp production, especially with its already established regulatory system.
Hemp production for CBD is also legal and simply requires the proper licensing to do so.
Colombia's Regulations for Growing CBD Seeds & Clones
In 2017, Colombia's President Juan Manual Santos signed into law the decree 613 which authorizes businesses and individuals to join the cannabis industry. There are four types of licensing available:
Manufacture of cannabis derivatives
Use of cannabis seeds for cultivation
Cultivation of nonpsychoactive plants (hemp)
Cultivation of psychoactive plants (marijuana)
In order to cultivate hemp, you'll need to acquire a permit from the Ministry of Justice for the cultivation of nonpsychoactive plants. For farmers interested in cultivating hemp specifically for CBD production, you'll also need to acquire a license for manufacturing cannabis derivatives. The license for manufacturing CBD and other cannabinoids is available from the Ministry of Health.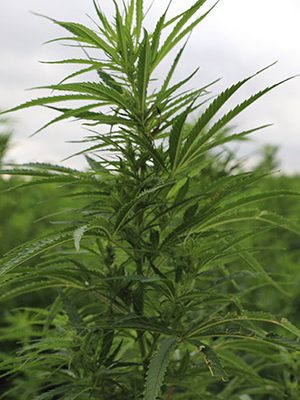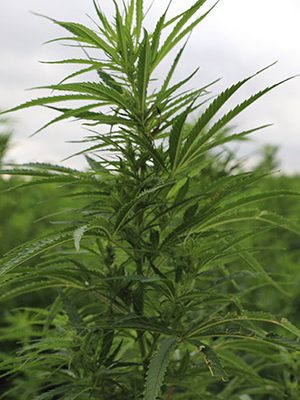 Regions of Colombia Where CBD Hemp Is Grown
The Ministry of Justice has granted 129 hemp farming licenses as of 2019. With nutrient-rich land, Colombia has unique growing conditions in which its soil accommodates the development of uncommon cannabinoids and terpenes. The low labor costs available here provide great advantages for any company or farm looking to grow hemp. Colombia is split into 12 different zones in which companies or individuals will require licensing based on whichever zone they would like to cultivate in. If you're interested in cultivating in multiple zones, you will need multiple permits.
Colombia Hemp & CBD Seed News
Decree 613 from 2017 also made CBD legal. CBD can be purchased either medically with a prescription or can be purchased over-the-counter as cosmetics or food supplements. Interestingly enough, the Colombian government does not make any distinctions between hemp and marijuana. Its regulations are based on the THC level– if it contains 1% THC or less, it is considered a nonpsychoactive plant in terms of licensing. Companies that are interested in hemp cultivation can also receive approval from the Instituto Colombiano Agropecuario which is Colombia's federal agriculture department.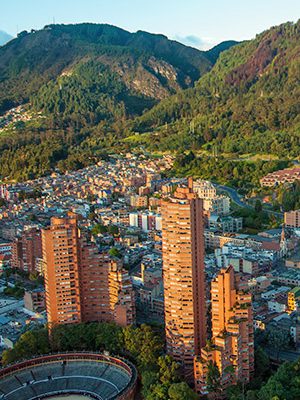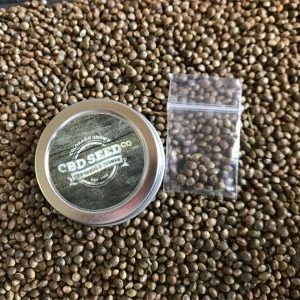 Learn More About CBD Hemp Farming In Colombia
CBD Seed Co. is happy to answer any questions you may have regarding hemp farming for CBD production in Colombia. Our team is well-experienced in shipping our renowned CBD seed to hemp farmers in Colombia. For more information regarding CBD hemp farming in Colombia, please contact us!