What You Need to Know About Growing CBD Seeds in China

Cannabis has always played an important role within the Chinese culture. China is actually the global leader in hemp production, cultivating half of the world's hemp. With more and more progressive CBD laws in play and the government's shift towards friendlier laws, hemp farmers can tap into the lucrative CBD industry. China currently only authorizes hemp products manufactured from approved Chinese companies for purchase by its citizens.
While hemp cultivation laws vary from province to province, there is a lot of opportunities available for licensed hemp producers to grow high CBD hemp for CBD production.
China's Regulations for Growing CBD Seeds & Clones
Archaeological findings have shown that China is actually the homeland of hemp, showcasing evidence of use dating back to 5000 BCE. These excavation findings discovered that hemp was utilized for rope, clothing, and medicine in China for centuries. Hemp became a staple necessity and was utilized for creating weapons for warfare. Both hemp and marijuana were used for numerous reasons for hundreds of centuries. After more than 5000 years of active use, China banned cannabis in 1985 due to signing the United Nations' Convention of Psychotropic Substances. While marijuana remains illegal in China, hemp cultivation is legal in three provinces.
As the global hemp producer leader, China classifies any cannabis sativa plant with less than 0.3% THC as hemp. The three provinces that are permitted to grow hemp in China are Yunan, Jilin, and Heilongjiang.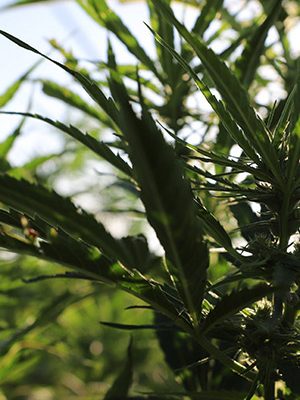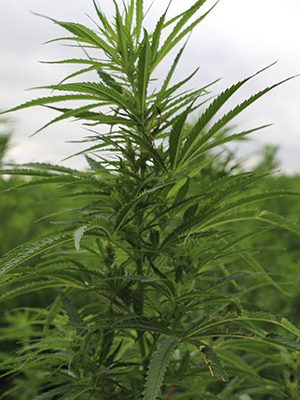 Regions of China Where CBD Hemp Is Grown
Currently, only three provinces are authorized to grow hemp in China. These provinces include Yunnan, Jilin, and Heilongjiang. China has a great advantage when it comes to hemp cultivation due to its vast farmland and favorable farming conditions. With ideal terrain and climate for hemp cultivation, China already produces half of the world's hemp from only three of its provinces.
Since hemp contains trace amounts of THC, hemp cultivation is very restricted in China with even the transfer of hemp seeds between provinces considered illegal.
China Hemp & CBD Seed News
While many Chinese companies have begun research to develop new CBD products and pharmaceuticals for the general public, the CBD industry isn't quite legal yet. The industry is awaiting several phases before it can be completely regulated. While CBD is not on the list of controlled substances, its regulations are very restrictive and only a few companies have been permitted to produce it. CBD is currently not allowed as a raw material in products manufactured in China. CBD has been banned in both medicine and food but remains popular in the wellness and beauty sector. Only CBD cosmetics derived from hemp with less than 0.3% THC are legal in China.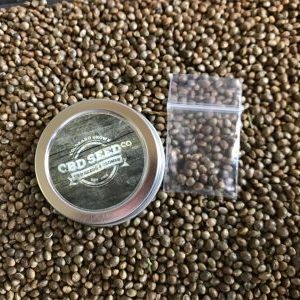 Learn More About CBD Hemp Farming In China
CBD Seed Co. is happy to answer any questions you may have regarding hemp farming for CBD production in China. Our team is well-experienced in shipping our renowned CBD seed to hemp farmers in China. For more information regarding CBD hemp farming in China, please contact us!