What You Need to Know About Growing CBD Seeds in Chile

While Chile was once one of the major hemp producers worldwide prior to the global ban on cannabis, it has recently regained its momentum for the industrial hemp industry. With a longstanding history of cannabis and hemp production, hemp was actually grown commercially in Chile dating back as early as the 1500s. Recent progressive cannabis laws have shifted Chile to be expected as the largest market in the region, accounting for producing about 39% of South America's industrial hemp.
With hemp cultivation recently legalized and back in full swing, many local companies are looking for ways to boost local hemp farming, create a national hemp association, increase international trade, as well as reposition Chile as a major global hemp producer.
Chile's Regulations for Growing CBD Seeds & Clones
Chile is actually one of the largest raw hemp producers in the Latin America region. Industrial hemp cultivation is completely legal while home-grown marijuana cultivation has been decriminalized back in 2015. Many hemp farmers in the past have had their hemp farms burned down by Chilean police due to their cultivation of marijuana and other drugs. Due to the prevalence of these issues in the past, current, lawful hemp farmers must proceed with discreet locations of plantations, cooperation with local authorities, and high security.
While marijuana remains illegal in Chile, Chilean law has always respected the difference between marijuana and hemp and has provided provisions for legal hemp cultivation.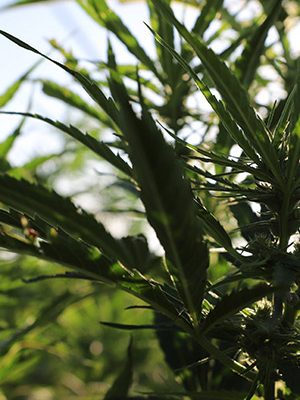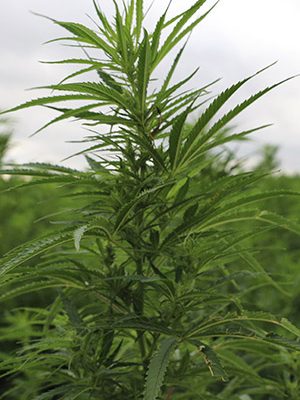 Regions of Chile Where CBD Hemp Is Grown
The climate, rich soil, and long agricultural tradition of hemp farming have made Chile an ideal place for industrial hemp cultivation. Initial hemp farming took place north of Santiago in the Valparaiso district which is located near Quillota where it continued to grow for the next 400 years. Current day, hemp farms are located throughout the country as there are no restrictions placed on location. There are also no restrictions placed on the THC content found in their hemp crops as long as the varieties grown are indeed hemp and not marijuana.
Chile Hemp & CBD Seed News
Chile has maintained the tradition of hemp cultivation throughout the years despite its changes in laws regarding marijuana. Traditionally, Chilean farmers have cultivated hemp for fiber, seed, as well as mixed-use. They've produced numerous hemp varieties ranging from Turkish hemp to Kentucky hemp, utilizing this crop for all of its renowned applications.
Hemp-derived and marijuana-derived CBD were authorized for pharmaceutical products in December 2015. Citizens are required to have a medical prescription in order to purchase these items. However, Chile is also known for its significantly high consumption of cannabis products, making consumer acceptance high.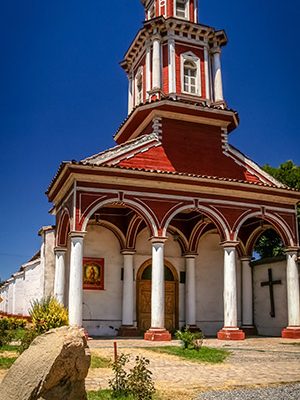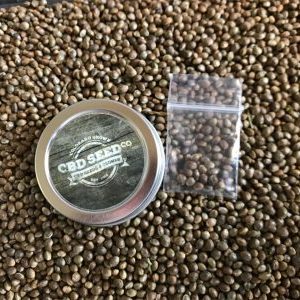 Learn More About CBD Hemp Farming In Chile
CBD Seed Co. is happy to answer any questions you may have regarding hemp farming for CBD production in Chile. Our team is well-experienced in shipping our renowned CBD seed to hemp farmers in Chile. For more information regarding CBD hemp farming in Chile, please contact us!